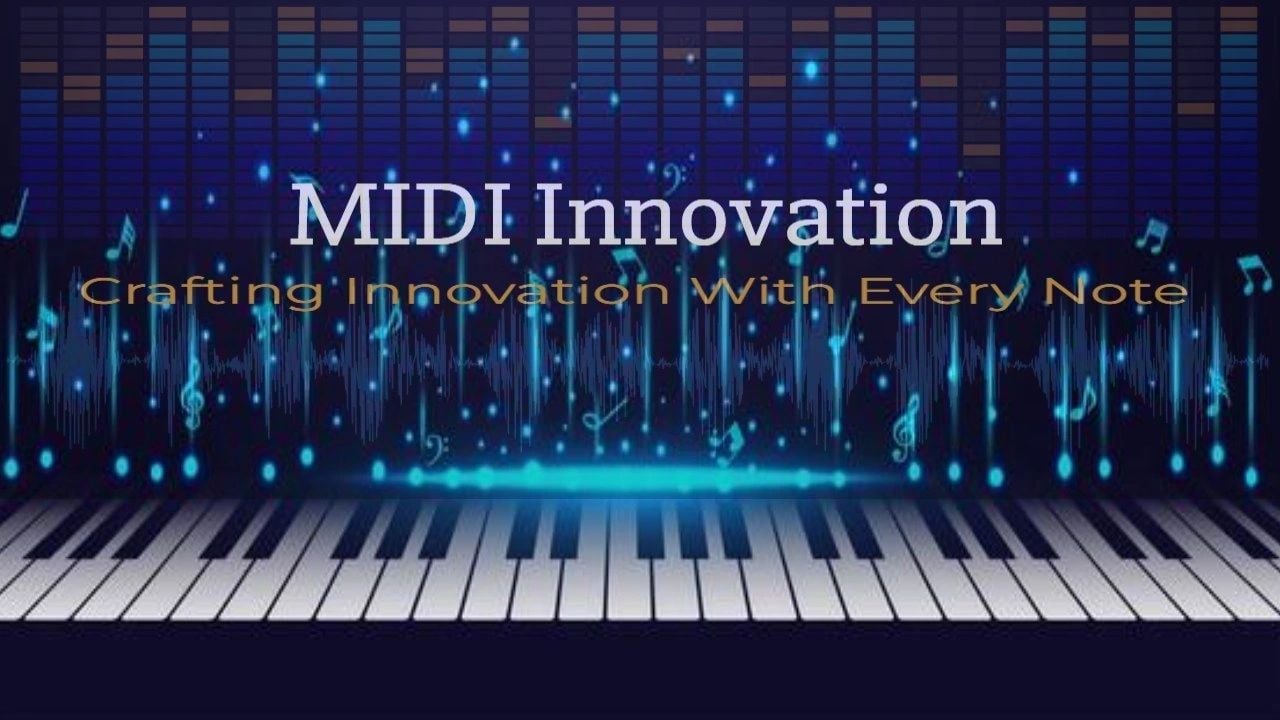 Discover a tool that will help you build the connections you need to follow your creative passion!
With a goal to revolutionize the way artists create music and relationships, MIDI Innovation's platform aims to minimize the headache of finding established industry connections. Leveraging a robust contact database, the company helps you find reliable managers, launch gigs, and connect more deeply with other music creators who share the same tastes and interests.
Go to https://www.midi-innovation.com for more information.
The app seeks to reduce the many frustrations and costs of network building by forming focused communities ready to help you successfully navigate the music industry.
With the overall cost of music production becoming more affordable than in previous decades, aspiring artists often find themselves struggling to gain notice in a saturated digital landscape. One of the most occupied genres is EDM, with electronic playlists ranking fifth on Spotify and being the third most played overall across global radio.
To combat the likelihood of upcoming artists becoming lost in the crowd, MIDI Innovation uses its platform to connect newcomers with already established names in entertainment.
The organization's mobile app gives you access to professional contact information which might otherwise be unattainable for those just entering the professional side of music.
Requiring no cost to join or add your name to the list, the platform provides a way for you to contribute to an ever-growing community spanning sectors such as film, photography, and dance.
The service also encourages you to participate in sponsored events and activities. This includes live streams and monthly discussions and interviews, each aimed at sharing useful advice and building peer influence.
With paid tiers likewise available at monthly and annual rates, the platform provides options for even greater access to resources for you to create and monetize your work within the framework of the community.
MIDI Innovation introduces a novel platform geared toward opening new possibilities for you to create and network.
A satisfied user states: "The app worked great. I do photography and would love an application like this. So cool that I can set gigs with musicians outside of my area and network with an app designed just for people like us who serve the entertainment space. Just genius!"
MIDI Innovation makes it easy to build your tribe and realize your dreams.
Go to https://www.midi-innovation.com to find the industry connections you need.