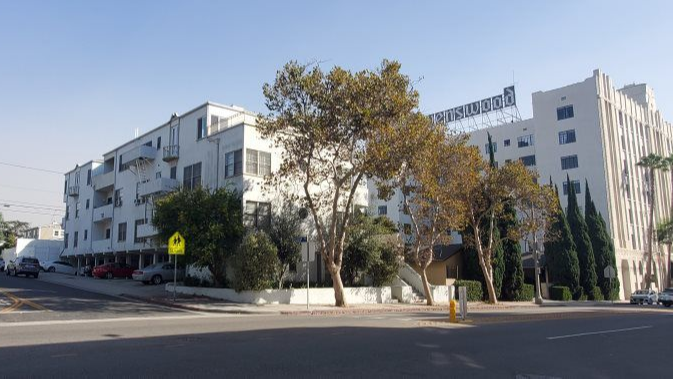 A trustworthy commercial property manager can work wonders on your bottom line. Luckily, Vista Property Management now serves landlords in Anaheim!
This move is part of the company's strategy to provide more clients with access to its industry-leading services. With its assistance, you can maximize tenant occupancy, which leads to optimal revenue.
Learn more by visiting https://www.vistapm.net/
The property manager specializes in helping you increase profits and reduce costs - a must in today's unpredictable economy. By using its marketing expertise to attract new tenants and maintain a positive reputation for your property, the company can keep vacancy rates at a minimum.
TENANT-FOCUSED APPROACH
The company understands that retaining tenants is crucial for your commercial property's success. By addressing their needs and concerns promptly - and renewing leases in a timely manner - Vista Property Management makes sure that your occupants are satisfied with their rented units and stay for the long term.
LOWERING OVERHEAD COSTS
In addition to increasing revenue, Vista Property Management can also help reduce costs for property owners like you. By negotiating better deals with vendors, implementing energy-efficient practices, and identifying superfluous expenses, the company can help you optimize your cash flow.
FOCUS ON THE BOTTOM LINE
Furthermore, the property manager can handle one of the most time-consuming tasks of landlording: collecting rent. By taking on this crucial responsibility, the company ensures that your commercial spaces are generating profit each month.
A spokesperson says: "Vista Property Management has a proven track record of success, so we are confident that our services will be in high demand in Anaheim. With our extensive portfolio of properties and decades of expertise, our mission is to give you the support you need to achieve your real estate objectives."
ABOUT VISTA PROPERTY MANAGEMENT
Newport Beach-based Vista Property Management is responsible for the improvement and ongoing profitability of over 1,000 residential and commercial units. With occupancy rates averaging between 95% and 97%, it has been a key partner of many prominent landlords in Orange County for over a decade. The company offers a spectrum of services, including rental property rehabilitation management and investment syndication.
So don't choose just any commercial property manager. Pick Vista Property Management and benefit from its tried-and-tested strategies. Get in touch today!
For further details about the company's commercial property management program, you may visit https://www.vistapm.net/ or call the number above.