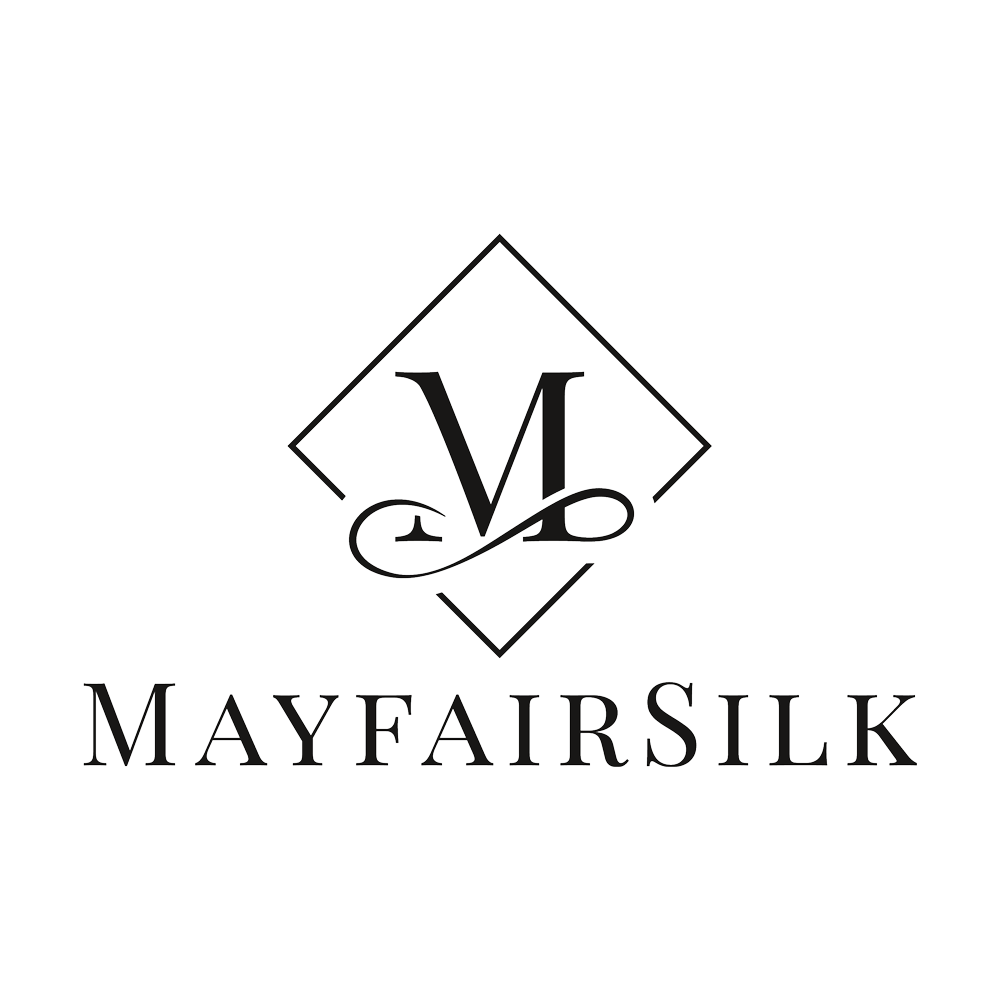 If you long to look and feel your best after enjoying a blissful night's rest, then invest in a premium Mulberry silk pillowcase from Mayfairsilk's impressive range today!
This UK-based online retailer, which specializes in luxury silk bedding, home furnishings, and lifestyle accessories, offers eco-friendly and temperature-regulated silk pillowcases to discerning customers worldwide.
You can discover this exciting Mulberry silk pillowcase collection at https://mayfairsilk.com
These handcrafted pillowcases are created from premium 25 Momme Mulberry silk, with a superior weave and finish. Mulberry silk, which is produced by the Bombyx mori moth, is considered the world's highest-quality silk for textiles and Momme is the standard for measuring silk fabric's density. The higher the density of the fabric, the tighter the weave and the more radiant the sheen.
There is up to 30% more silk in a 25 Momme pillowcase, compared to 19 and 22 Momme silk products. This higher silk density helps to create an opaque, longer-lasting, machine-washable, softer, and more richly colored fabric.
In addition to being eco-friendly and thermoregulating, Mulberry silk pillowcases are soft to the touch, breathable, hypoallergenic, anti-bacterial, anti-microbial, and free from harmful chemicals and dyes.
The smooth silk fibers will also help keep your hair soft and tangle-free and will allow your skin to retain its moisture and youthful glow. This is unlike cotton pillows which tend to absorb facial creams and natural skin and hair oils.
Furthermore, the soft fabric will prevent bunching against the skin whilst you sleep and unsightly "morning wrinkles" upon waking. The luxuriant comfort of a silk pillowcase can also help you enjoy a better night's sleep.
There are 17 different pillowcase patterns and shades to choose from and the expansive collection includes an Oxford range, featuring cases with gorgeous decorative borders. The UK Standard (US Queen) and UK Super King (US King) size options will also ensure that your purchase perfectly complements your bed's dimensions.
Established in 2020 by Marcus and Darshana Ubl, Mayfairsilk is an award-winning London-based company that strives to provide online consumers with high-quality silk products and sustainable luxury. The retailer has in fact nabbed several consumer and industry awards, including Best Silk Bedding Company at the 2021 LUXlife Global Excellence Awards and Business Elite's Most Outstanding Bedding Store of 2022.
All Mayfairsilk products are biodegradable, sustainable, and certified by Oeko-Tex® Standard 100 and the team is committed to planting a tree for every product shipped, in line with their eco-conscious ethos.
A satisfied client said: "I'm obsessed with this pillow. It takes sleep to another level. Great quality and it helps keep the skin hydrated, which someone with sensitive, dry, eczema-prone skin like me will appreciate. The prints are beautiful too".
Visit https://mayfairsilk.com and elevate your sleep to the sublime with an exquisite Mulberry silk pillow!