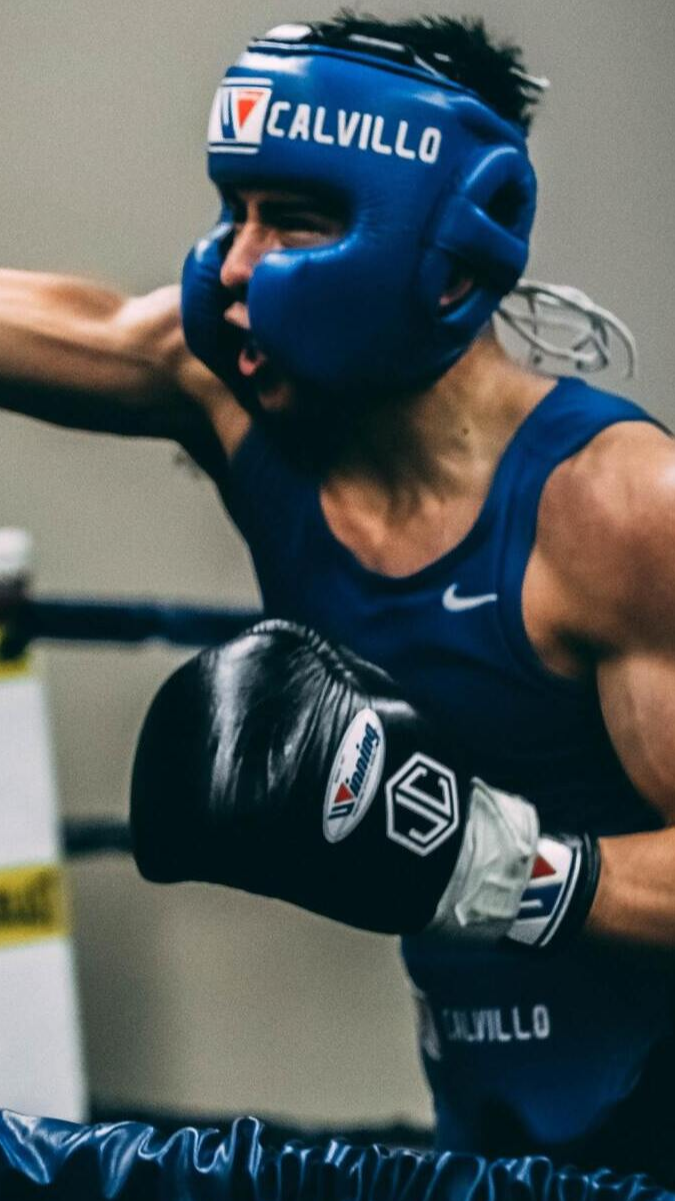 Team USA has long been a powerhouse in the Olympic Games, with a steady stream of gold medals to prove it. However, in an ever-evolving digital landscape, Team USA's success lies in its local Olympic (Oly) sport clubs' ability to adapt to the times. As such, local Oly sport clubs are now turning to a mobile-first strategy to ensure continued success of Team USA in the future. This blog article will explore the benefits of a mobile-first strategy and how MySportsClubWebsite.com can help local Oly sport clubs achieve their goals.
A mobile-first strategy means that any and all digital strategies must be mobile-centric. This means that the mobile experience must be the primary focus - with web, apps and other digital platforms designed to enhance the user experience on mobile devices. It also means that mobile-friendly content must be created, and mobile-friendly technology must be utilized in order to ensure the best possible user experience.
With the rapid proliferation of mobile devices in recent years, it is more important than ever for companies to embrace a mobile-first strategy. People are increasingly relying on their mobile devices for a variety of tasks, including shopping, searching for information, and communicating with others. If a company fails to provide a mobile-friendly experience, they are likely to be left behind.
When it comes to Team USA's digital strategy, there are numerous benefits to adopting a mobile-first strategy. But most importantly, since Team USA will increasingly be composed of Gen Z and Gen Alpha athletes, local Oly sport clubs must adopt a mobile-first approach to ensure a successful future for Team USA. By focusing on mobile-friendly content and experiences, local Oly sport clubs can ensure that their message is reaching the right audience.
Additionally, a mobile-first strategy can help Team USA to expand its reach to local markets. Since mobile devices are now being used more than ever before, Team USA can support the use and power of a mobile-first philosophy to reach a wider audience and capture more market share. This can be done by assisting local clubs in the creation of a mobile-friendly website, as well as developing progressive web apps (PWAs).
In order to ensure that its mobile-first strategy is effective, local Oly sport clubs must understand the unique needs of their target audience and their families. Gen Z, Gen Alpha, Millennials, Gen X, and Baby Boomers all have different needs and preferences when it comes to digital experiences. For instance, Gens Z and Alpha are more likely to prefer a more interactive experience, while their parents and grandparents, who are Millennials, Gen X, and Baby Boomers may be more interested in a more straightforward, utilitarian experience.
To ensure that local Oly sport clubs mobile-first strategy is successful, they must be tailored to meet the needs of these different audiences. This means that clubs must create content and experiences that are tailored to each demographic's needs and preferences. Additionally, local clubs must ensure that its mobile-friendly content is optimized for all screen sizes and devices, in order to ensure that its message reaches its target audience.
Once Team USA understands the needs of its target audience, it can begin to assist local Oly sport clubs to develop a mobile-first strategy. This strategy should focus on creating mobile-responsive websites, as well as developing PWAs and other digital platforms. The website should be optimized for mobile devices, and should be easy to navigate and use. The PWAs should be designed with the user experience in mind, and should be optimized for all types of devices.
In addition to developing a mobile-responsive website and PWAs, local clubs can also create a mobile-friendly version of their content. This content should be optimized for mobile devices, and should be engaging and interactive. It should also be tailored to the different needs of Gen Z, Gen Alpha, Millennials, Gen X, and Baby Boomers.
Team USA can benefit from assisting local Olympic sport clubs in sports such as fencing, karate, taekwondo, wrestling, boxing, gymnastics, skating, etc. with the development and deployment of a mobile-first strategy. To ensure continued success in the sport, local Olympic clubs must expand their market reach. One way to do this is by letting MySportsClubWebsite.com assist clubs in the deployment of a mobile-first strategy. If done correctly, a mobile-first strategy can also prove to be very profitable by expanding market reach.