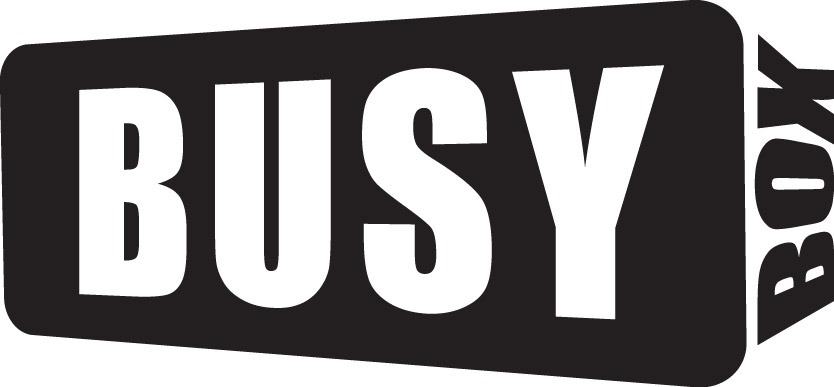 If you make content at home, you've probably tried multiple methods of telling others that you are not to be disturbed while making videos or on a live call. Chances are, no matter what you try, you've still had interruptions as others want to ask you 'just a quick question'.
To minimize distractions like these BusyBox Corp created their Bluetooth 'busy' signs for content creators like you to enhance your in-home workspace. As featured on Shark Tank, the company's signs combine the style of retro radio booth 'on-air' displays with modern-day Bluetooth technology.
Visit https://shop.busyboxsign.com for more information.
The range of BusyBox signs includes options for all budgets and needs, with variations for pixel displays, digital LCD screens, and smartphone connectivity.
While the number of content creators is estimated to exceed 200 million worldwide, creators like you enjoy the freedom of working from home in a private workspace or studio. However, this freedom can result in distractions and interruptions by family members.
BusyBox Corp's invention will make sure this won't happen again.
All of the company's signs are made with high-quality radio-style black covers. These displays can be adjusted to read various messages such as 'Busy,' 'On A Call,' 'Recording,' and 'Live' to prevent interruptions during your crucial content creation moments.
BusyBox Corp's signs can be attached to your doors or walls using a mounting plate, or simply placed on a table for your family to see. Furthermore, through the sign's Bluetooth options, you can easily change the display's color and mode with the company's mobile app or remote control.
You can customize your boxes to suit your personal style with accessories, including alternative covers, stands, message packs, and activation buttons. The signs can also be integrated with calendar applications and Zoom software to automatically activate during your scheduled meetings and calls.
The BusyBox signs were featured on Season 13 of Shark Tank and have since earned multiple 5-star testimonials from past customers. The company offers a lifetime warranty for its signs, as well as free shipping throughout the United States.
A content creator who uses the BusyBox signs said, "I love the product and my family really likes it as it lets them know if I'm in a recording session or live call and shouldn't be interrupted."
Prevent unexpected cameos from family members in your content creation sessions with a BusyBox Corp sign!
For more information, you can visit https://shop.busyboxsign.com where you can browse the complete range of signs.