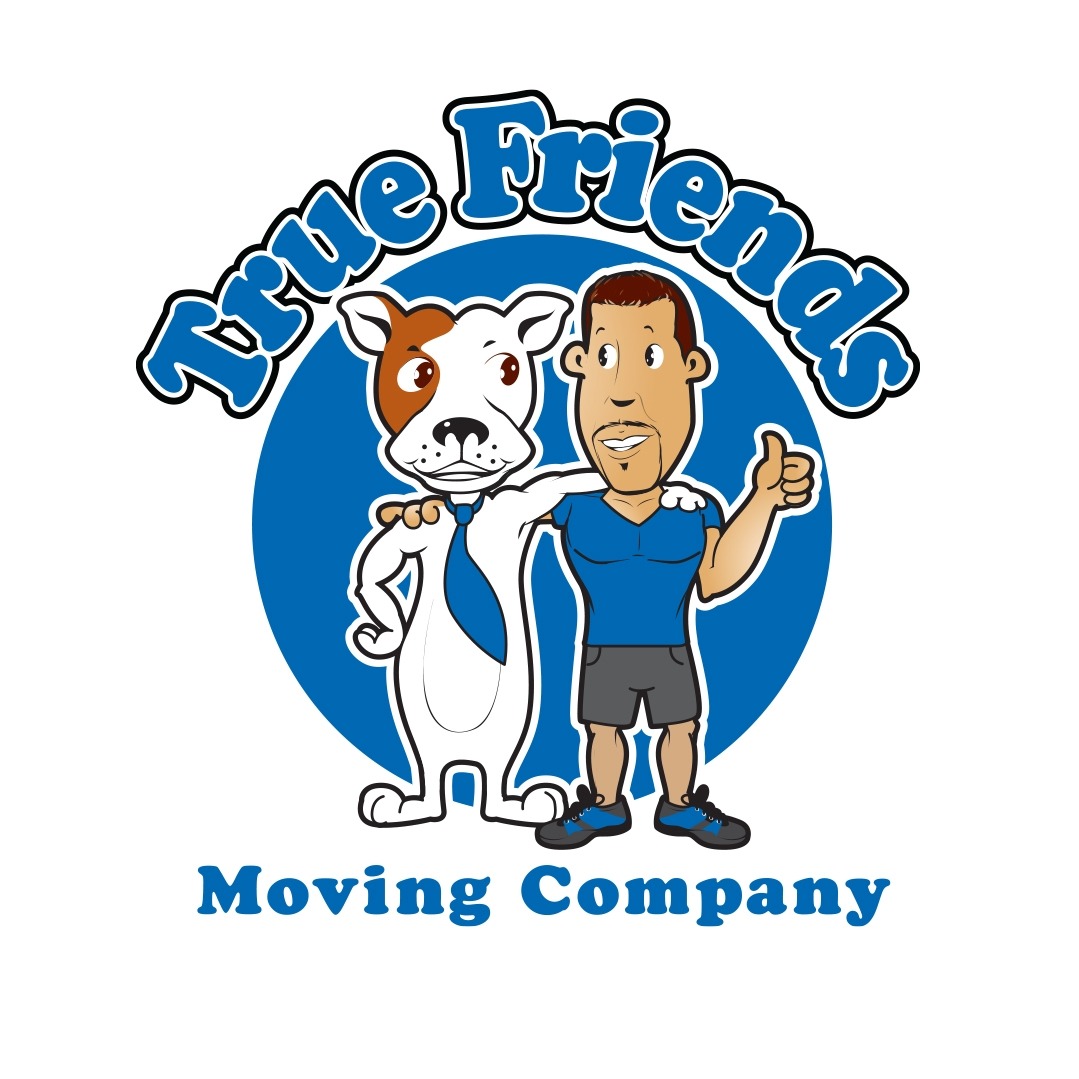 Maybe you - or your elderly relative - are a pack rat. Or a Marie Kondo wannabe. The thing about moving is - it's your stuff. It's personal.
True Friends Moving Company gets it. And that's why people love them!
The company, an Angie's List Super Service Award Winners for three years in a row, now offers packing and moving services for seniors - eliminating the stress and heavy lifting that typically accompanies any relocation.
Check them out at https://www.truefriendsmovingcompany.com
True Friends Moving Company now provides services specifically tailored to the needs of seniors or retirees. Maybe the kids have flown the coop and you just want smaller quarters. Or you've retired and want to see the world. Or maybe you need assistance helping elderly family members transition to an assisted care facility - whatever the case, True Friends Moving is there for you!
The average American moves just under 12 times in his or her lifetime. The vast majority of those people - approximately 8 in 10 - move within the same state. The market has witnessed an increase in temporary moves and a rise in relocation traffic from large cities to suburban areas. In the last several years the states seeing the highest influx of out-of-state movers included Texas and Florida, for a variety of reasons. Florida is a perennial favorite for seniors looking to relocate to a warmer state with a well-developed senior living infrastructure.
The goal of True Friends Moving, which also covers long distance moving, is to make the transition for seniors and their families as easy as possible. They provide compassionate, individualized, and secure senior living moving services and are experts at handling the numerous delicate situations that can arise with senior relocation.
True Friends will take care of every detail - from organizing and packing to picture hanging and even bed-making. The firm's services also include floor protection and furniture padding, disassembly and reassembly of the customer's furniture, disconnection and reconnection of all appliances, and removal of unwanted household items.
The company recommends that its customers who are helping elderly friends/relatives keep any prescription medications handy and unpacked so that they can be accessed during the move. Furthermore, providing the moving team with images of the original home setup is a good way to guarantee that the new property is set up in exact accordance with the customer's wishes.
True Friends Moving Company also provides corporate and commercial relocation services, commercial and in-home moving, and long-distance moving services. The Nashville firm has helped customers across the country with their moving needs.
One customer commented: "They were professional, efficient, and conscientious. They finished well within the timeframe, and everything was exactly how I had asked them to place it. I highly recommend them, and I will use them when I move again."
This team genuinely cares about customer service. Because it's no fun if the customer isn't happy - unlike large, impersonal firms, this one isn't all about profits. And that shows - in their attention to detail, their professionalism, and their friendly ways!
You can call 615-240-2811 or go to https://www.truefriendsmovingcompany.com and see what they can do for you, your friends, or your company today!