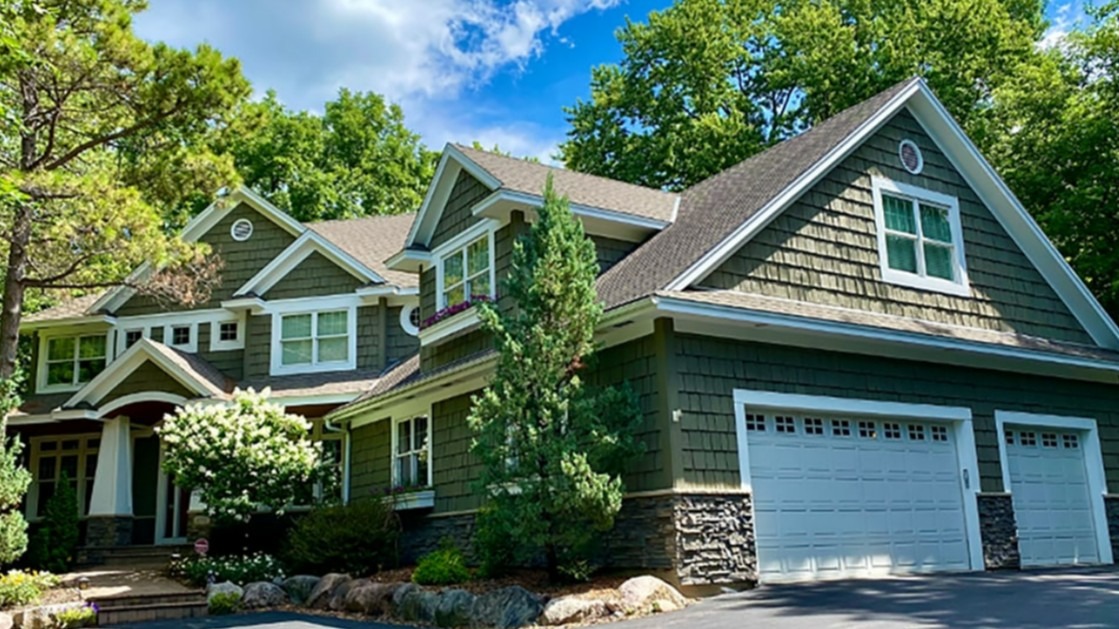 The choice to move a parent or relative into assisted living is never easy, and SPIRIT Care Homes understands that you want your loved one to have the best possible quality of life in their twilight years.
According to its founders, that level of care is only achievable at home, which is why they converted their home into a care home and opened it to families looking for an alternative to traditional assisted living facilities.
Guided by the principles of Safety, Purpose, Intention, Respect, Independence, and Trust, this private residence ensures that all its residents enjoy a secure and satisfying lifestyle.
Learn more about its approach at https://spiritcarehomes.com/
This 6033-square-foot property is situated in a newly remodeled building nestled amongst lush Minnetonka greenery. It has 9 spacious bedrooms, 8 bathrooms, and is fully accessible for residents with limited mobility, featuring an elevator and bathrooms with roll-in showers.
What's more, SPIRIT Care Homes furnishes each resident with a wearable AI device that has been shown to reduce falls and hospitalizations and improve response times. These gadgets feature a resident call button and assist with fall detection, family communication, and health insights for conditions that cause falls like UTI.
The home provides 24/7 care with a 5:1 staff-to-resident ratio and a registered nurse on call at all times. Residents receive medication management and those that require it receive assistance with insulin administration. SPIRIT Care Homes also offers third-party hospice care, physical therapy, transportation to appointments, and more.
The residence also has deluxe services and amenities available to its residents. These include a beauty salon, a meal service by the home's in-house chef, a life enrichment specialist, plus access to a private patio and garden.
Your loved one can also join in with outings beyond the care home and social activities within it. Such activities offered to residents include pet therapy, chair yoga, gardening, movie night, karaoke, and even happy hour!
You can find SPIRIT Care Homes at 3727 Shady Oak Road, Minnetonka, MN 55305, accessible from highways 7,494, and 169. The home has already established a strong reputation for its use of innovative technology and its high-quality amenities, and its standard of care has enabled its certification as a Residential Assisted Living Specialist.
A spokesperson for the care home said, "We are disrupting the assisted living industry by reinventing senior care in the comfort of a home, because nobody should have to fear being placed in assisted living or memory care."
To discover more about SPIRIT Care Homes' outstanding care facilities, visit https://spiritcarehomes.com/ and schedule your private tour today.