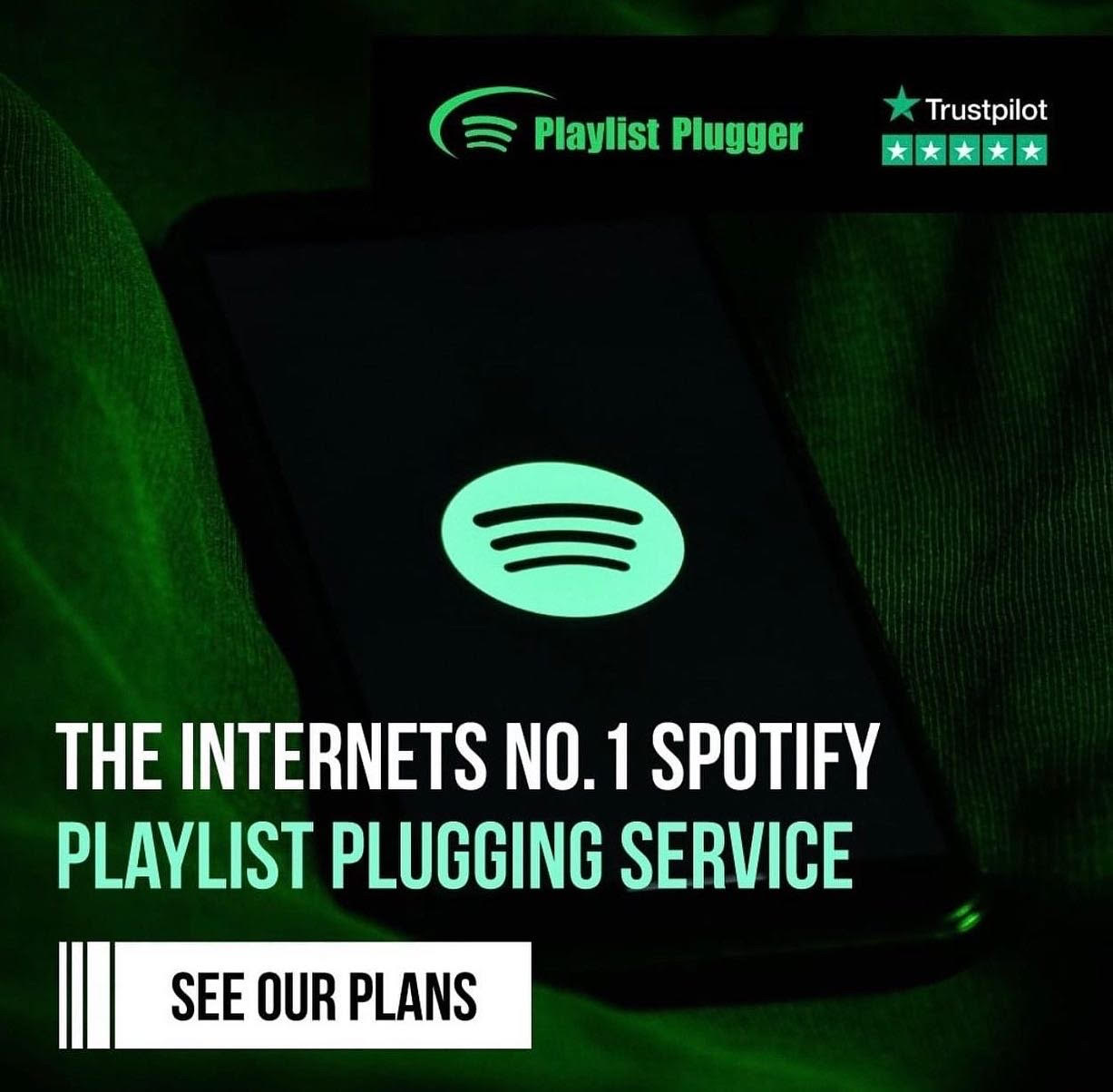 Getting your music heard is easier said than done, with so many artists now easily able to upload their tracks online. But it's easier than you might think to build your audience and get more listeners - it just takes a little creative thinking, and some help from promotion services at Playlist Plugger.
The company's services provide musicians, bands, and independent artists with an effective way to improve their listener rates and followers on Spotify.
Go to https://www.spotifyplugger.com for more information.
Playlists Plugger offers a range of packages to suit artists big and small, with services developed to help find success even if you have a smaller budget to work with.
Once a platform mostly used by consumers and music lovers, Spotify has expanded to become a goldmine of new and up-and-coming artists for major music labels to browse and sign. However, with over 82 million tracks available, it can be a struggle to get your work heard amongst the din.
Building on techniques used by labels such as EMI and Sony, Playlist Plugger's service helps you to take your track from unheard to well-known, pitching a song to Spotify's playlist curators for inclusion on the platform's popular playlists.
Learn more about their packages at https://www.spotifyplugger.com/plans-pricing
The company's playlist service includes packages to suit various budgets, and allows you to start small with a Basic Playlist Plan of up to 5k streams of your track, 3 to 5 playlist positions, and an audience reach of between 35k and 50k. The largest package available offers between 88 and 104 playlist positions, an audience reach of 2 to 3 million, and approximately 3000k streams - ideal for record labels. The company advises that the more playlist placements you have, the higher the chances of your track being included on other playlists or appearing on Spotify's Discover Weekly.
The promotion service carries out an assessment on every track submitted before accepting it. This is because there are specific criteria a track must meet to be considered suitable for pitching, which include being mixed and recorded to a high standard, preferably with a catchy hook or beat - though this varies by genre. Once accepted, your track is pitched to Spotify playlist curators and thousands of playlists, and you'll be informed which playlists your track appears on. If your track does not pass initial checks, you'll receive a full refund.
Playlist Plugger is the ultimate, affordable way to get your music heard by thousands of new listeners!
Ready to learn more? Visit https://www.spotifyplugger.com/services to browse packages.