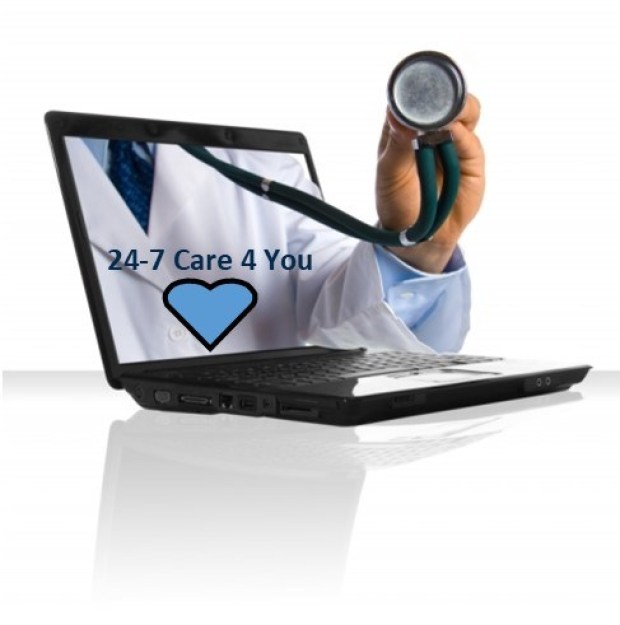 Are you looking for a compassionate healthcare practitioner to help you deal with the effects of the current pandemic? Dr. Thomas Sharon is billed as a listening doctor, because he listens to your problems, needs, and desires, to help achieve the best treatment plan for your personal situation.
Dr. Thomas Sharon, a registered telehealth specialist, has updated his services to offer online care to people recovering from the current pandemic. As a telehealth practitioner, the doctor can accept appointment bookings from patients anywhere within the United States.
To book your telehealth appointment, visit http://ingoodhealthpc.com
The updated services available from Dr. Sharon are specifically designed to help you and other Covid-19 patients during their recovery. Many people believe that recovering from Covid-19 is similar to recovering from a bad cold, however, the doctor says that this is a common misconception.
Dr. Sharon says the Covid-19 virus attacks cells in the respiratory tract, which often invokes a massive inflammatory response. This response can lead to a cascade of effects that can be damaging to multiple organs, particularly if left untreated.
The common side effects of a Covid-19 infection may include bronchospasms, massive respiratory congestion, and coughing fits, which may become chronic. The infection may also cause blood clots which could lead to a heart attack, stroke, or pulmonary embolism. Some patients may also experience a reduction of oxygen levels in their blood and secondary bacterial pneumonia.
These conditions can become serious if left untreated, so Dr. Sharon believes that if you're affected, you should be cared for by a nurse practitioner or physician. Patients are likely to require chest x-rays and blood tests to determine the severity of the illness. There are a variety of treatment options available, most of which can be prescribed and administered remotely.
Dr. Sharon can render care remotely to anywhere in the USA and accepts payment from all health insurers. If you do not have health insurance, the doctor says the US government will take care of the payments through the Department of Health and Human Services, so there is no reason for you to go untreated.
A satisfied patient said, "My visit with Dr. Sharon was extremely pleasant. He was very polite, listened very carefully to everything I said and all of my symptoms, and made sure I was safe and taken care of. 10 out of 10."
As a listening doctor, Dr. Sharon will be happy to hear about what's changed in your life recently, how you're doing, and what concerns you. Then together you can formulate a treatment plan to improve your well-being.
To learn more about how telehealth can help you, visit http://ingoodhealthpc.com and book your appointment today!