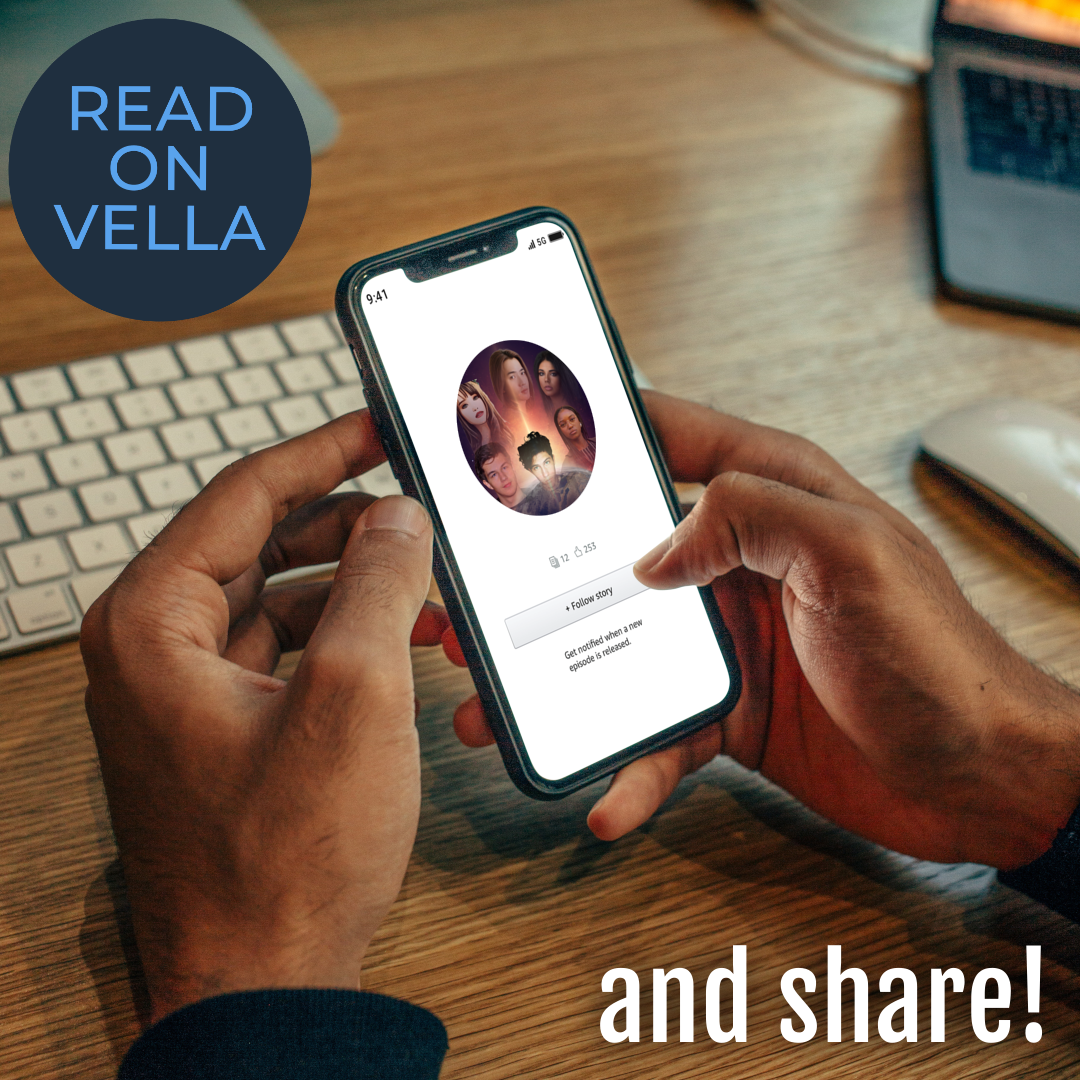 Scifi author, Catrina Taylor is launching a brand new serial, "Paragons". The story is set to go live August 25th, 2022. Now available on Kindle Vella and it is expected to become a big hit with fans of Sci-fi Young Adult Adventure stories.
More information on the serial can be found here: https://www.amazon.com/kindle-vella/story/B0B86F5VXH
Paragons is initially set in a school and built around a group of teens being taught alien technology, by aliens. While their mentors arrived in peace, they didn't arrive alone. As a group, they will face obstacles only their mentors could have foreseen. Only the most pertinent information will be shared and the Paragons will face the threats head on.
Will their students be ready?
The book's cover art was created by InExhaustible Media's Catrina Taylor and Paragons is being released by InExhaustible Media.
As a veteran scifi author, Catrina Taylor, enjoys playing in new universes. As a single mother, she works hard to create unique science fiction adventures that appeal to readers of all kinds. During the week, she is open to writing discussions in Twitch each morning in her Coffee and Writing stream. She can be found on twitch and elsewhere as TheLadyWrites.
When asked about what inspired her to create the story, Taylor said: "I wrote the serial because the story infected me. It consumed my thoughts for days and weeks at a time. It's a fun adventure with multiple story arcs unraveling."
Catrina Taylor hopes the story will be well received by readers, as many of her books have been. Early in the development of the serial, she turned the story into a nod and thank you for the community that continues to grow around the stories.
She explained, "At one point I decided to rename several of the characters after people visiting my Twitch stream. That meant going back through each episode to update accordingly. Now, all of the character names and world development will keep my twitch community in mind as I write the story. Their involvement and support is inspirational."
In a recent interview, the author made a point of thanking her beta readers for their part in the creation of the serial, saying: "They did an amazing job getting back to me about parts they enjoyed, broke down what they didn't, and drove me to continue in the world of these characters. Thank you for everything."
Kindle Vella is a serialized fiction platform exclusively available through Amazon's bookstore, apps, and eReaders. The first three episodes are perpetually free to readers. Readers have the opportunity to get into a story before investing in the purchase.
To read Paragons and find other stories by Catrina Taylor you can visit: https://www.amazon.com/kindle-vella/story/B0B86F5VXH