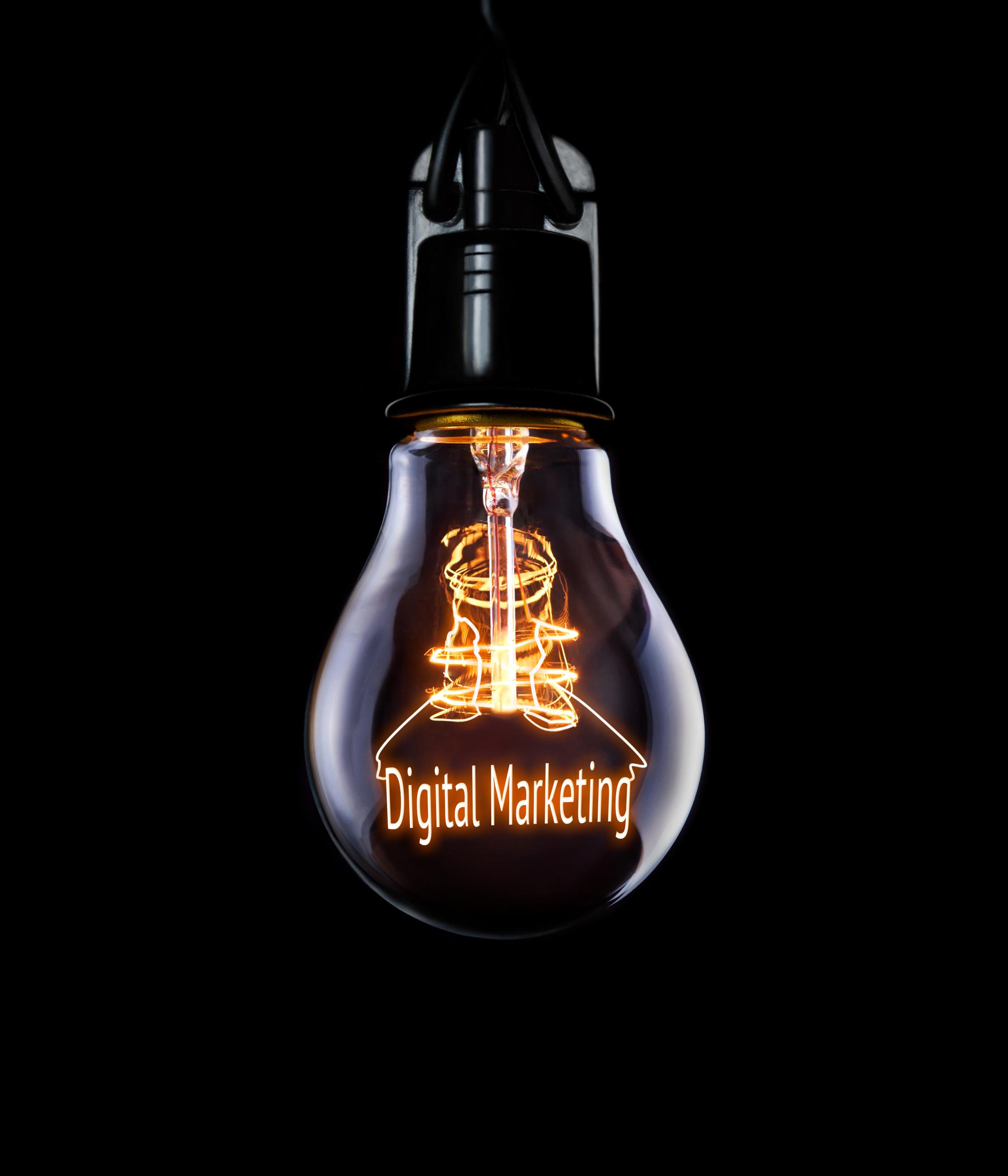 After more than ten years of publishing, Catrina Taylor, author of the Fight on the Fringe short story series, has turned her experience to the greater author community.
Over time, she's witnessed an industry develop around the Independent and Hybrid Publishing movement. This movement began as a community based on the desire for control of their intellectual property, to develop connections with readers directly, and openness. Together, independent and hybrid authors work hard to set a level of professionalism, even traditional publishing doesn't always meet. A professional approach provides the best reader experience possible.
Unfortunately, there are always gaps. In an effort to help authors get book reviews, she began a service to connect authors and active, avid book reviewers. The service is intentionally affordable for any author at any level. This means authors will be able to generate more reviews for their books, which is the social proof every author strives for. This social proof connects readers to authors effectively. The opportunity to connect builds the author's platform and a readers to be read list.
Reviews also lead to more sales.
The next level of support, Catrina Taylor saw a need for is in the marketing department. She pointed out, "We're all authors, not marketers." Books don't sell themselves and they won't fly off the shelves without visibility. Aware few authors know marketing, know about marketing, and how to leverage utilities to build their author base. Most authors strive to learn this with little to no ROI for their effort. This limited return on their time or fiscal investment is discouraging. It often reinforces an author's desire to spend their time writing over learning to promote their books. No one can blame them. This is why an author is driven to create.
With this in mind, InExhaustible Authors is dedicated to creating author visibility.
Experience provides the insights necessary to help authors achieve the polished and professional appearance all need. It's also through experience that books will be positioned with the visibility for incredible results.
You can learn more by visiting: