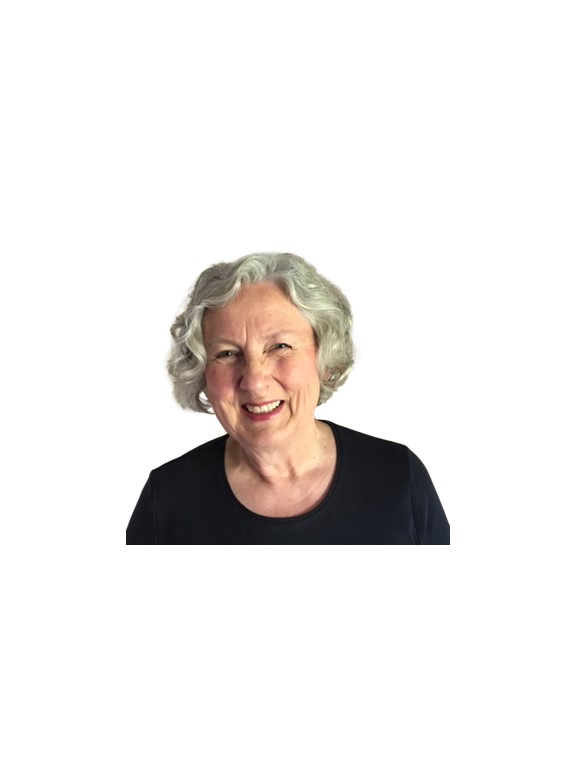 We can all agree that children are inquisitive – but how do you approach complicated topics? Animal protection, endangered species, and environmental awareness are hard to explain – but not if you have the right tools. 'Sharks: Ocean Rescue' breaks down the scary subjects and makes them easy to follow for kids – and you never know, you might even learn something too!
The book is available in paperback and as a digital eBook for Kindle devices, for purchase through the Children's Books for Kids Who Care website, or through Amazon.
Go to https://www.childrensbooksforkidswhocare.com for more information.
The book has been developed to provide your children with bite-sized facts and valuable insights into issues surrounding endangered animals, and their role as part of the earth's ecosystem.
An analyst for over 40 years, author Carol 'Carrots' Perkins didn't discover her interest in animal protection and environmental awareness until later in life – but once she found her passion, she soon began looking for ways to share it with younger generations, to promote change for the better. The Children's Books for Kids Who Care series came about to help turn serious, complex topics into an easier-to-manage format, to educate and entertain your children, and hopefully help them to make real changes.
Learn more at https://www.pinterest.ca/childrensbooksforkidswhocare
'Sharks: Ocean Rescue Squad' is the first in the series, and focuses on a species that many of us are fascinated by – though they're often misunderstood. The book explains in simple terms how sharks have become endangered thanks to the poorly thought out and often cruel actions of humans, and how this has in turn had a negative effect on the ocean's ecosystem.
Throughout the fact book, Perkins cleverly breaks down complex subjects for a younger audience, using straightforward words and phrases that are easier for your kids to retain once they're finished reading – with the hope that they will remember the interesting facts, and take action. Her writing covers vital information about the important role sharks play in the ocean, and how they help to keep the waters clean and prevent diseases from spreading to other creatures.
"Carol Perkins has taken a topic that kids are passionate about and made it into an easy-to-read book that makes learning about sharks fun," said one satisfied reader. "Her writing connects to children at a level that is easy to understand and keeps them engaged right to the end. As a family, we enjoyed learning about sharks and the environment, and it created continuous conversation even after we had finished."
Children's Books for Kids Who Care is the non-fiction series you can rely on to help you explain the difficult topic of endangered shark species to your kids – and help them to remember it all!
Ready to learn more? Visit https://www.amazon.com/Sharks-Ocean-Rescue-Endangered-Species-ebook/dp/B08PQ3T4PJ to get your copy.