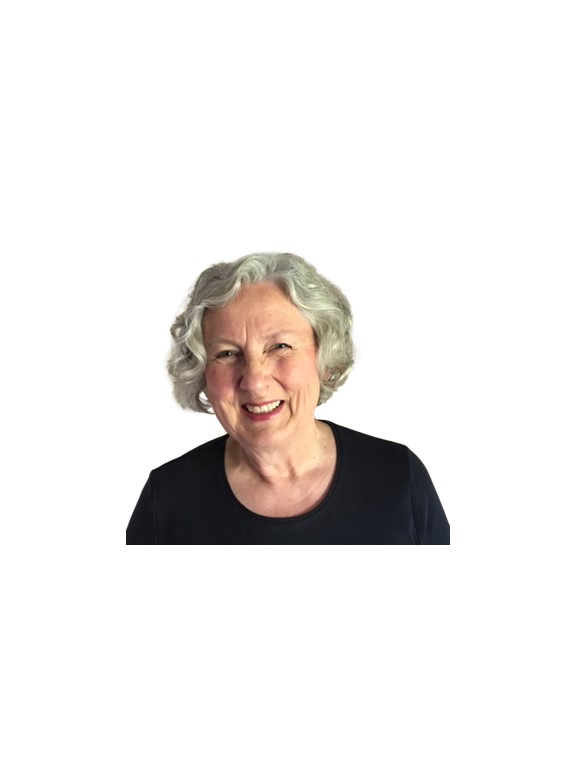 Teach your kids about the wonders of the ocean with this educational colouring book!
The new release from the 'Children's Books for Kids Who Care' creator includes 38 pages of shark illustrations for your kids to colour. It comes free when you buy the original book.
Go to https://www.childrensbooksforkidswhocare.ca for more information.
Sharks and rays play an important role in the marine ecosystem, including controlling populations, keeping oceans clean by feeding on dead animals, and maintaining the carbon cycle which helps to combat climate change. Unfortunately, over 100 million sharks are killed every year, largely due to reckless fishing practices, fear and misunderstanding.
'Sharks: Ocean Rescue Squad' is the first in a series about endangered species and is available as an eBook or a printed copy. It is suitable for children between the ages of 9 and 13, and with large writing and pictures, they can read it in just 25 minutes.
The easy-to-understand content covers the importance of sharks and the roles they play in the ecosystem. The book also goes into detail about why they are endangered, and what can be done to stop their populations from declining.
You can get more info at https://www.pinterest.ca/childrensbooksforkidswhocare
10% of the profits from the book will be donated to various shark conservation charities. The money will contribute to the creation of protected marine reserves, educate people about sharks, and helping divers to protect the animals.
The second book in the series, 'Rhinos: Enviro Keystone Grazers', will be released soon. In this book, Carol writes about the world's five species of rhino and how they help to maintain a healthy balance in the ecosystem.
Carol Perkins understands the need for humanity to respect the planet and its wildlife and believes that education from a young age is imperative to preserve it for future generations. Her goal with her books is to make this complicated yet important topic understandable to young readers. 
A satisfied reader said, "I really liked how the book informs the reader all about the importance of sharks in an easy way to understand! I would recommend this book for younger audiences looking to learn about sharks."
With Carol's work, you can inspire your children to love the ocean and look after its irreplaceable biodiversity.
Go to https://www.amazon.com/Sharks-Ocean-Rescue-Endangered-Species-ebook/dp/B08PQ3T4PJ to order your copy today!