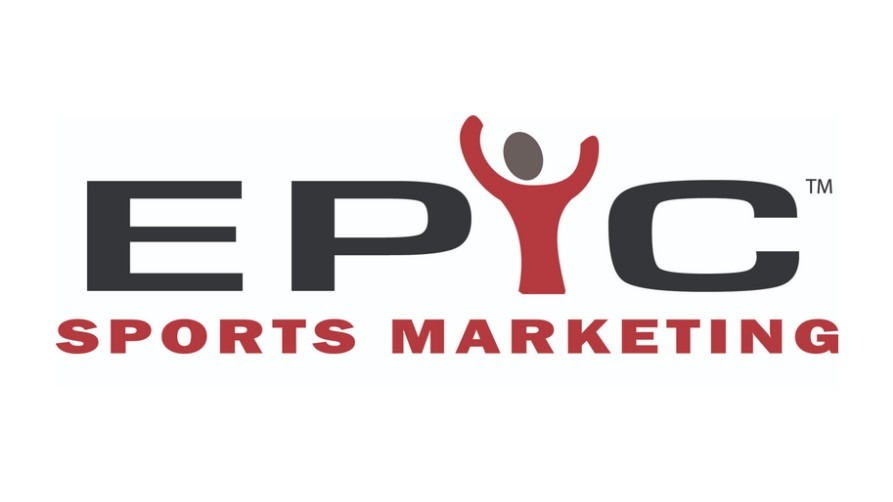 Running is the ultimate test of grit, determination, and endurance. But it can be fun, too! Epic Sports Marketing offers the best of both worlds with its year-round schedule of running races.
The endurance athletic events company has several upcoming races taking place in Lake Norman and Charlotte, NC. The races include inaugural events such as the ShamRock & Run as well as established events like the Turkey Trot, which is in its 17th year of operation. Depending on the event, you have the option to complete 5K, 10K, and half-marathon distance courses.
Go to https://epicsportsmarketing.com to find out more!
Epic Sports Marketing hosts many running races throughout the year. In the spring and summer months, their most popular race is the Lake Norman Forest Run, which is held in June and is currently in its 4th year of operation. This event offers 5K and half-marathon distances and takes you through the tree-lined scenery of Lake Norman State Park.
Also held in the spring are two new events—the ShamRock & Run and the Wildman. The ShamRock & Run takes place in March on the St. Patrick's Day weekend and is a simple 5K course that weaves through historic Statesville, NC. The Wildman, which is scheduled for April, offers new 5K and half-marathon courses yet to have been featured in an Epic Sports Marketing event.
Epic Sports Marketing also runs two events in the fall and winter. The company's flagship event is the Turkey Trot, which offers all three distances and takes place on Thanksgiving morning. Also offered is the Elf Classic Running Festival, a Christmas-themed 5K and half-marathon event held in December.
"Our events are designed to challenge runners while providing a fun experience that the whole family can enjoy," said a spokesperson for the company. "All of our courses are paved and the areas we take our runners through offer some of the best sights in Lake Norman and Charlotte."
In the days leading up to the event, Epic Sports Marketing hosts a pre-race webinar and distributes runner packages. On the day of the race, you must first sign up. Epic Sports Marketing recommends getting to the course at least an hour and a half before start time to avoid lines and ensure a proper warm-up. A pre-race meeting takes place 15 minutes before the race, and then you're off!
If you register before the designated deadlines you'll receive a participation medal, a complimentary t-shirt, and other swag. For all race distances, awards are presented to the Top 3 finishers in both the Men's and Women's divisions. Athletes of all ages and skill levels are invited to participate, however, if you run with a stroller you'll be required to start at the back of the race for safety reasons.
You can register for races by visiting the Epic Sports Marketing website. They recommend registering early, as entry fees increase leading up to the final deadline. To help with fees, the company also offers a referral program where you can receive discounts on your registration by sharing race codes with friends and family.
"Our family has taken part in the Turkey Trot for the last few years," said a satisfied runner. "It's good exercise and we all really enjoy it. Of course, trying to improve our times year after year adds another layer of fun. Much like our annual Thanksgiving feast at the dinner table, the Turkey Trot has become a tradition for us!"
Race over to https://epicsportsmarketing.com today and get yourself registered!