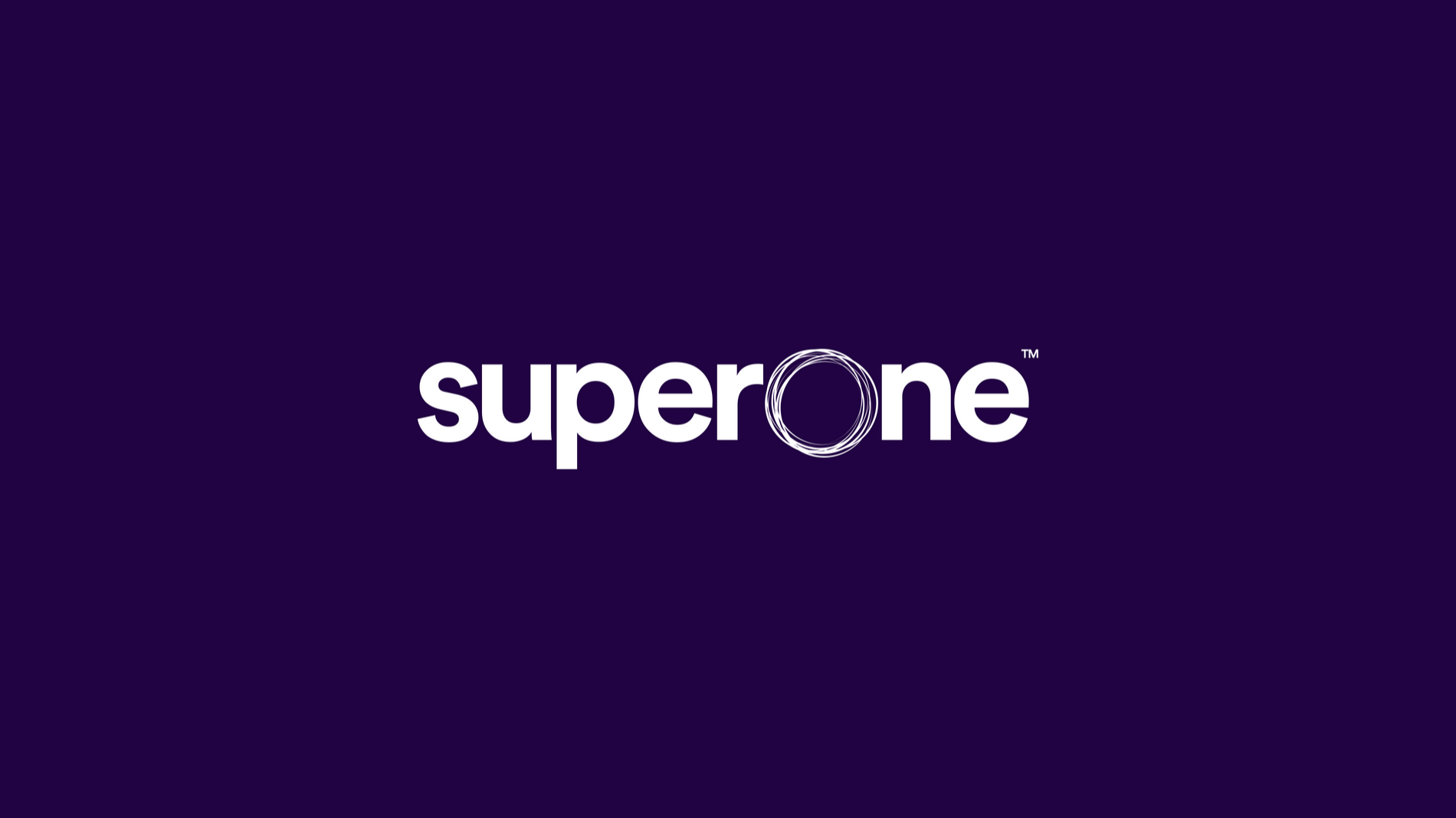 Trivia gamers, are you ready for the ultimate experience in swipe-to-earn gaming?
Superone is an online trivia gaming app set to fundamentally change the game (pun totally intended)!
And Smart Gamers Club is here to give you the inside scoop on what's in store for all you sports and entertainment fanatics out there.
✔ Superone takes the traditional trivia experience and gives it a major upgrade. With its innovative features, it's like Tinder met Trivia and had a love child.
Swipe right on your sports knowledge and earn rewards while doing so!
✔ Get ready to join a community of like-minded fans! Superone's social infrastructure is built with the world's largest fandoms in mind, allowing you to connect with others who share your passions. And the best part? You can take on challenges, quests, and even make new friends in the process. The metaverse has never been this fun!
✔ Say goodbye to boring trivia nights! With the app's immersive experience, you'll feel like you're on a sports-filled adventure. Prove your devotion to your fandom and see where it takes you. Who knows, you might even find some hidden rewards along the way!
✔ The future is bright for trivia gaming! According to the Smart Gamers Club's future projection, social gaming is set to see the biggest increase in revenue. And with Superone set to go fully live in early 2023, it's safe to say the play-to-earn gaming industry is in for a treat!
No longer do you have to sit on the sidelines and watch as others earn bragging rights. With Superone, you can join the fun and put your sports knowledge to the test while earning rewards at the same time. The app's unique blend of trivia and Tinder-like swipeability creates an immersive experience that's both challenging and entertaining.
So, what are you waiting for? Head on over to https://www.smartgamersclub.com/superone-online-trivia-gaming-app for more information and get ready to join the ultimate sports and entertainment trivia experience!