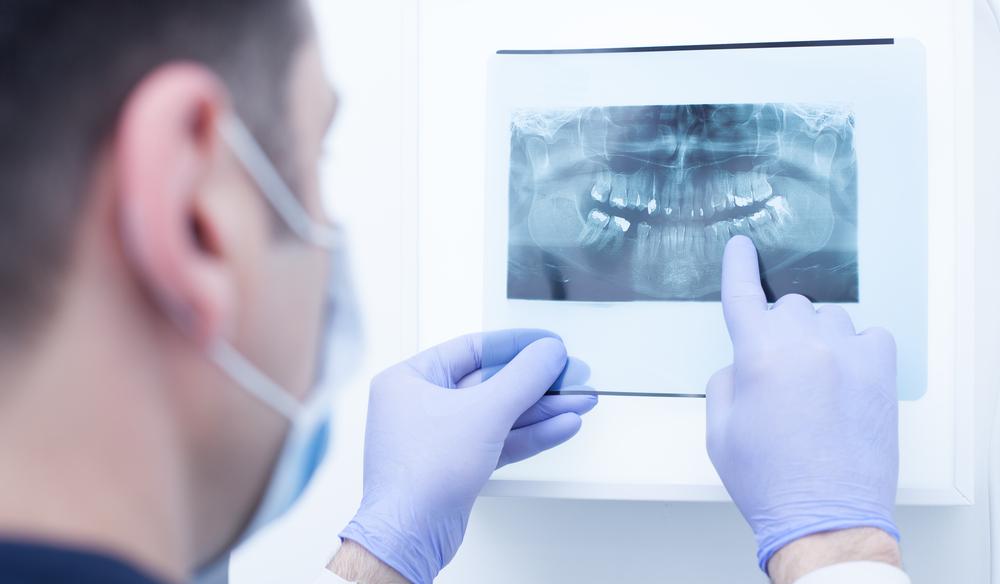 Summer finds more people outdoors engaging in recreational activities and having fun, and it is usually during this time that dental injury and oral traumas occur.
New Town Dental Mullica Hill treats minor cosmetic dental emergencies as a part of our restorative dental care service. If you experience life-threatening, severe, or traumatic oral emergencies, you must seek care from your local hospital or emergency room.
There are a few common forms of injury to teeth that people often experience. One of the most common symptoms of an injury is when a permanent tooth wiggles. A loose adult tooth can indicate oral damage and needs treatment as soon as possible.
Another symptom of oral injury is a toothache. Various things cause toothaches, such as cavities, gum disease, or exposed tooth roots. Other dental emergencies, while not life-threatening, may cause pain, discomfort, and a loss of self-confidence.
These dental injuries include:
Lost Fillings or Missing Crowns: If you have a lost filling or missing crown, try to find the piece of the filling or crown, and bring it with you to your dental appointment. If you can't find it, don't worry, your dentist can still replace the filling or crown.
Cracked Tooth: When you feel or notice a cracked tooth, rinse your mouth with warm water and then put a cold compress on your cheek to help reduce the swelling. You should then call your dentist and make an appointment.
Chipped or Broken Tooth: Another typical dental emergency is a chipped or broken tooth. Hairline fractures in teeth and other kinds of breaks can happen if you bite down on something hard or have an accident. Common types of dental fractures are a broken molar tooth, a chipped front tooth, and a broken eye tooth or "canine tooth."
Object Stuck Between Teeth: If you have something stuck between your teeth, try to remove it with floss. See a dental professional if you can't remove it.
New Town Dental provides the best restorative dental services which include the following solutions to urgent tooth injuries in Mullica Hill.
Bonding/Composite Fillings: Dental fillings and tooth bonding help repair small chips, tooth enamel cracks, or cavity damage.
Crowns: Dental appliances known as crowns are necessary for cracked or broken teeth below the gum line. A crown will restore the tooth to its original shape and size.
Dental Implants: Implants for teeth are an option for patients who have lost a tooth due to an injury. The implant will act as a replacement for the tooth's root and will provide support for a dental prosthetic application.
Tooth Extractions: Removing a tooth is sometimes necessary when a tooth is beyond repair.
Root Canal Therapy: Endodontic treatment (root canal) may be necessary for damaged tooth pulp. The treatment involves removing the damaged pulp and then sealing the tooth.
If you need urgent dental care in Mullica Hill, New Town Dental offers restorative dentistry services that can get you back on track. We will work with you to figure out the best course of action and treatment plan. Whether you need a crown, filling, or other types of dental restoration, we can help. To schedule an appointment, visit our website at https://newtowndentalmullicahill.com/.