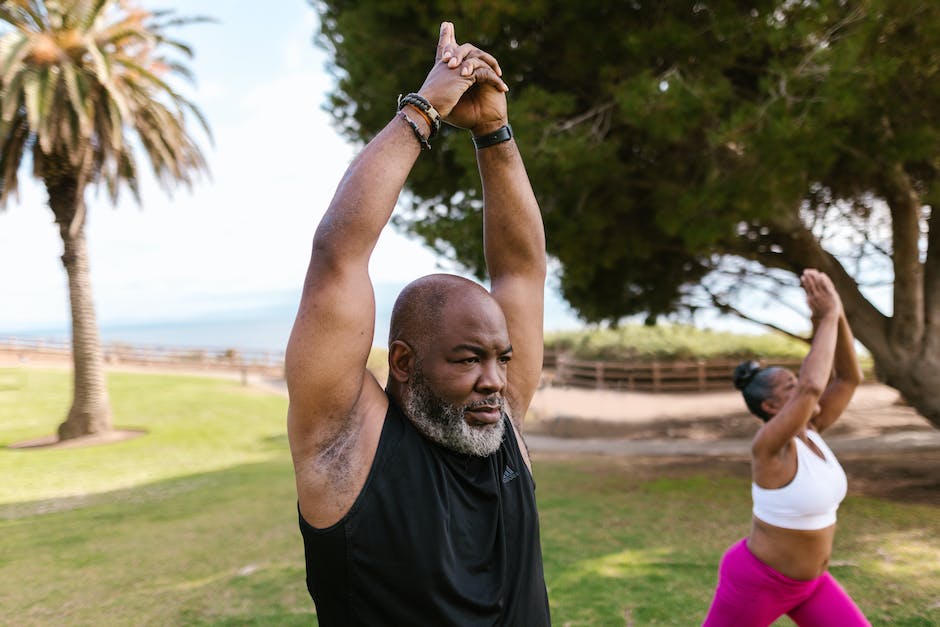 Swifthaven Community Wisconsin is pleased to announce the opening of state-of-the-art assisted living facilities for our local seniors. Our updated memory care program provides a safe and secure environment for those suffering from Alzheimer's, dementia, and other age-related conditions.
Visit https://www.swifthaven.com for more information
Our luxury living space offers a plethora of life-enriching conveniences, including 24/7 surveillance, accessible emergency protocols, secure entrances and exits, onsite healthcare professionals, recreational events and social gatherings, shuttle rides to and from destinations - and more!
You might not be aware but currently, over 6 million Americans of all ages have Alzheimer's. By 2023, that number is expected to swell to nearly 7 million, with 73% being age 75 or older. Statistically speaking, about 1 in 9 seniors are currently diagnosed with the disease.
So when the ability to live independently and take care of oneself slips away, long-term care is often an excellent option for you or your senior loved one to think about. The tricky part is locating a suitable home for your beloved senior family member, particularly if they're dealing with cognitive decline.
Our new Swifthaven Community home is designed to bring peace of mind to our senior residents and their families. We provide all the amenities needed to keep seniors happy and healthy, including medical attention and assistance with everyday activities. It is a place where your beloved elderly ones can truly enjoy their life in dignity and comfort.
Our facility has been planned to meet the needs of seniors, providing quality medical care and support in a comfortable setting. Staff are extensively trained in providing personalized care for each resident, and offer activities that promote physical, emotional, and mental well-being.
We understand the importance of providing a safe, caring, dignified space for seniors dealing with memory issues. That's why we work diligently to create an atmosphere where our residents feel respected, supported and independent. We also provide resources such as recreational activities, social clubs, spiritual programs, nutritional counseling and more.
At Swifthaven Community Wisconsin we strive to ensure each resident receives the best possible quality of care along with the dignity and respect they deserve. Our memory care unit is second to none and designed to meet the ever-changing needs of residents, with special attention to Alzheimer's and dementia. Our highly trained professionals understand the challenges faced by those with memory issues and can provide individualized, bespoke, care and support.
We're dedicated to providing our wonderful seniors with quality care in a welcoming atmosphere where they can continue to live a fulfilling life. And we work hard to create a safe, secure and comfortable environment that promotes independence and well-being.
You can be sure that our comprehensive assisted living facilities offer a wide range of services designed to meet the physical, mental and social needs of your beloved senior. These include: 24-hour care, medication management, assistance with activities of daily living, as well as health care services such as lab work and physician visits.
In addition to providing excellent care for your loved one we also have onsite amenities that promote socialization among the community. From outings and events to educational programs, our staff work hard to provide ample opportunities for recreation and entertainment. They also offer nutritional counseling so our seniors can enjoy healthy meals tailored to their individual needs.
In summary, we are committed to providing the highest quality of care for each resident. With outstanding memory care services combined with a warm atmosphere and engaging activities— Swifthaven Community strives to create an environment where everyone can thrive in a community of collaboration, communication and joy.
A final few words from a satisfied family member "The staff at this place are awesome - so welcoming and kind!"
So if you have a beloved senior suffering memory care issues who is looking for a safe, supportive and comfortable place to live, why not call us at Swifthaven Community on 608-884-2828 to learn more about how we can help find the best solution for assisted living? We'd love to hear from you!
Alternatively, why not visit us at https://www.swifthaven.com for more information?