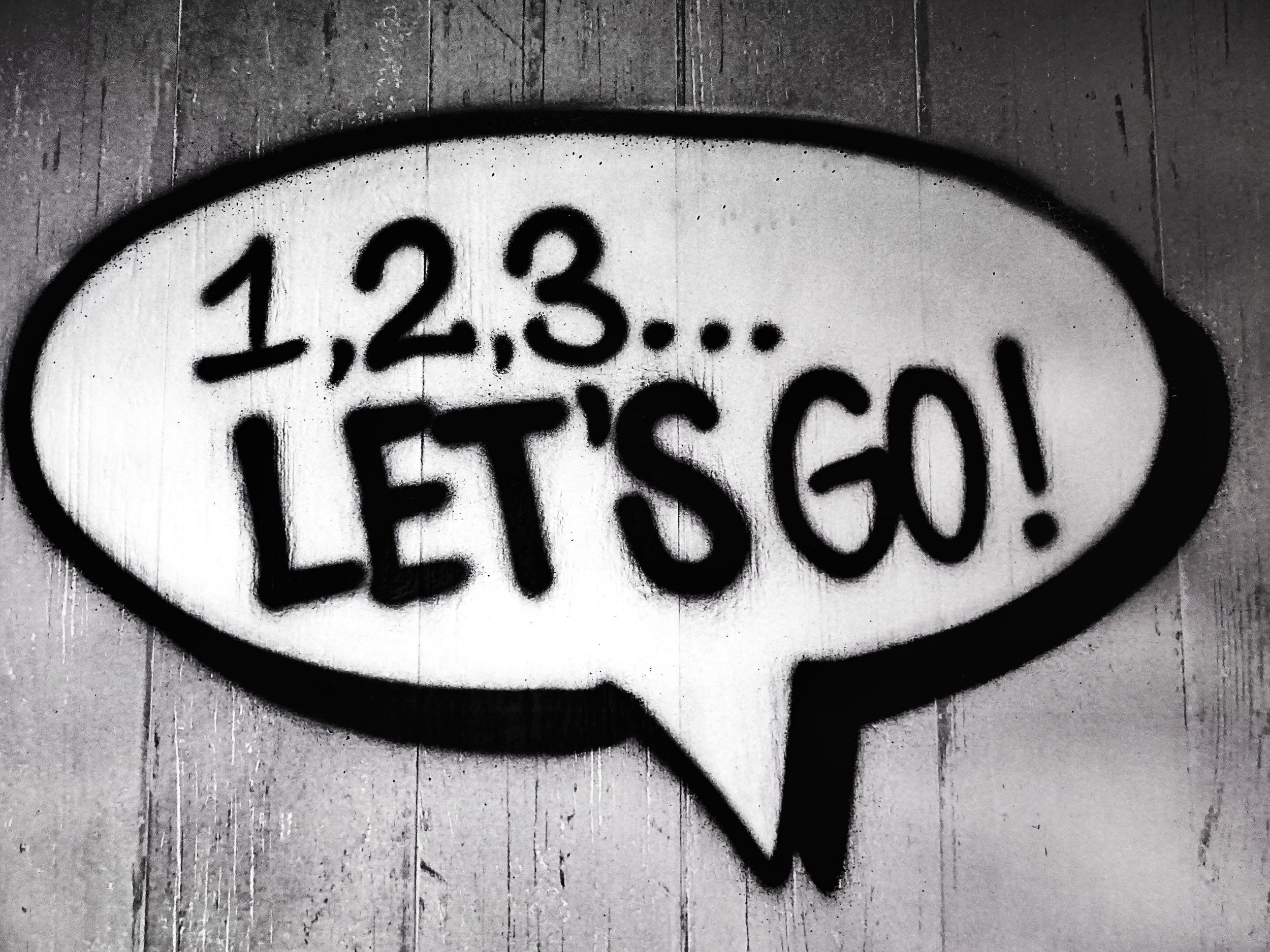 Struggling to make an impact with your startup? If you have more questions than answers and it feels like time is running out to make your business vision a reality, join the Passion to CEO program. Enjoy specialist support from entrepreneurs who have been there and done it. Sign up today!
Thynk Consulting Group's coaching community provides you with a proven method for launching, growing, and maintaining a successful commercial enterprise in the modern era. The company's team of elite coaches has already helped over 300 business owners reach their growth targets. Now it's your turn!
Turn your passion into profit with elite enterprise education. Dream big and strike gold with Passion to CEO! More details at https://www.passiontoceo.com
The coaching framework centers around a large community of entrepreneurs, offering you a support network of like-minded business leaders and aspiring venture capitalists. The system provides accountability and relies upon the collaboration of members to ensure no one is left behind in the quest for commercial success.
Passion to CEO covers a wide range of subject areas. This includes modules on the role and importance of product placement in building brand credibility and how to harness the potential of content marketing to ensure widespread visibility for one's goods or services. The coaching team members have launched over 15 successful ventures of their own using this same system so you can be sure that the program actually works and will help you implement scalable strategies for higher turnover.
The program is built upon its proprietary 'six pillars of success.' These include developing an entrepreneurial mindset – learning some of the essential habits that startups need to adopt; personal branding classes that'll help you to build an authentic and unique identity; and training in how to build effective sales funnels, covering everything from landing pages, email drip campaigns, and utilizing Facebook groups.
Other elements covered include organic lead generation tactics that don't require any financial outlay, how to maximize your returns by using platforms like Google Ads and other social media apps, and how to close sales more effectively.
The Passion To CEO program includes over 400 hours of content and around 40 hours of elite coaching. This includes one-on-one sessions with expert tutors as well as a weekly masterclass which allows you to learn what tactics and strategies are working for the course leaders in their real-world businesses – in real-time.
A spokesperson says, "With our support, students thrive and turn frustration and lack of clarity into action and results."
For more info, go to https://www.passiontoceo.com
Supercharge your startup strategy with mentorship from successful business leaders. Join the Passion to CEO program today!