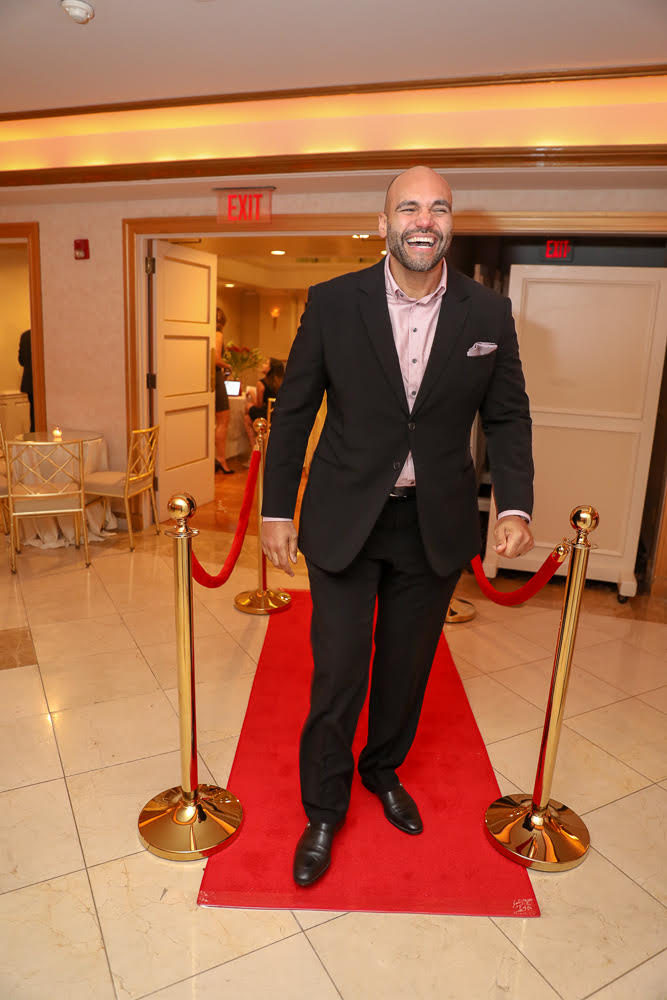 A wise man once said: "Success isn't a result of spontaneous combustion. You must set yourself on fire." If you want to succeed in the world of business and have your name recognized, then you need to direct all your efforts toward your business.
Don't walk that road alone but bring along an experienced guide. Let Luis Omar Figueroa help you navigate the world of business with confidence.
From personal development and business management skills to growth mindset and high performance habits, he will provide you with the knowledge and training needed to start your own business from scratch. Omar will encourage you to set vision-driven goals and accelerate them with purposeful action.
Interested? Go to https://askluisomar.com to find out more!
With his coaching, you'll be able to achieve financial freedom, set attainable financial goals, and have a stable stream of income.
Because building a business from scratch requires years of hard work, dedication, and professional guidance, seeking the help of an experienced mentor is a key player in scouting and chasing the right business opportunities. According to an online survey, 92% of entrepreneurs have agreed that mentorship has positively affected the survivability and growth of their businesses.
Understanding the drastic effect that mentorship has on the success of new businesses, Luis Omar Figueroa provides complete guidance to aspiring entrepreneurs like you, ensuring that they have all the necessary resources to succeed in the competitive business world.
Through one-on-one zoom sessions, Luis teaches you how to calculate financial risks, use effective and result-driven multi-management strategies, and create SMART goals.
Leveraging Omar's experience and resourcefulness, you can reach a high standard of performance, while also gaining the business mindset to become a self-aware leader.
About Luis Omar Figueroa
Luis Omar Figueroa is the founder and chief executive of Hudson Group Realty Network (HGRN), HGRN Capital, Capital Real Estate, HGRN Media, and several other businesses. His passion for helping people create a difference has shaped his career as a business consultant, motivational speaker, and life coach. The business consultant's podcast & video interview program Get Real With Omar has gained popularity as one of the best real estate and financial planning shows in the US.
Omar says: "I want to show people that there are many paths to success, and some have yet to be discovered. Success should be measured by you and what makes you feel whole, no one else can define your success."
Be your own boss and start your business from scratch through the support and guidance of a professional business consultant like Luis Omar Figueroa! Contact him today to learn more about how he can help you become financially independent today!
Find out more about Luis Omar Figueroa's services by visiting https://askluisomar.com