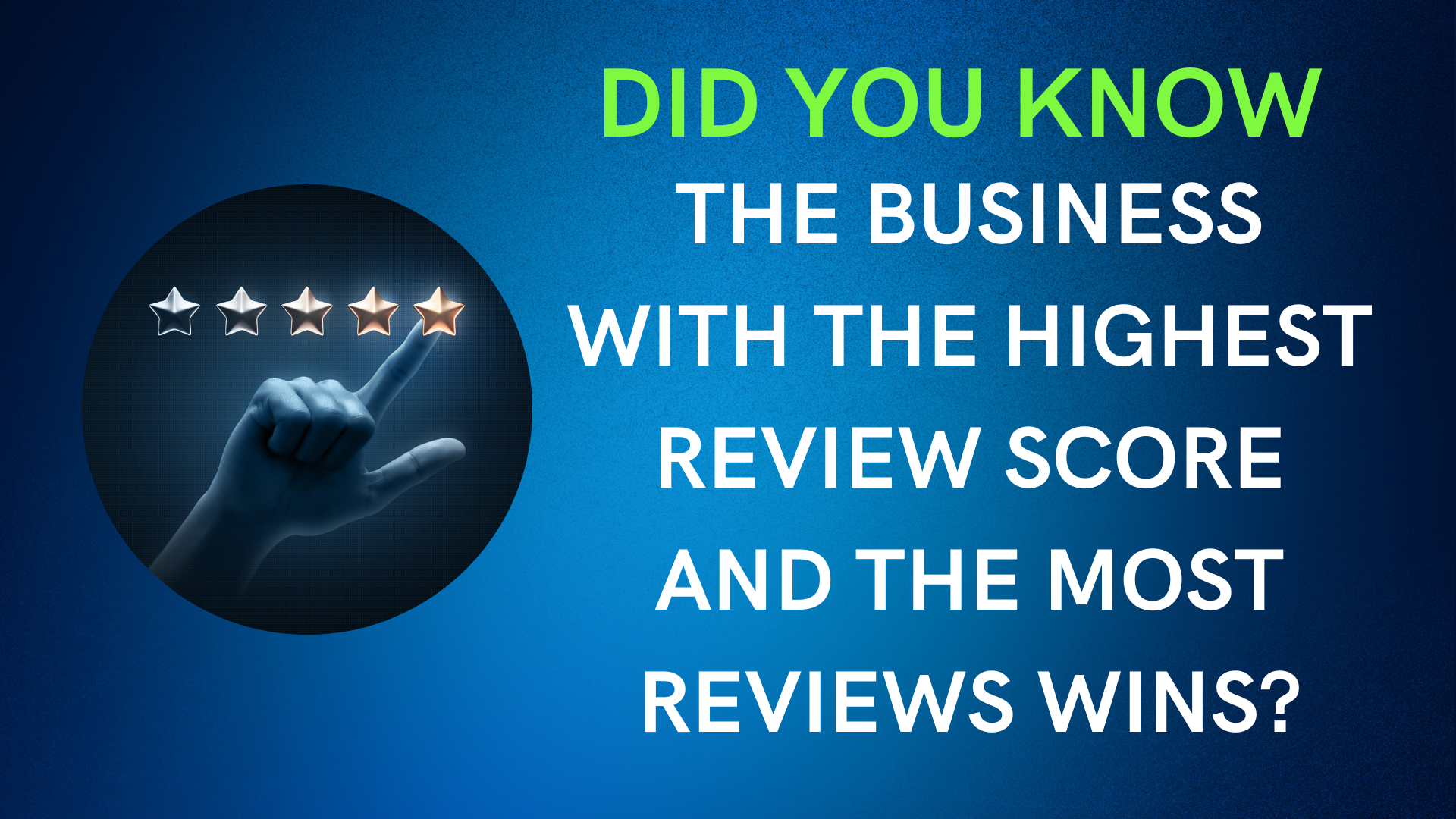 There's a trick to effective marketing in the bar and restaurant sector, and it's not something you can Google. Sure there are "Top 10 Tips" and other 'talk the talk' listicles but to build a solid marketing plan that makes the most of your budget you need someone with experience in your industry, and experience turning marketing plans into business realities.
This is where the team at FoodBrewsBoozeMarketing.com comes in. Former restaurateurs and experts in the digital marketing arena, they know how to attract the customers you want to attract, and turn a first-time visitor into a long-term evangelist.
Book a consultation right now at https://foodbrewsboozemarketing.com
With strategies that reach your desired target market and a three-step growth formula, FoodBrewsBoozeMarketing.com helps you compete effectively against major restaurant groups and others in your niche. So while you're the expert in food and beverage menus, P&Ls, and the propositions that define your establishment, FoodBrewsBoozeMarketing.com are experts in getting customers through the door.
Not knowing how to navigate today's digital environment to monitor your restaurant's online reputation and make sure you're in control of your branding can mean the difference between a full house night after night, and a few walk-ins that discovered your place by happenstance.
FoodBrewsBoozeMarketing.com takes the guesswork out of effective marketing and strategizing.
The team begins by assessing your marketing foundations. They'll help you understand the position you occupy in your space and how to use the power of storytelling to get this message across to your ideal customer base.
Together with branding and storytelling strategies, FoodBrewsBoozeMarketing.com helps you broaden your online visibility to reach and attract target audiences. This can include website revisions built to convert traffic, or new hosting and website services built to meet your sales targets.
The team has a track record of increasing guest counts by 1200 per year while entrenching loyalties, and they can do the same for you.
The final step in the FoodBrewsBoozeMarketing.com growth system is a sliding scale growth budget that measures your customer acquisition and ROI to help you assess and refine monthly marketing activities.
FoodBrewsBoozeMarketing.com provides you with reviews management, social media marketing, and SEO strategies that ensure your keywords result in top search engine rankings.
A recent FoodBrewsBoozeMarketing.com client says, "If you're looking for help marketing your restaurant and building a good reputation with target customers then Steven Liebroder at FoodBrewsBoozeMarketing.com can help. He cares about your business and helps companies be more effective with their digital marketing, website development, and SEO. I highly recommend this agency."
With digital marketing strategies built to navigate today's inflationary market, and protect against a potential recession, FoodBrewsBoozeMarketing.com helps you increase your daily covers so you can achieve your annual sales and growth goals.
Are you ready to fire up your marketing? Learn more at https://foodbrewsboozemarketing.com