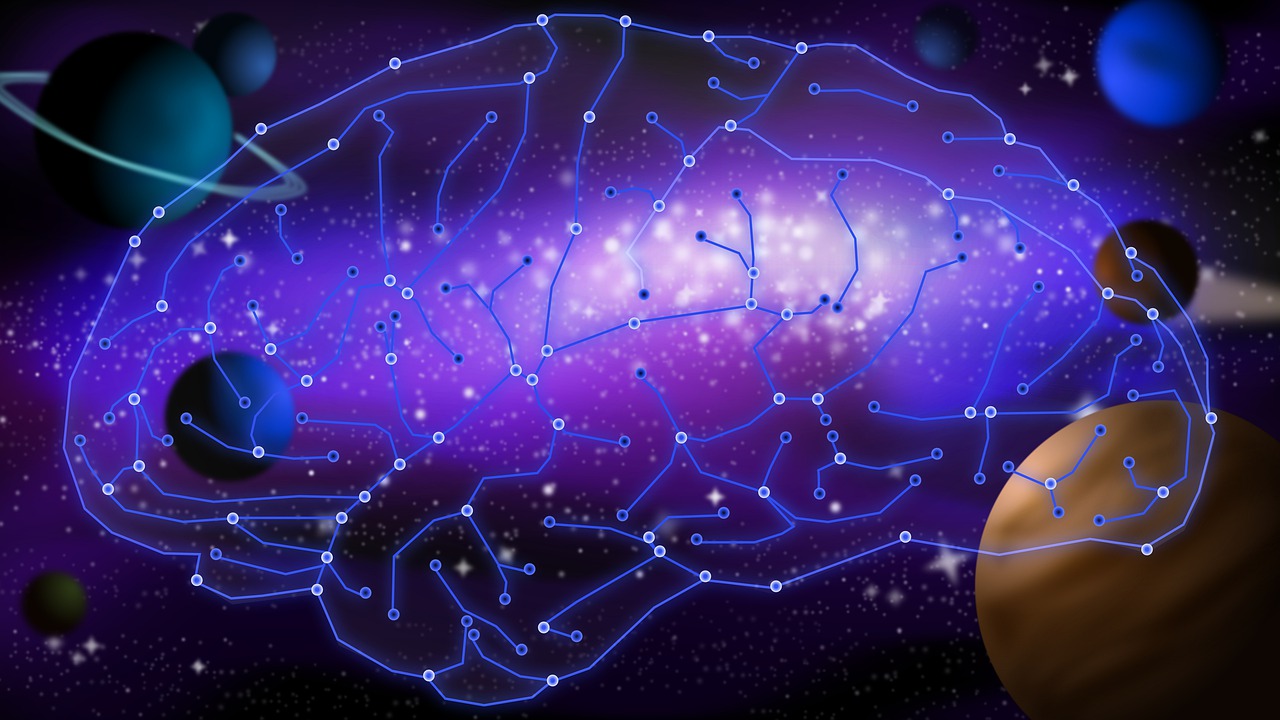 The time is almost here! Space Crypto's beta test is closing on January 7, 2022. Players can then take part in the Testnet stage of the game on January 15th, 2022. After that, the Marketplace of the Space Crypto game will introduce the first NFT assets. Then the team will upgrade the game on Web Browser.
Space Crypto was designed for blockchain gamers, investors, and traders. The latest Space Crypto game components: Game Guide, Raid Mode, and Tournament are scheduled for a 2022 Q1 release. So you don't have much longer to wait!
For more information about Space Crypto, go to https://gamefirising.com/space-crypto-metaverse-nft-blockchain-game-release-date/
Space Crypto Is a Highly Anticipated NFT Space Metaverse Game
Space Crypto is a highly anticipated NFT space metaverse game. You will love it because it comes with a variety of gameplay modes. This way you won't miss any of the play-for-fun experiences. For example, Boss Battle, Landlord, PvP Tournament, and Raid Mode.
Space Crypto Is Built On Binance Smart Chain and Solana
Space Crypto is built on two popular well-known platforms which are Binance Smart Chain and Solana. It has a huge potential because it is a Metaverse, which is super exciting, but it also uses play-to-earn features which is popular now and will continue to be in the future.
What Is the Space Crypto Game About?
Space Crypto is a space guardian game with a mission of fighting against evil space entities. Players will then use their space alliances to form and protect the space metaverse. This is a multi-platform experience and players can participate in the game on iOS, Android, and on the website.
Space Crypto In-Game NFTs
As a Space Crypto space guardian, you will use Spaceships and Bases for your assets. You will then take on the role of captain and assemble your own personal fleet. At least one spaceship is required to play and you can own as many assets as you want. However, you can only have 15 spaceships in only one boss battle.
Spaceships come in six levels of rarity: Common, Rare, Super Rare, Epic, Legendary, and Mythical.
During battles, your spaceship will only carry a specific amount of ammo. That number will depend on the rarity level.
In addition to your spaceships, you will also have Bases as your other NFTs. You can purchase these with a crypto wallet. Bases also come in different levels as well.
Space Crypto Introduces Two Different Kinds of Tokens
Space Crypto tokens include $SPG, which is your main token in the space metaverse, and there is also $SPE. But the $SPG is designed to provide you with a convenient and secure payment method in this game and in the other games in the Space Metaverse.
Who Are Space Crypto's Backers?
Space Crypto is backed by big-name partners such as Icetea Labs, Red Kite, GameFi, Maven Capital, DAO Maker, CryptoRank, and more.
Learn more about GameFi Aggregator at: https://gamefirising.com/
What's Next for Space Crypto?
You might already be aware that Space Crypto just had a successful IDO on GameFi and another IDO event on Red Kite. And thank goodness, the $SPG tokens will be listed on Onus Launchpad and PancakeSwap. So you don't have to worry about that.
And if you are wondering what's next for Space Crypto, their next milestone will be in January 2022. This begins with players taking place in the Testnet stage of the game on January 15, 2022. They stated they will then introduce their first NFT assets to the marketplace.
After that, in Q1 2022, Space Crypto will release its Game Guide, Raid Mode, Tournament then upgrade the game on Web Browser.
More about GameFi Tokens
Learn where to get GameFi tokens and tiers for participating and staking IGO 2022 at https://gamefirising.com/how-to-get-gamefi-tokens-and-the-tiers-for-participating-and-staking-in-a-2022-igo/
Conclusion:
Space Crypto is an exciting new space guardian metaverse game that is free to play. It is a metaverse where anyone can earn tokens through skilled strategic gameplay while contributing to the space metaverse ecosystem. This is one you don't want to miss! It's expected to be huge. So jump onboard now so you can help be one of the original founding members to help protect this metaverse from evil!
Disclaimer: The information provided on this page does not constitute investment advice, financial advice, trading advice, or any other sort of advice and it should not be treated as such. This content is the opinion of a third party, and this site does not recommend that any specific cryptocurrency should be bought, sold, or held, or that any crypto investment should be made. The Crypto market is high-risk, with high-risk and unproven projects. Readers should do their own research and consult a professional financial advisor before making any investment decisions.