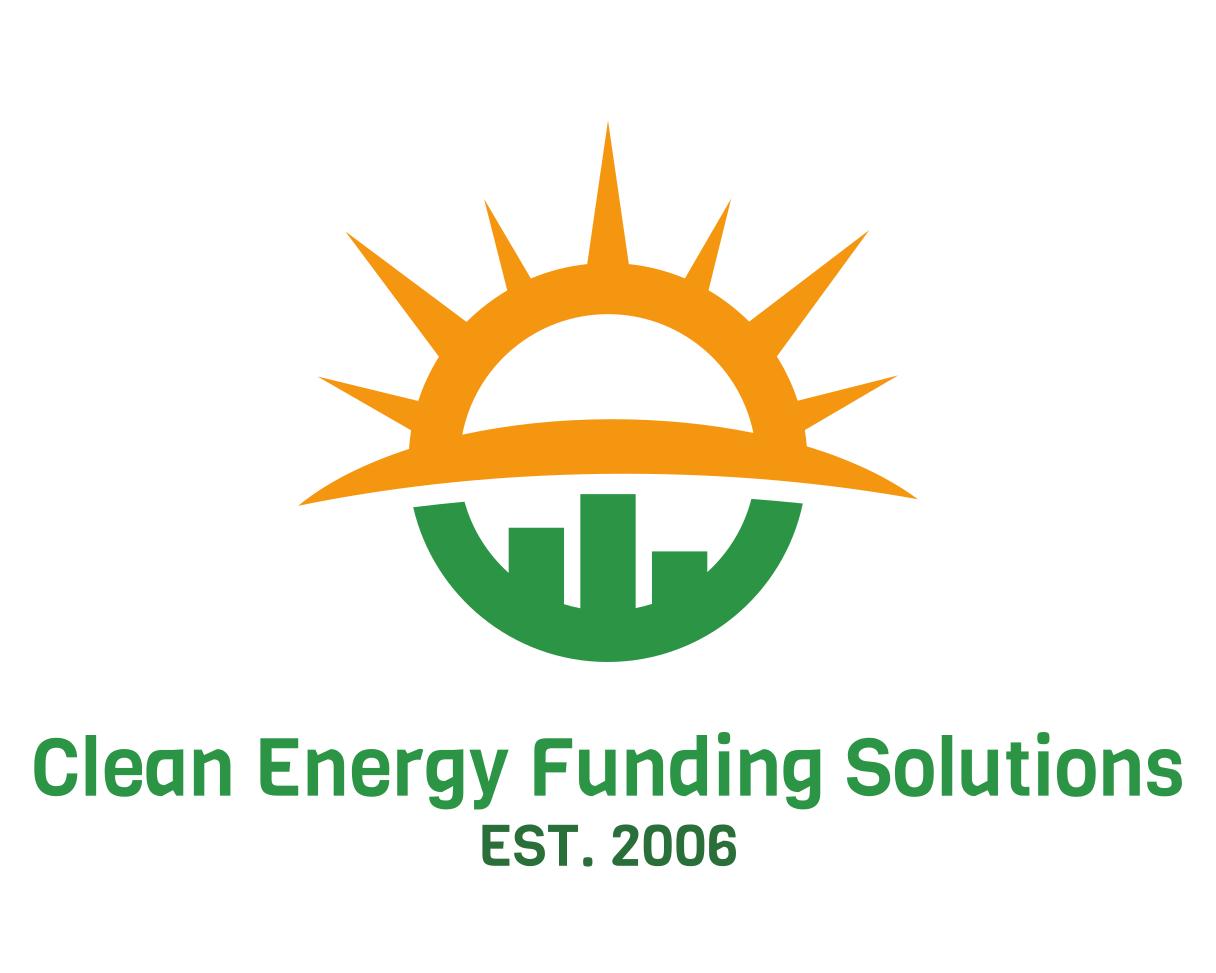 If you watch the news or simply exist on this planet, you may have noticed that things aren't so rosy at the moment. With environmental catastrophes becoming a daily occurrence, how can you help, or at the very least make sure you aren't making things worse?
Making the switch to green energy is the obvious solution, but how do you even begin? To answer this question, Clean Energy Funding Solutions is here to provide you with not only an action plan, but trusted providers of solar infrastructure, funding options, insurance, and optimization through their many partners.
For more, visit https://www.cleanenergyfundingsolutions.com
The partnerships represent a furtherance of CEFS's mission to help bring not only information to their clients, but also actionable end-to-end project planning services. Through their service, you can explore ways in which you can achieve a fully green energy infrastructure as well as set a positive example within your industry.
Among these new partnerships are a number of solar energy experts and engineers who specialize in commercial solar collection and storage applications. For example, partner company Danlin Solar has worked on solar projects for a wide variety of residential and commercial structures. Danlin Corp has an impeccable reputation of excellence and integrity in installing for many organizations such as Apple, Six Flags, the State of California, many local municipalities, healthcare facilities, and other well-known retail big box companies. For more information, please visit https://www.danlincorp.com/ . CEFS has chosen Renewbale Construction Services Inc. RCSI, which develops and permits innovative ground-mount and carport canopy solutions for complex sites and is known for providing the best quality and workmanship structures in the solar industry. https://renewablecsi.com/
Other companies currently working with CEFS are involved in the structural engineering side of clean energy infrastructure, such as Brooks Engineering and Applied Energy Consultants, Inc. These two companies have installed and evaluated thousands of energy systems, with decades of combined experience. More on Brooks at http://brooksolar.com. Read up on AEC at http://www.appliedec.com
To round out the list, CEFS is also collaborating with IoT and warranty specialists to ensure that customers are properly managing their resources and are insured while they do so. Omnidian, the premier clean energy insurer in Northern California, has partnered with CEFS to bring its protective services to businesses all over the state. Discover more about them at https://www.omnidian.com
SunPower has been developing record-breaking solar technology since the 1970s. They have, over decades, been marked by creativity, craftsmanship, and confidence. SunPower is a leading solar technology and energy services provider in North America. SunPower offers the only solar + storage solution designed and warranted by one company that gives customers control over electricity consumption and resiliency during power outages.
CEFS has partnered with Apollo Energies Inc performing Building Audits & ESG Reporting, Tax Credits & Incentives (45L) & (179 D), Commercial & Residential. Empower building owners one energy audit at a time to reduce energy use in the built environment, become truly carbon-free, improve ESG efforts, and help save the planet and read more https://www.apolloenergiesinc.com/
For the healthcare industry, CEFS has been working with Ecom-Energy, a completely objective energy consulting firm specializing in energy management, sustainability, energy strategy, and procurement solutions for healthcare customers at https://ecom-energy.com
CEFS is proud to also connect businesses like yours with equity investors who can help cover the installation and maintenance costs of these systems. Nobell Energy Solutions is one such investor whose service will allow you to pay only for the generated solar energy, while Nobell covers the cost of the system itself. Nobell Energy's website can be found at https://www.nobellenergy.com
Founded by Ken and Terrie Stout, Clean Energy Funding Solutions has been empowering businesses to take steps towards a greener future for over 16 years. These partnerships ensure that their service stays up-to-date so that they can continue to help businesses update their energy systems for a more eco-friendly future. Watch for Ken Stout's new "Zero Carbon Future Guide," book to be published in late 2022, which will help many businesses and property owners transition to clean energy and self-sustainability. Please download Free Report 2022 to help your business or organization transition to clean energy at https://zeronetenergybook.com
Making the switch to clean energy has never been easier: simply contact CEFS and get connected with the best green energy companies that California has to offer.
Learn more at https://www.cleanenergyfundingsolutions.com