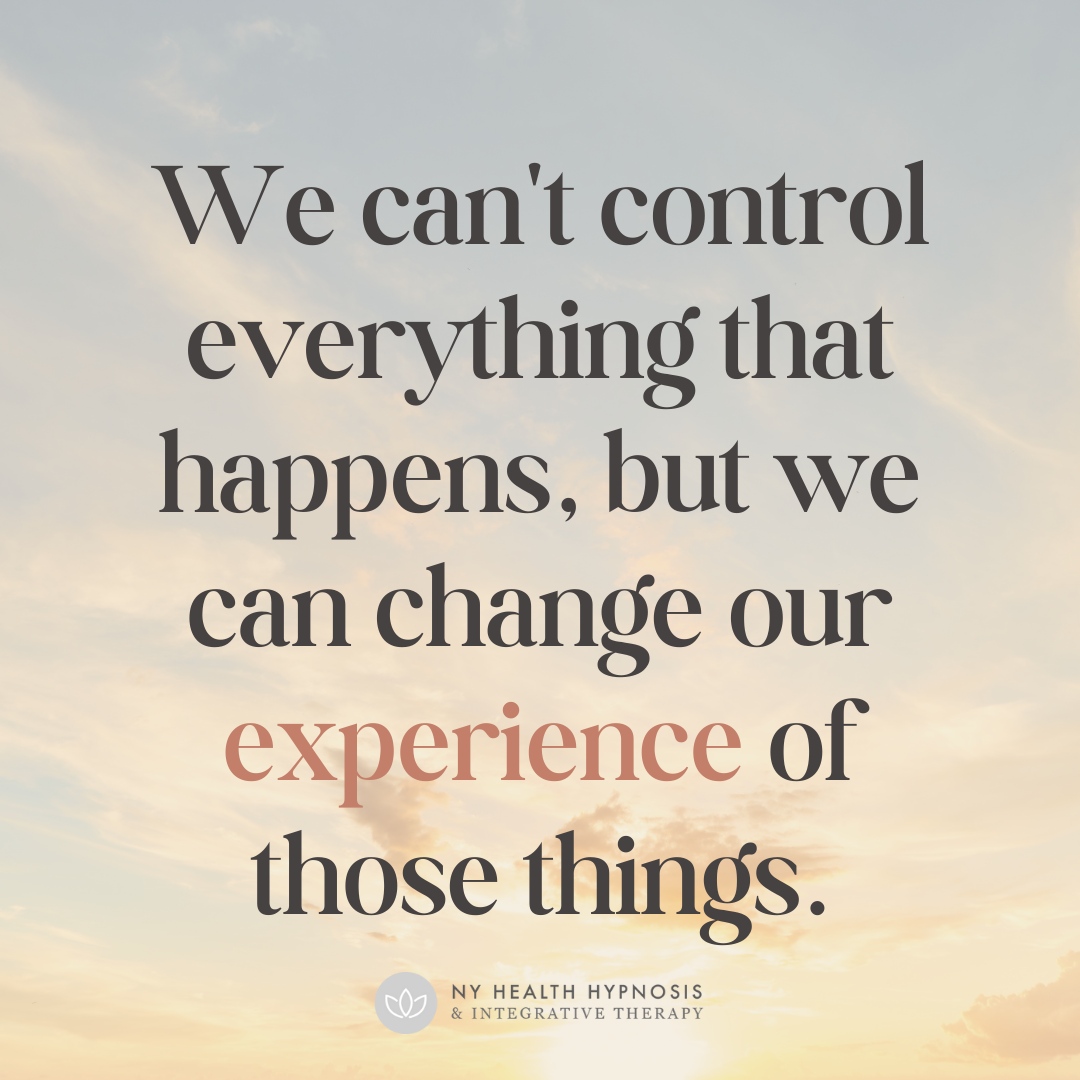 NY Health Hypnosis & Integrative Therapy wants any woman out there who is struggling with infertility to know that they are not alone. If you've been battling severe feelings of hopelessness and depression as you face single red line after single red line on your pregnancy tests, the clinic wants you to know that they are here to help.
Their new guided imagery therapies recognize the immense stress and anxiety which are typically connected to infertility and offer you and your partner an outlet for expressing and dealing with these difficult feelings in such an emotionally charged time.
Go to https://www.nyhealthhypnosis.com/specialties/infertility-pregnancy-parenting to find out more.
Although cultural norms are beginning to change, NY Health Hypnosis & Integrative Therapy's treatment plans come at a time in which the persistent medicalization of infertility and IVF processes still contributes to an overall disregard for the emotional responses of the women and couples who experience it.
According to the CDC, roughly 10 percent, or 6.1 million US women, have difficulty getting and staying pregnant. And, for the majority of these women, this infertility often leads to profound anxiety, depression, guilt, hopelessness, and feelings of worthlessness.
Being aware that, sadly, the physical toll that this stress takes on your body often makes it harder for you to conceive, NY Health Hypnosis & Integrative Therapy believe it is imperative that more expert mental health services are made available to women like you.
As such, in their guided imagery hypnosis sessions, the clinic's psychologists will take an integrative and healing approach to your infertility issues and the invasive and physically and emotionally draining IVF process you may be enduring. They use positive visualization techniques to help you address your anxieties and fears, promote deep relaxation, and improve your core partner relationship.
The compassionate team at NY Health Hypnosis & Integrative Therapy also has integrated hypnosis therapies if you are pregnant and feel overwhelmed with other anxieties and challenges, or if you have recently been pregnant and are now battling a condition like postpartum depression.
NY Health Hypnosis & Integrative Therapy is proud to be the home of Dr. Sera Lavelle, Dr. Samantha Gaies, Dr. Sara Glazer, and Dr. Karolina Pekala. These experienced clinical psychologists understand that infertility can be an incredibly isolating experience and they hope to break down barriers and stigmas to help women throughout New York during this difficult time.
A spokesperson for the clinic said, "Our form of therapy blends hypnosis and psychotherapy with clinical research. Hypnosis can be used to alleviate the intense anxiety around fertility treatments, increase positive thinking, and relax thoughts of self-doubt and self-blame. Integrative therapy addresses the struggles associated with infertility and fertility treatments — such as limited time, social isolation, and difficulties with romantic partners — that often arise during this time."
Don't suffer through this dark time alone. Instead, let the compassionate clinicians at NY Health Hypnosis & Integrative Therapy help you find your way back to joy and hope.
Visit https://www.nyhealthhypnosis.com/specialties/infertility-pregnancy-parenting to book your first appointment today.