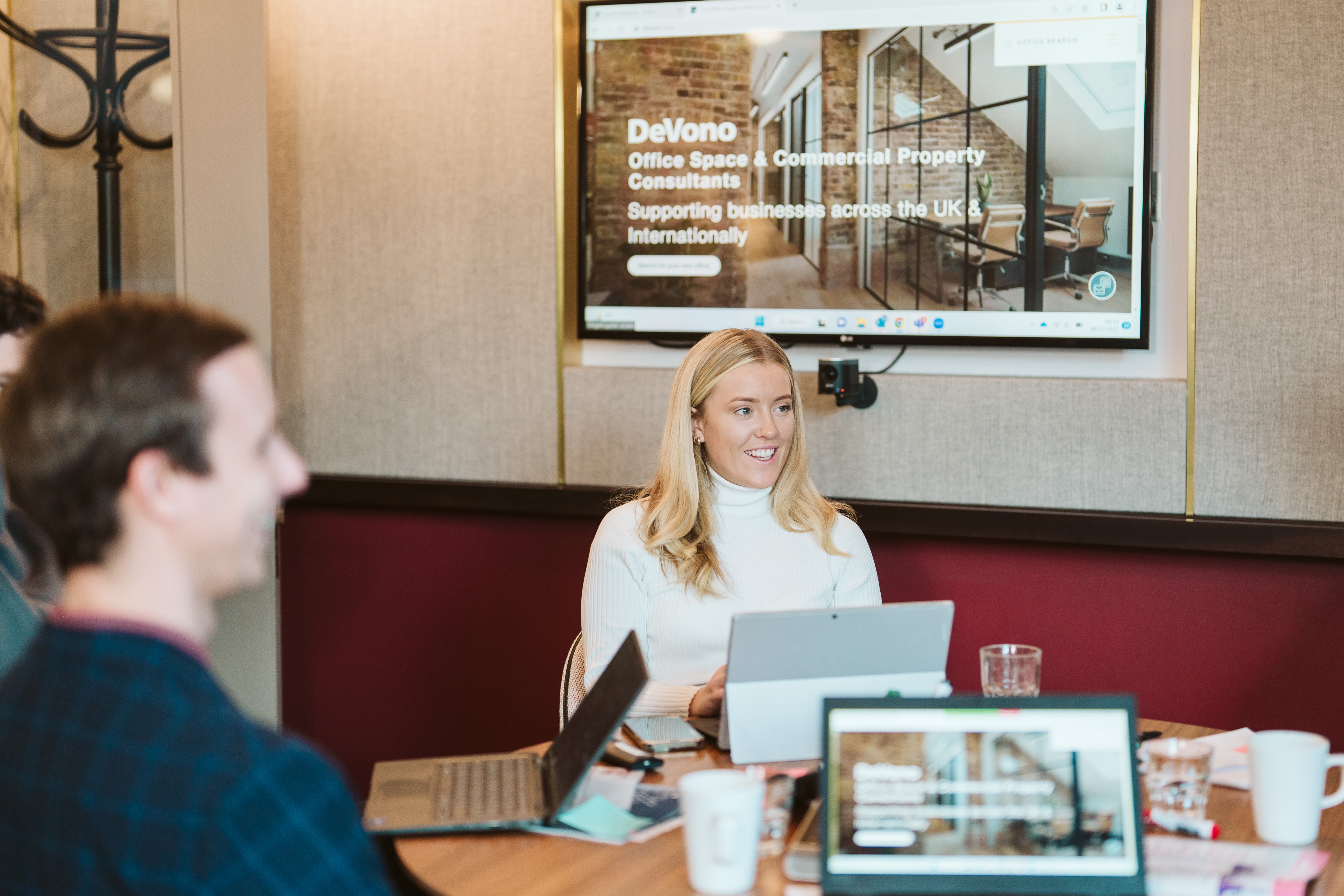 Did you know that typical office rental rates in London cost $700 per employee? If you want a great office without a hefty price tag, DeVono has serviced workspaces just for you.
Located in the affluent Soho district, these spaces are fully managed by the company and can be rented on flexible terms. Chris Lewis, who leads the Occupier Advisory section, says that the office spaces available gives businesses a foothold in the prestigious address without the exorbitant capital investment.
Learn more by visiting https://www.devono.com/office-space-soho
These serviced offices are located on prime properties in Carlisle Street, Golden Square, and Sheraton House, giving you easy access to railway stops like Tottenham Court Road, Oxford Square, Leicester Square, and Piccadilly Circus. They can accommodate anywhere from 10 to over 100 employees, and you can scale up your rented space as your businesses grow.
Lewis says: "In the new normal, flexibility is paramount in office tenancy. This is even more true with today's decentralized workforce, where working from home is the rule rather than the exception. A serviced office gives you all the benefits of having a headquarters without the usual overhead costs."
Indeed, DeVono has helped its UK clients save over $75 million since 2019. Its solutions are especially suitable if your company is transitioning into a hybrid work setup, as the savings can help fund your future growth plans.
In addition to desk spaces, your team will also get access to amenities such as meeting and conference rooms so you can hold client meetings or presentations. The offices likewise come with their own mailing addresses, breakout spaces, pantries, kitchens, shower rooms, and unlimited WiFi.
As a leading office space and commercial property consultant, DeVono will work with you to define and deliver a real estate strategy that supports your business objectives. They also provide tailor-fit solutions for you, including workplace consultancy and workplace design.
A satisfied client shared this review via TrustPilot: "The DeVono team did a phenomenal job of finding us the perfect real estate solution to support our business objectives. They listened very carefully to our needs and put forward a fantastic shortlist of options - each with different characteristics. Their personal touch and expert advice gave us decision-making confidence."
Times have changed; make sure your workplace evolves with it. For cost-effective co-working spaces, there's only one name to trust: DeVono!
To view DeVono's listings in the Soho area, check out https://www.devono.com/office-space-soho