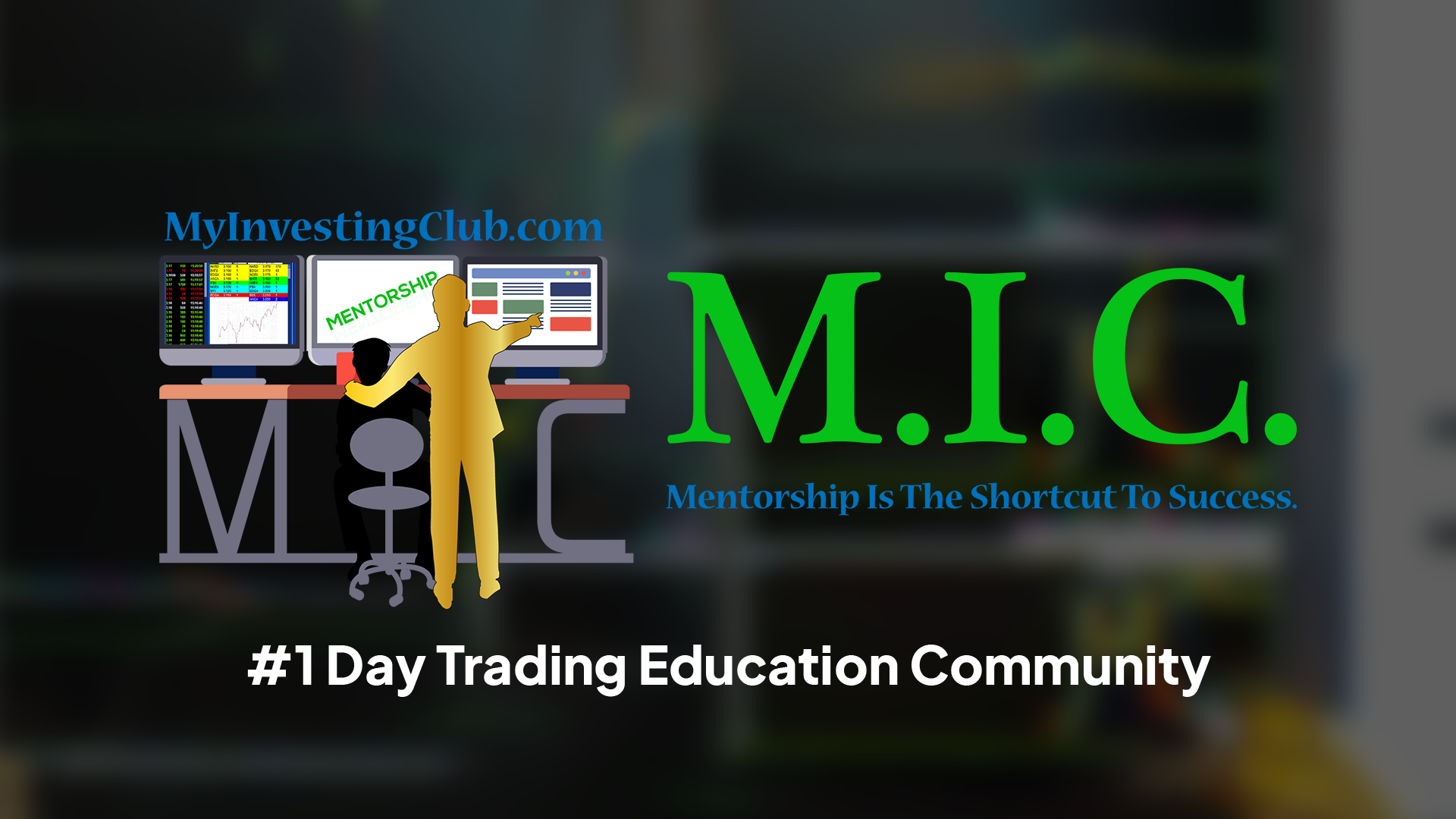 MIC, one of the fastest-growing day trading education communities, continues to expand its materials to help new day traders like you master the basics. The company's new resources on small-cap trading cover an essential strategy for day traders.
Get started at https://myinvestingclub.com
✔ Why Small Cap?
Because it can be super profitable for day traders.
Small cap day trading is the practice of buying and selling shares of small companies within the same trading day, explains the company. It's an important strategy for investors to consider because small-cap stocks often have high volatility and can offer significant returns in a short period of time - and the new resources from MIC help youidentify and leverage small-cap trading opportunities.
✔ The Overlooked Asset
Small-cap stocks are also often overlooked by larger investors and institutional money managers, which can make them more attractive to day traders, says MIC co-founder and experienced day trader Alex Temiz.
The lack of attention on these stocks can create opportunities for savvy traders to identify undervalued companies and capitalize on market inefficiencies - and since small-cap companies are often more nimble and responsive to market changes, they are ideal if you're a day trader looking to take advantage of short-term trends.
✔ What Does My Investing Club Offer?
MIC members have access to a dedicated Slack chatroom where they can get resources and answers to their questions from experienced pro traders. The company also offers a large video library, with new materials added weekly.
One-on-one mentorship options are also available, allowing you to connect with pros and benefit from decades of combined trading experience.
✔ Commitment To Quality Education
The announcement is in line with the company's commitment to providing quality educational resources for day traders, as the founders recognize the importance of quality education for trading success.
"The reason 90% of traders fail is improper education," said MIC co-founder and experienced trader Alex Temiz. "Trading is by no means a get-rich-quick endeavor, but with proper education and hard work, it is very possible to achieve the life of freedom and abundance trading provides. Our members prove that every day!"
Ready to take your day trading game to the next level by incorporating smart small-cap strategies?
Go to https://myinvestingclub.com to get started!