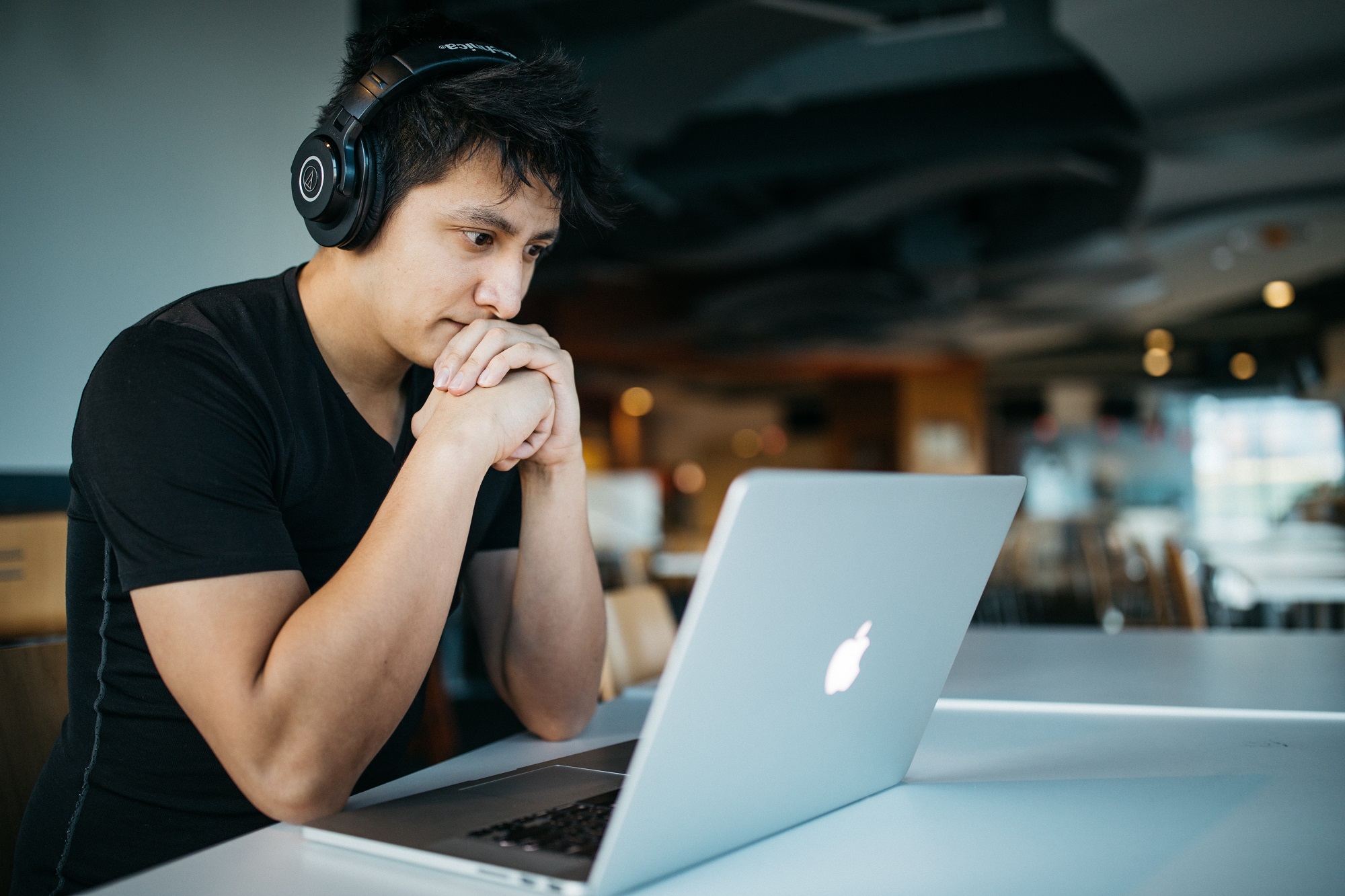 If you've been considering what other avenues blockchain investing offers other than tokens and NFTs, Celrbug's report may have your answer. The report examines how investing in DeFi infrastructures can provide you with an alternative means of investing in the cryptocurrency industry.
In the report, Celrbug looks at the findings and work done by celebrity investor Kevin O'Leary who has reportedly made higher gains from investing in decentralized finance platforms, such as WonderFi and Immutable Holdings, than from his Bitcoin and other token investments.
Visit https://celrbug.com/defi-crypto-infrastructure-investments-outperforming-bitcoin-canadian-wonderfi-and-immutable-holdings-in-kevin-olearys-2022-portfolio for more information.
Alongside the report, the blockchain news site provides you with a wide range of informative and educational articles, as well as reviews of the latest innovations and investment opportunities in the industry.
Since the launch of crypto, you may have been adding assets such as tokens and NFTs to your portfolio, but have overlooked the idea of investing in the systems that run the industry. With many companies creating DeFi platforms, being part of the process offers you a unique and potentially financially sound investment option. Celrbug's report on Keven O'Leary's work in this area will help you to better understand this untapped aspect of blockchain investing.
As the report outlines, Shark Tank investor Kevin O'Leary saw the opportunities available in decentralized finance platforms as they are the building blocks for the entire blockchain infrastructure. Comparing this concept to the gold rush era, O'Leary said, "It's not just the gold that people made money on the gold rush. It was the picks and shovels."
Celrbug's report includes a video of an interview conducted with Kevin O'Leary and Roy Niederhoffer that examines the recent state of cryptocurrencies in 2022. The interview includes consideration of the impact current events are having on the market, as well as details on the idea of investing in the crypto infrastructure.
If you are looking for up-to-date details to help inform your investments, you can also find reports on the website that cover NFTs, the Metaverse, and the latest product reviews. The site also features a live tracker and links to educational training courses if you would like to expand your knowledge of crypto and DeFi.
A spokesperson for Celrbug said, "DeFi companies offer big opportunities for younger professionals because the people behind these firms are building the future of financial services."
Learn the opportunities DeFi infrastructure investing offers for expanding your portfolio with Celrbug's latest report today!
For more information, you can visit https://celrbug.com/defi-crypto-infrastructure-investments-outperforming-bitcoin-canadian-wonderfi-and-immutable-holdings-in-kevin-olearys-2022-portfolio where you can read the full report.
Disclaimer: The information provided on this page does not constitute investment advice, financial advice, trading advice, or any other sort of advice and it should not be treated as such. This content is the opinion of a third party and this site does not recommend that any specific cryptocurrency should be bought, sold, or held, or that any crypto investment should be made. The Crypto market is high risk, with high-risk and unproven projects. Readers should do their own research and consult a professional financial advisor before making any investment decisions.