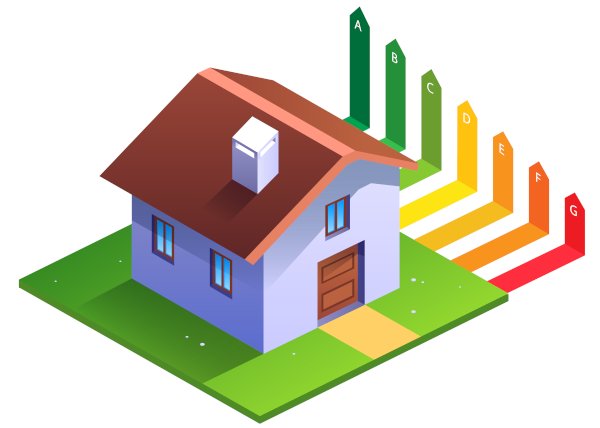 It could be a hard winter for many – but with a higher EPC rating, the darkest season might be a little brighter. Want to find an EPC surveyor near you? Then go with Go Local EPC!
The company has developed a convenient tool that can connect you with your nearest domestic or commercial EPC assessor for the purposes of evaluating your property's energy efficiency.
Click https://golocalepc.co.uk/find-your-assessor now!
EPC assessors can offer you professional guidance in reducing your property's energy bills as well as its impact on the environment. As such, this tool allows for the quick identification of locally based assessors in close proximity to your UK postcode.
If you're a landlord or looking to sell your property, you'll know that having access to an EPC assessor is vital. After all, national regulations stipulate that an EPC certificate is mandatory in order for sales or rentals to go through. By using this search tool, then, you can find assessors equipped to survey your properties in no time at all.
Comprised of a simple three-step process, Go Local EPC's tool asks you to input your UK postcode and specify whether you need to assess a domestic or commercial property. Once the search has been completed, the tool presents you with a list of nearby assessors alongside their accreditations and contact information.
The company's tool opens national access to Go Local EPC's wide network of assessors, who cite their experience as an ongoing advantage for UK landlords as well as home and business owners. They advise that by issuing comprehensive EPC assessment reports, they can help to combat climbing energy bills while putting you in a better position to market your property.
Introducing the company, a spokesperson said: "Go Local EPC is an alliance of independent EPC Assessors who are both fully accredited by the Government and insured to undertake this most important assessment. Whilst at one level you have to have an EPC in order to sell, rent, or lease your property, more importantly, a poor EPC can affect its value."
Finding an EPC assessor has never been simpler – make sure your property is as energy efficient as it could be.
Wherever you are in the UK, head to https://golocalepc.co.uk/find-your-assessor to learn more about Go Local EPC and start the search for your area's best EPC assessors!