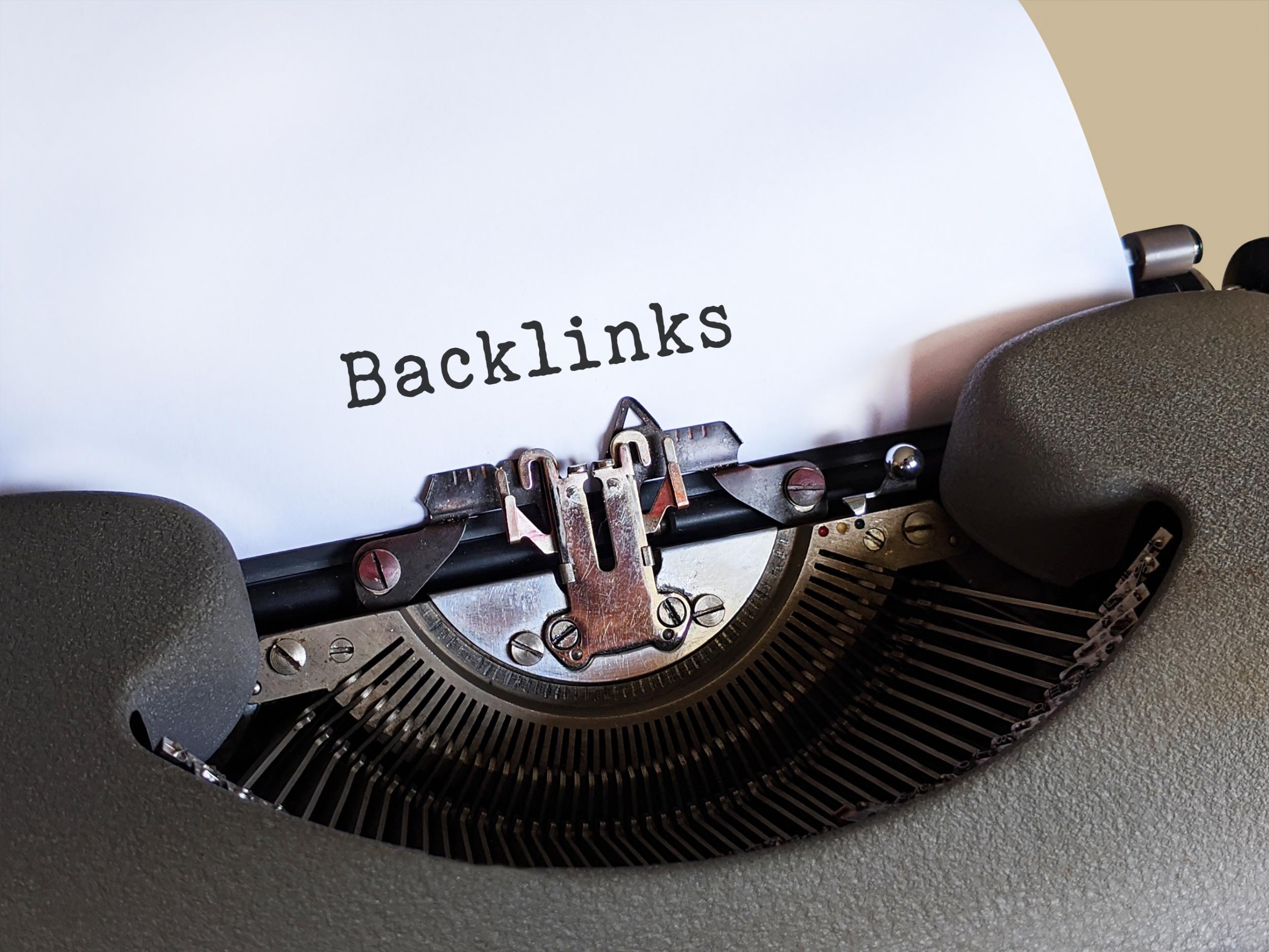 Don't DIY your company's marketing - it could cost you your entire business. Investing in reliable visibility solutions will set your business up for long-term success!
Blast Off PPC provides search engine marketing for companies looking to optimize their placement or 'ranking' on popular search pages, encouraging web users to visit their sites and follow through with purchases. And let's face it, who doesn't want that?
Check it out at https://blastoffppc.com/what-is-search-engine-marketing
The marketers, web designers, and content writers at Blast Off will create and deploy highly-effective ranking optimization strategies based on the latest proprietary research. You can implement search engine marketing (SEM) techniques to increase your online visibility, no matter the current size of your organization.
SEO seeks to 'organically' drive up your rankings on SERPs (search engine results pages), and 'inorganic', pay-per-click (PPC) methods can also be employed with similar results. A key difference is that PPC can maximize your site ranking within a shorter period, helping to get the word out about your products and services faster than the content or keyword marketing relied on by SEO.
However, SEO can offer you long-term ranking success and could be a worthy investment if you are looking to organically improve ranking and build authority and consumer trust. As such, the marketing experts at Blast Off will conduct keyword research on your behalf to identify which search terms people commonly enter when looking for your good or service in your market.
Alongside anticipating which keywords are favored by search engines, the SEM agency can assist in improving your site's content and updating your web design to increase your company's credibility among potential customers.
By partnering with Blast Off, you can gain monthly analytics reports that highlight which SEO techniques have been most effective for your needs. This will enable you to streamline your marketing efforts and focus on results-driven campaigning.
Blast Off recognizes that link building is also a critical aspect of developing an effective SEO strategy, as high-quality backlinks can indicate that your site is credible and prompt the SERP algorithms to optimize your ranking. However, this aspect of SEM must be monitored by someone with the capabilities to choose the right backlinks, as selecting them indiscriminately can actually damage your site's reputation.
About Blast Off PPC
Since 2015, the downtown Dallas agency has been delivering results-backed online marketing solutions, ranging from PPC management for eCommerce companies to cutting-edge geofencing for businesses with brick-and-mortar premises.
The online marketing experts at Blast Off PPC, LLC in Dallas know how to create research-backed SEO strategies that generate organic site traffic - call the agency today at +1-972-246-8928 to get results-powered solutions!
Visit https://blastoffppc.com/what-is-search-engine-marketing to find out more about SEM!