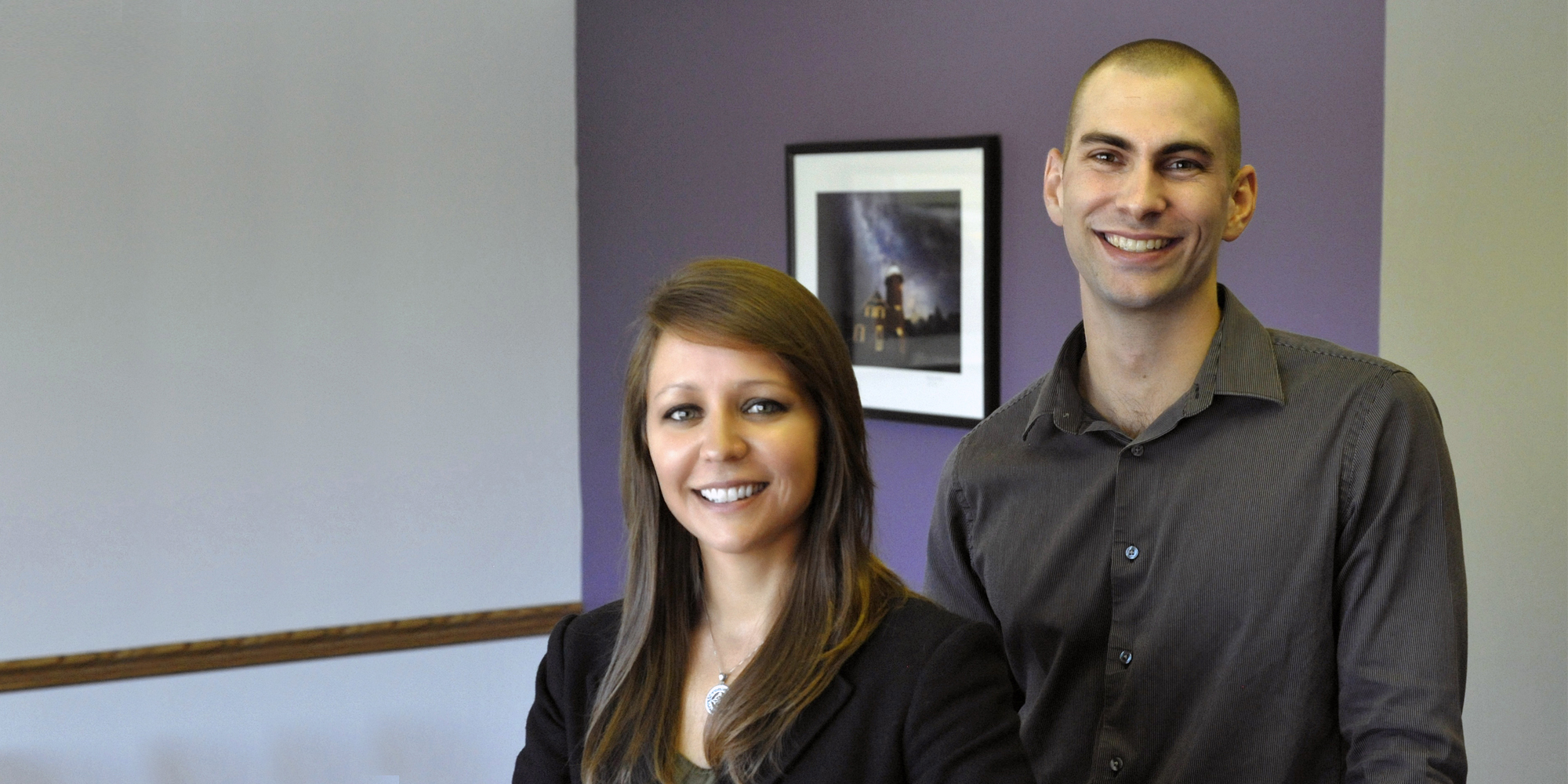 When it comes to manipulating your joints, trust those who know their way around an adjustment table! The experts at Hellenbrand Rabideaux Chiropractic are committed to presenting you with a healthy route to pain relief and so much more. Visit the Waunakee office as soon as you can!
Their aim is to provide you with adjustment techniques suited to your unique physical needs. They bring you alternative methods in line with an ongoing emphasis on the achievement of health and wellness improvements via chiropractic attention.
Click https://hrcwaunakee.com now!
Through their professional partnership, local chiropractic doctors Sara Rabideaux and Nick Hellenbrand offer their services to those of you who are struggling with chronic pain. If you wish to avoid surgery or pharmaceuticals, you're in safe hands - their techniques can provide you with an effective alternate path to your goals.
The Waunakee center offers you a selection of alternative chiropractic adjustment techniques, such as the Thompson Drop-Table technique. Hellenbrand Rabideaux Chiropractic describes this particular treatment as involving a specially-designed mechanism fitted to its adjusting tables.
A practice representative elaborated by saying: "These drops work on the principle of Newton's first law of motion - if a body is at rest or moving at a constant speed in a straight line, it will remain at rest or keep moving in a straight line at constant speed unless it is acted upon by a force."
As explained by the Waunakee chiropractors, the Thompson Drop-Table method allows their staff to successfully manipulate vertebrae located from your head down to as far as your hips. Utilizing the speed of gravity, the procedure is targeted at realigning your joints for longstanding pain relief. If you dislike traditional side-posture positions, this may be the method for you.
It's available at the Waunakee office alongside a range of alternative chiropractic adjustment methods that also includes usage of "the activator" - a specialized handheld device.
One prior patient remarked: "Both Dr. Sara and Dr. Nick are very knowledgeable, skilled, and accommodating. I see them for maintenance care - if I ever have anything flare up, I know they will get me feeling better quickly."
You can schedule your appointment with ease at the practice's website or call them over the phone to get started.
Ready to live a more comfortable life - unhindered by unnecessary pain? Chiropractic care may be the answer.
If you're in or around Waunakee, head to https://hrcwaunakee.com to learn more about Hellenbrand Rabideaux Chiropractic today!