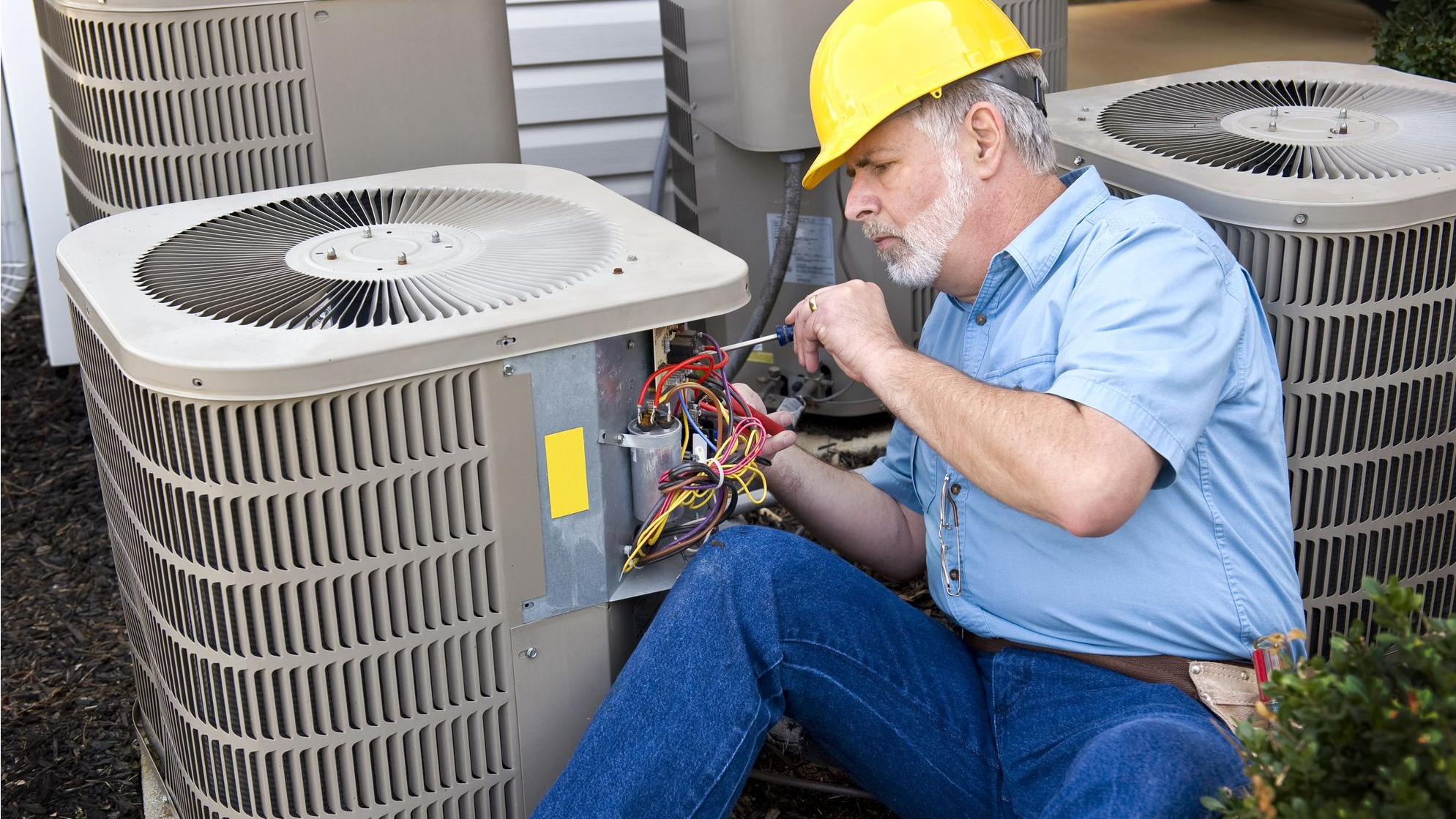 The temperature in Mississippi is expected to rise between 63 F and 75 F during Spring, with possible heat waves of 85 F in May. The last thing you want is to get stuck on a sweltering day with no functional air conditioner.
With Broussard Services' pre-season spring AC tune-up, you can rest easy knowing your equipment can reliably withstand the onslaught of Mississippi's notoriously hot weather months.
Plus, the contractor's service helps improve your cooling system's energy efficiency and reduce or even eliminate repair visits, saving you money by lowering your energy bill.
Visit https://broussardservices.com/state/biloxi-mississippi-hvac for more information.
The licensed and insured technicians from Broussard Services can detect and fix minor issues before they become major ones, along with cleaning, lubricating, and inspecting components as necessary. The company continues to meet the cooling and heating needs of homeowners and businesses in Biloxi, Waveland, Bay St. Louis, Gulfport, and Ocean Springs.
According to an industry report, HVAC equipment that is tuned up regularly consumes less energy and lasts approximately 40 percent longer. In addition, HVAC professionals believe that over 55 percent of repair calls could have been avoided with proper AC maintenance.
Broussard Services offers flexible maintenance plans that include yearly and quarterly packages as well as options that come with preferential pricing for veterans, first responders, and seniors.
Their technicians have ample experience working on various makes and models of air conditioners and are certified to repair or replace worn-out components like thermostats, air filters, and AC compressors.
Alongside routine AC checkups, Broussard Services also provides air conditioning installation and replacement and can help you to upgrade your existing system to a more modern, efficient unit that adequately serves your home or office.
They offer 24-hour emergency services and are available even on weekends and public holidays to address urgent HVAC needs.
About Broussard Services
Broussard Services is a family-owned and operated HVAC business offering a wide range of solutions for residential and commercial clients, with offices in Tennessee and Florida, besides their Mississippi location.
"The team from Broussard did a fantastic job. I am satisfied with the quality of their work; their professionalism is through the roof. Also, their quotes are fair compared to what the other guys sent me," a satisfied customer said. "I give them 10/10 and recommend them to anyone looking for experienced HVAC technicians."
After months of lying idle, the warm months are here and it's time to crank up your air conditioner - let these HVAC contractors tune up your equipment for optimal performance.
Call 228-271-3205 to schedule a visit or click on https://broussardservices.com to learn more.