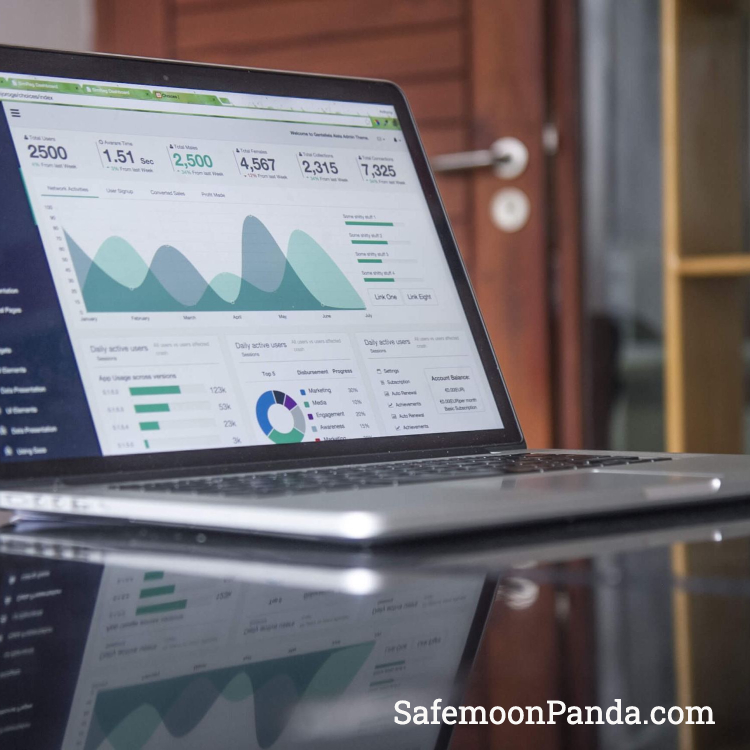 In a groundbreaking move for the crypto industry, news site SafemoonPanda is offering an ongoing analysis on how to use, buy, and sell cryptocurrencies with its new SafeMoon coin and crypto technology news service. It is reported the site has been launched on the 10th of January.
More information can be found at: https://safemoonpanda.com
While most competitors don't make a big deal about their new crypto resources, SafemoonPanda's new SafeMoon coin and crypto technology news service sets a new standard of transparency and community support.
Sophie Duma, Lead Editor at SafemoonPanda, says: "Giving the SafeMoon army and crypto community quality information without the hype is the main focus for the SafeMoon coin and crypto technology news service."
"It should be really worthwhile and we're hoping it can help people make informed decisions on whether or not to buy the SafeMoon token, how to use it and what sort of future it holds based on their understanding of the SafeMoon protocol and the crypto industry in general. It should go great unless the crypto market crashes suddenly and never bounces back!"
SafemoonPanda has always thrived on the idea of standing out and making a commotion. Their approach is designed to provide greater insight into the crypto industry and specifically the SafeMoon protocol, which SafemoonPanda thinks is better than businesses who choose to do things the 'regular' way. This launch celebration is just one of the many ways SafemoonPanda achieves that goal.
When asked about the SafeMoon coin and crypto technology news service, Sophie Duma said: "We think it's going to be valuable to our target audience because we are the first and only dedicated SafeMoon coin website."
The SafeMoon coin and crypto news site is committed to bringing to its audience the good, the bad and the risky crypto news in hopes that they will be well positioned to make informed investment decisions.
SafemoonPanda's SafeMoon coin and crypto technology news service has 'gone live' on the 10th of January. To find out more about the service and SafemoonPanda itself, please visit https://safemoonpanda.com
Disclaimer: The information provided on this page does not constitute investment advice, financial advice, trading advice, or any other sort of advice, and it should not be treated as such. This content is the opinion of a third party and this site does not recommend that any specific cryptocurrency should be bought, sold, or held, or that any crypto investment should be made. The Crypto market is high risk, with high-risk and unproven projects. Readers should do their own research and consult a professional financial advisor before making any investment decisions.