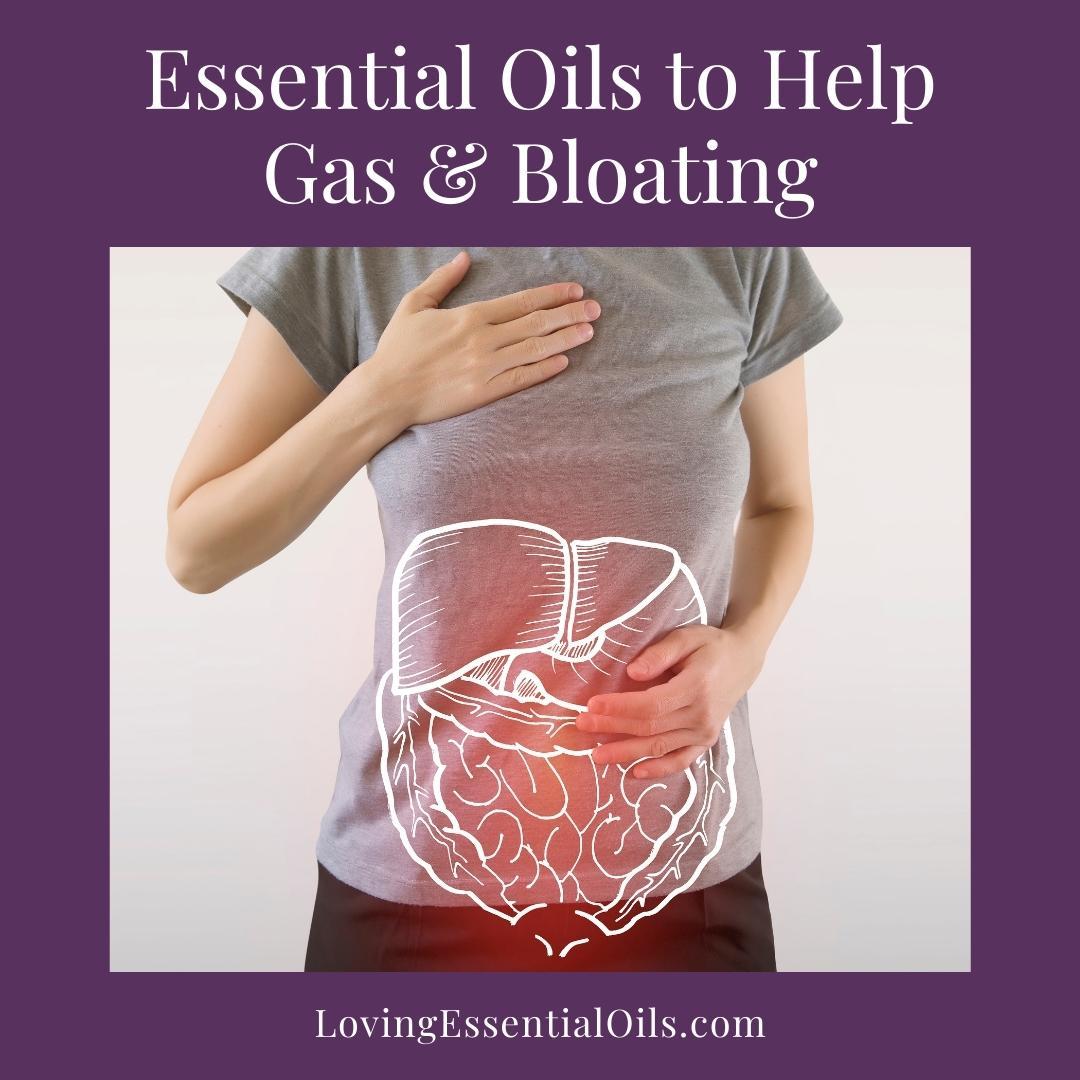 If you struggle with digestive discomfort, you'll know how much it can affect your quality of life – and often there's not much we can do about it. Sure, you can change your diet or cut out your favorite foods – but what if there was another way to ease things? Aromatherapy can help, and Loving Essential Oils has all the tips you need in its latest guide.
The article includes specialist insights from a certified aromatherapist, outlining the importance of managing your gut health and offering you a range of recipes to help with various stomach and digestion discomforts.
Go to https://www.lovingessentialoils.com/blogs/diy-recipes/essential-oils-for-digestion for more information.
With its Essential Oils for Digestion blog, Loving Essential Oils continues to provide you with useful guidance and at-home natural remedies for a range of conditions and concerns.
Aromatherapist Jennifer Lane begins the article by outlining the general benefits of essential oils for your body, explaining that they help to support your natural systems and improve overall health when used correctly. She adds that many essential oils can have soothing properties that offer you relief from digestive ailments, which include both chronic disorders and everyday concerns such as travel sickness and nausea.
The report goes on to explain that while digestive issues may be common, they can lead to more serious issues such as malnutrition, impaired immune function, and fatigue. However, she then suggests a number of essential oils that you can use as aromatherapy tools for relief, including ginger, peppermint, basil, cinnamon, and more.
As the article goes on, Loving Essential Oils provides you with guidance and recipes for five essential oil blends that have been developed to help provide relief and support your digestive health. These include a Digestive Support Roller Blend, which uses antibacterial cardamom to support gut health, a Belly Discomfort Massage Oil using peppermint, marjoram, and distilled lime to help reduce bloating, and an inhaler blend using basil and peppermint essential oils to help control queasiness and an upset stomach.
The latest guide also provides you with a recipe for a chamomile essential oil blend designed to aid with digestion after eating and a mix of essential oils that can be used to relieve stomach discomfort when used in an aromatherapy diffuser. The author provides resources for her research, and if you're unsure where to get essential oils from, goes on to offer her recommendations for reliable companies.
"Your digestive system is the beginning of everything you do," states certified aromatherapist Jennifer Lane. "Your gut health impacts more than just digestion though. It can also affect mood, weight, and even skin quality. That's why I'm here to help with essential oil blends for gut health."
Loving Essential Oils is the aromatherapy and essential oil blog you can trust for DIY recipes, blends and guidance on how to use oils to improve your life!
Ready to learn more? Visit https://www.lovingessentialoils.com/blogs/diy-recipes/essential-oils-for-digestion to read the full guide.