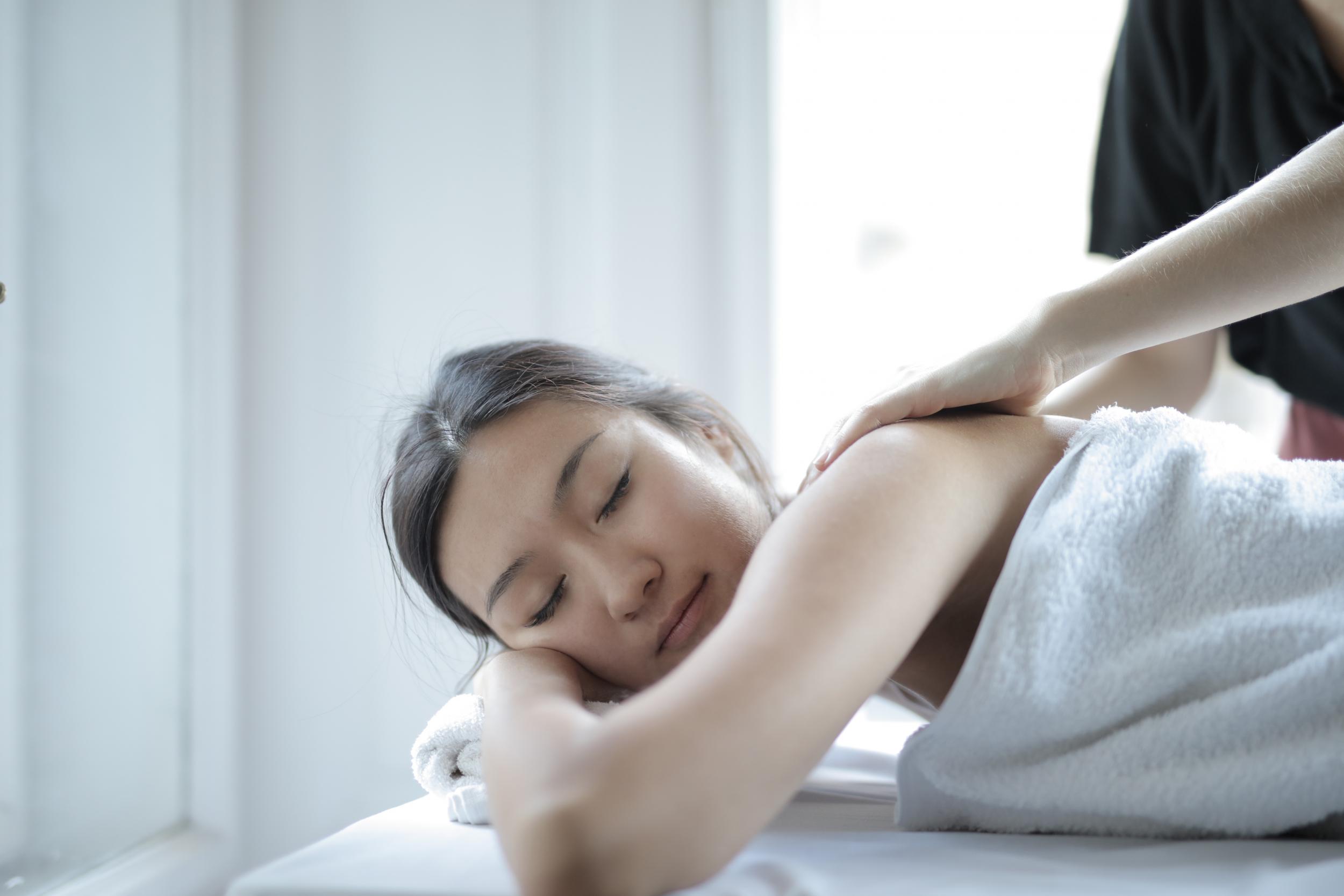 Looking for the perfect way to de-stress after an exhausting workday? Book a therapeutic massage at Integrative Health Center and treat yourself with a well-deserved mental health break!
The Madison, Wisconsin-based wellness center has announced an updated range of therapeutic services for individuals looking to take care of their own well-being. The business now provides lymphatic massage to help clients relax their bodies and relieve psychological stress.
Go to https://www.ihcmassagemadison.com for more information.
With the newly expanded suite of services, Integrative Health Center aims to empower individuals who want to make tangible shifts in 2022 and sustain a healthy lifestyle. The highly skilled professionals use the latest therapeutic techniques and technologies to ensure you leave the center rejuvenated and refreshed.
The lymphatic massage is among the most popular services offered by the wellness center. It's a gentle massage technique intended to speed up the circulation of lymph fluids to promote waste and toxins removal. This hands-on massage is known to be beneficial before and after surgery since it helps the body to recover faster by encouraging quicker tissue regeneration.
If you are experiencing bloating and water retention due to a lack of physical activity, this procedure is the right for you! It will reduce swelling and enhance circulation while delivering an overall lightness to your body. 
A lymphatic massage is also a great option if you are looking for a proven method of deep mental and emotional relaxation, allowing you to fight off stress and improve your energy levels.
In addition to lymphatic massage, Integrative Health Center offers a slate of other wellness procedures, including aromatherapy, detoxifying programs, Ayurvedic treatment, genetics-based nutrition services, and personal wellness consultation.
The therapists working at the center share a combined experience of over 60 years in the healing arts field. The highly trained professionals guide younger staff to make the most of their skills and talent to fully address your expectations for a rewarding experience.
Before and after each therapy session, the team will conduct a detailed consultation with you. This method of tailoring their approach to clients' unique needs has earned them the name of a preferred therapy service provider, deserving the trust of local physicians.
If you have a mobility impairment, you can access the center's therapies as well, thanks to the elevator available in the building. You can also request a home visit and have your procedure performed at your location.
A satisfied client said: "Very kind and compassionate staff. Excellent service and wonderful massages! I've never before seen so satisfied with the quality of massage."
This center's talented team is committed to quality care for each client!
Book a session by dialing 608-406-8111 or visit https://instagram.com/madisonhealingarts to learn more about the therapies that will help you get yourself back on track!