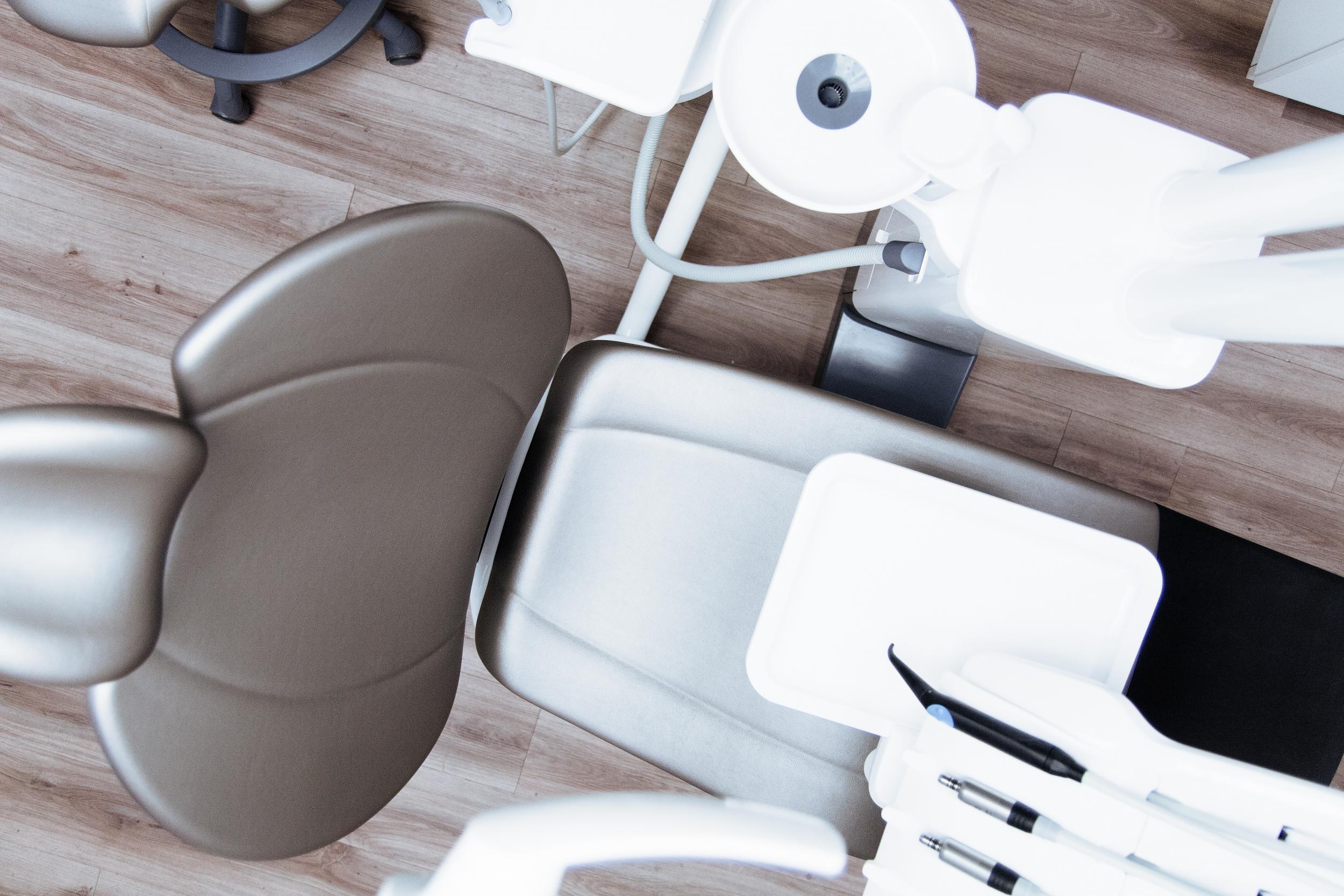 Do you want to reduce time wasted on missed appointments, monotonous admin tasks, and more? Optimize your clinic workflow with this cutting-edge practice management solution!
The practice management software offered through Power Diary gives you and your staff the tools you need to maximize productivity. In addition to this, patient engagement and communication is simplified.
Discover the great features at: https://www.powerdiary.com/what-is-practice-management-software
Therapists and mental health specialists have faced a number of challenges as a result of the ongoing pandemic. Admin, appointment booking, and patient communication is harder than ever with reduced contact. The new Power Diary expansion helps you to overcome these issues.
Practice Management Software (PMS) gives you a powerful all-in-one solution for the daily management of your tasks. Power Diary has been specially designed to simplify processes and streamline activities for your staff.
Features include an integrated calendar management solution, easy patient communication through SMS, email, and letters, and telehealth video call functionality.
In addition to this, you are able to use the inbuilt clinical notes feature to keep track of your work more accurately. All the data needed for their daily operations can be quickly accessed from one dashboard.
By containing all the necessary tools, information, and programs in one place, Power Diary reduces stress, hassle, and anxiety for your team members. Many workflows can be fully automated, enabling staff to focus more of their attention on more pressing needs.
Affordable pricing plans are provided to suit the needs of clinics of all sizes. Regardless of your budget, you can find a solution to enhance your workflow.
Additional details are available at: https://www.powerdiary.com/clinic-management-software
Power Diary explains that its innovative software is now used by health clinics in over 23 countries around the world.
You can save time, energy, and money by implementing Power Diary as part of your day. It can reduce no-shows through automated appointment reminders, and calendar management is seamlessly integrated.
A spokesperson for the company states: "Power Diary Clinic Management Software provides everything you need to manage your health clinic. It includes all the elements of practice management, beautifully linked to reduce your admin and make practice management easy."
Are you ready to enhance productivity and reduce costs at your clinic? Try Power Diary for yourself!
Check out https://goo.gl/maps/x9gGyUseAgRhj9UG6 for any extra info you need!