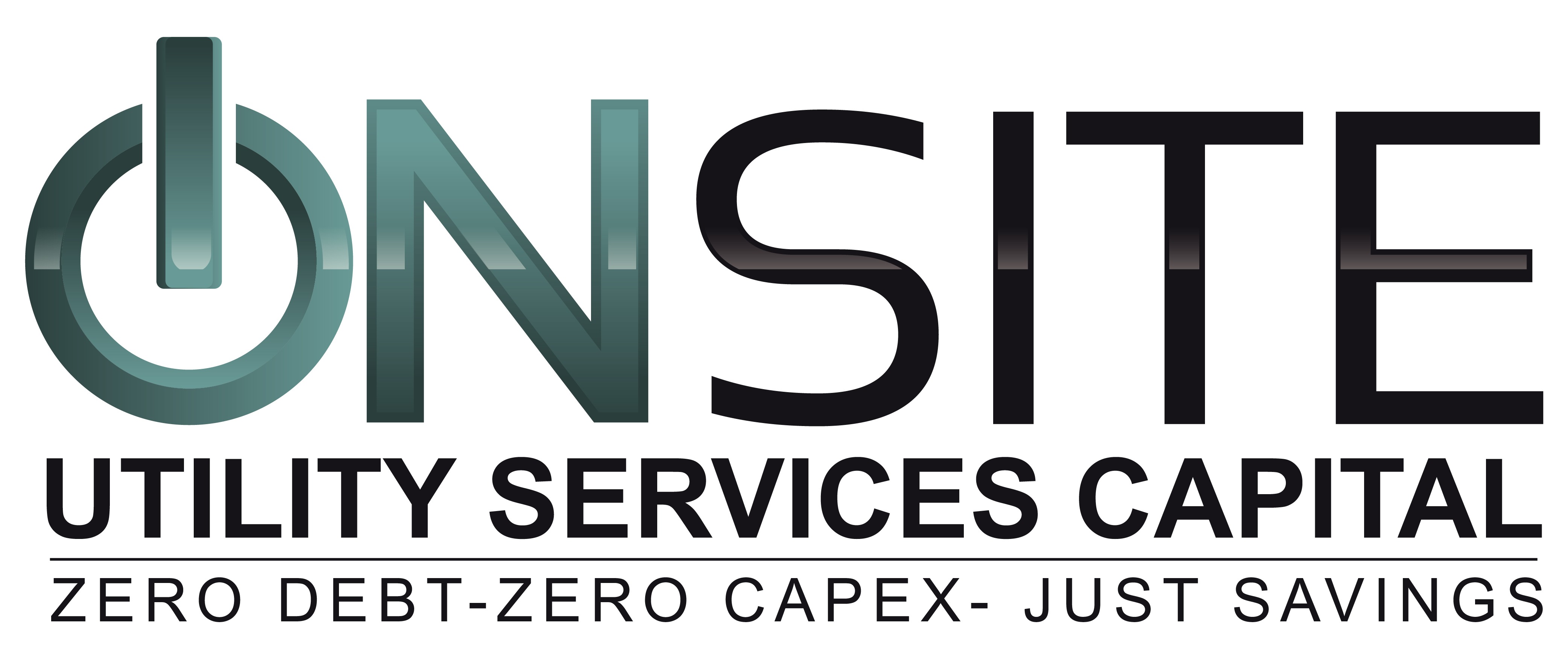 If you own or manage a large-scale building, you're probably aware of the incredible energy costs and capital expenditures that come with maintaining them.
Luckily, you have an effective way to reduce these energy costs and still ensure proper air conditioning throughout the premises.
With Onsite Utility Services Capital, you can benefit from advanced solar thermal air conditioning that minimizes energy consumption and significantly reduces your bills. What's more, its solution comes with no debt or investment required!
More details can be found here https://onsiteutilityservices.com
The company's innovative RTU optimization solution utilizes solar thermal power, a smart compressor controller, and advanced rooftop technology for retrofitting or replacing HVAC systems in commercial buildings, minimizing energy consumption with zero capital expenditures.
The solution allows businesses, manufacturing and healthcare facilities, hotels, administrative buildings, as well as schools and universities to reduce electricity costs and meet their carbon and energy-saving goals.
According to the US Department of Energy, commercial buildings consume 13.6 quads of electricity annually, resulting in $190 billion in energy spending. They are also responsible for 16% of the carbon dioxide emissions generated by the US a year.
Onsite Utility Services Capital provides cost-efficient RTU optimization that helps you save up to 50% of energy consumption costs. Its solution replaces electricity by integrating solar thermal energy into your HVAC system's refrigeration cycle. This is achieved thanks to a smart compressor controller that adjusts the speed of the compressors from fixed to variable.
The RTU optimization solution is offered as part of the Onsite Utility Services Capital's Energy Savings-As-A-Service platform, which allows you to get complete energy efficiency upgrades through a model that eliminates maintenance expenditures since the company handles the equipment maintenance, servicing, and upgrades at no extra cost. This is because the company supplies all required materials, installation, and extensive technical support throughout the duration of the service term.
CEO Fritz Kreiss says, "By utilizing our Carbon Reduction and Energy Savings-as-a-service platform, the client takes on no debt nor utilizes any of its capital for achieving energy and carbon saving goals. Onsite provides all the capital for the upgrade and simply charges a monthly fee."
About Onsite Utility Services Capital
Since 1993, Onsite Utility Services Capital has provided advanced energy technology to businesses, schools, and facilities in Wisconsin and other locations across North America. The company's goal is to provide Americans with energy-efficient services that help them reduce carbon emissions and fight climate change.
A company representative said, "With over a quarter-century of energy efficiency experience, we've been solving energy challenges longer than just about anyone else. Onsite Utility Services Capital aims to enable our clients to achieve their financial and environmental goals through improved and profitable energy efficiency solutions."
Onsite Utility Services Capital has the technology that allows you to cut down your energy costs and still save money. Contact the team today!
Go to https://onsiteutilityservices.com for more!