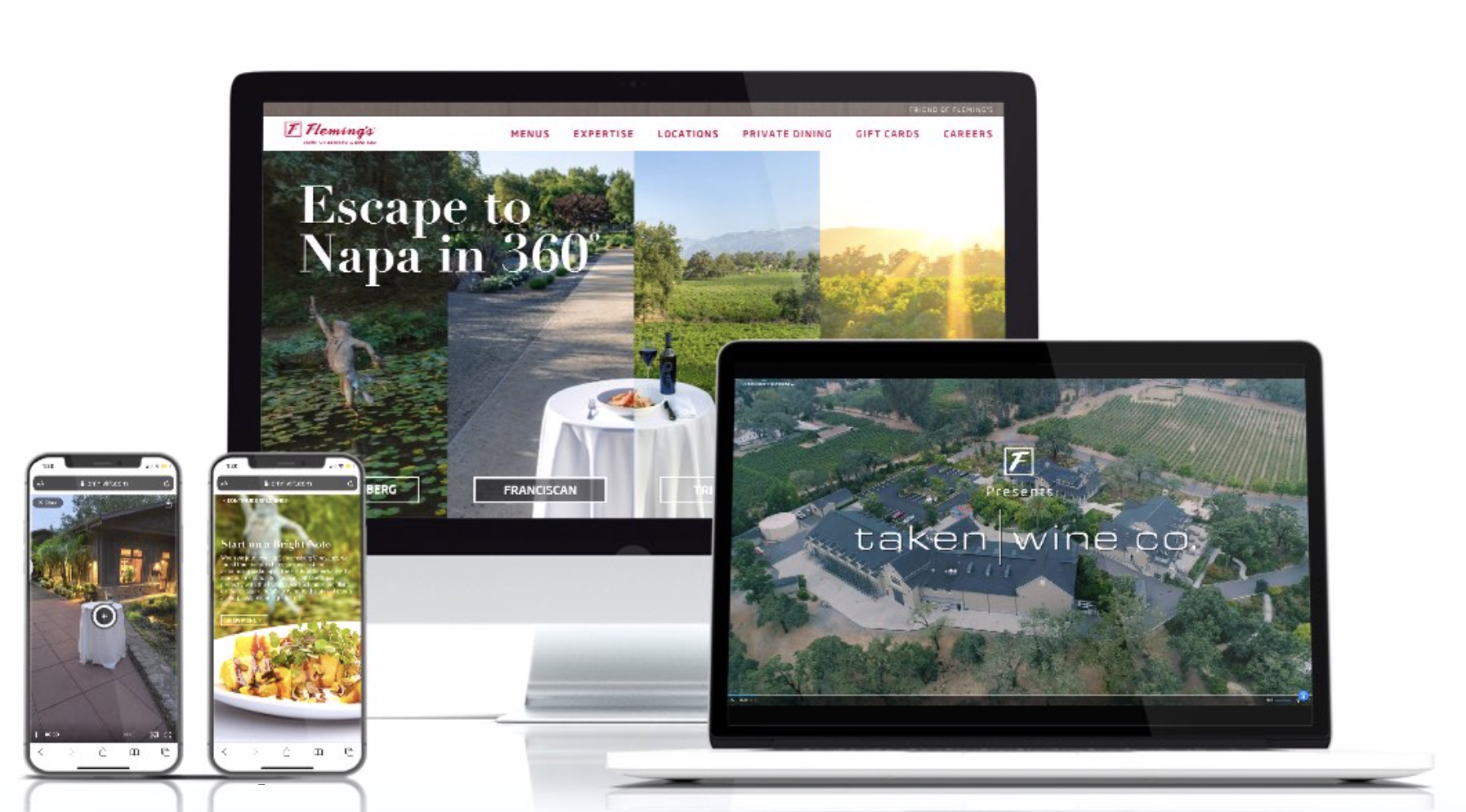 Don't allow your company to fade into a sea of industry competitors – engage your customers through creative, dynamic, and memorable branding with LO:LA's Brand in a Box today!
The El Segundo-based marketing agency can provide end-to-end solutions that encompass initial auditing, logo and web design, and brand relaunch processes.
Schedule a consultation by visiting https://www.thelolaagency.com
LO:LA offers guidance for content creation and digital communication to create a resonant brand voice for each client. The agency can also provide a number of creative deliverables, including video content, web design, and photography that align with the brand messaging.
"Brand in a Box is a solution that helps to illustrate a clear vision of your brand, articulate your persona, and showcase the value you offer customers," explained a company representative.
LO:LA defines your brand as the way in which customers connect with your products or services. As such, it indicates that this connection should evolve and transform as your brand grows and reaches new audiences. Through brand cohesion and consistency, your company can also become more identifiable and able to stand out from your industry competitors.
The agency's Brand in a Box service begins by confirming your brand's mission and identity, before consolidating this vision through logo design and site content production. The team of marketers, designers, and writers will collaborate on a consistent branding strategy that your prospective customers find engaging and identifiable.
The overall aim of the turnkey solution is to develop creative strategies that help you foster a reputation of trustworthiness and reliability among platform visitors.
About LO:LA
LO:LA has helped numerous companies rebrand and relaunch their marketing efforts in the healthcare, apparel, and homeware industries. The agency recognizes that your brand should evolve over time and underpin part of your business's long-term growth plan.
You can find out more by visiting https://www.thelolaagency.com/2021/03/02/creativity-matters
A satisfied LO:LA client said, "Since collaborating with LO:LA, our business has continued to thrive at a record pace. Our biggest campaign that came after starting our partnership broke company records. Our sales we off the charts. Our relationship (with LO:LA) felt very collaborative, and they worked hard to understand our company well."
Whether you need to relaunch your brand or you've just started a business and want to start building a brand, LO:LA is ready to deliver your brand in a box!
Go to https://www.thelolaagency.com/work to browse the portfolio of branding projects!