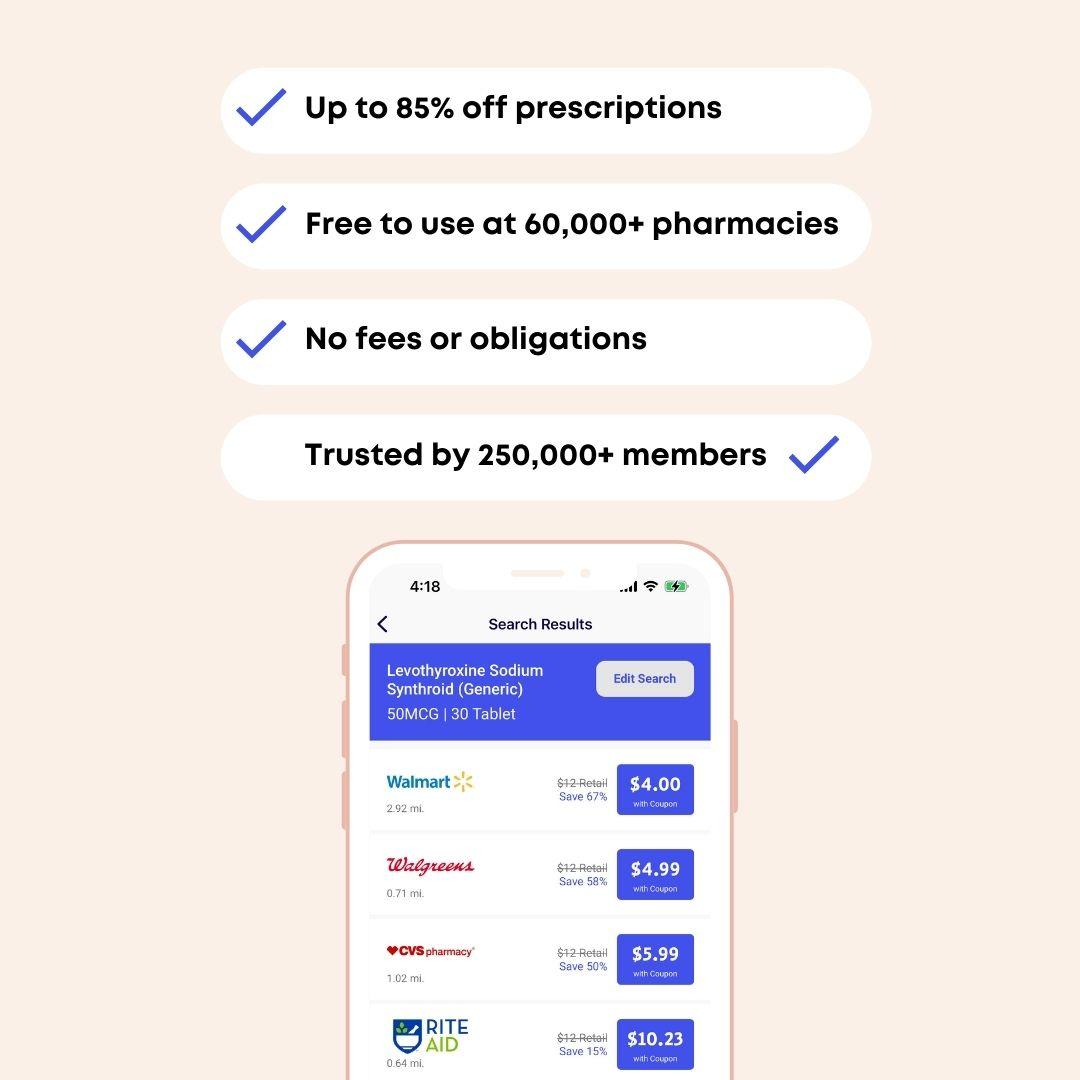 Why do athletes perform warm-up exercises? To prevent serious injury, of course, and to extend their careers. And when they twist an ankle or get hit in a freak accident, OK, they may need medication. So why shouldn't the same principle apply to everyone? Work to prevent disease, but treat it right when it comes!
Carecard, a company dedicated to ensuring Americans' greater access to prescription drugs, has issued a report entitled "A Woman's Guide to Health Screenings at Every Age." The guide lays out the medical risk factors for women at different stages of their lives and the precautionary checks that should be undergone to ensure their continued well-being.
And you, young lady, are no exception! Even if you have superpowers, those too will fade over time!
Check them out at https://www.carecard.co/blog/a-womans-guide-to-health-screenings-at-every-age
The report, which includes updated CDC guidelines, emphasizes that while preventative care is critical, the timelines given need to be adjusted for each person, depending on your personal and family medical history, as well as your genetic makeup.
Despite their longer average lifespans, women are more prone than men to many diseases – such as endometriosis, osteoporosis, and osteoarthritis, among others – and also suffer menstrual health issues. Women under 50 are of reproductive age, and conditions are more likely to be related to fertility in this age range. Hot flashes, lethargy, and sleep issues affect more than 70% of postmenopausal women, which increases their reliance on drugs and lowers their quality of life. Osteoporosis cases are also rising as a result of an aging population and the growth in obesity rates.
Carecard's guide lists recommendations for women in their 20s through their 60s. At the outset of mature adulthood, you should get HPV and Pap tests every three and five years, and these tests for cervical cancer should be continued into your 60s. Yearly screenings for STDs such as syphilis, chlamydia, and HIV are also recommended if you're under 25 or if you engage in risky behavior with multiple partners.
You can learn more at https://www.carecard.co
Mammogram and blood glucose/diabetes screenings should begin in your 40s. As the report suggests, stress, dietary changes, and alcohol usage are some of the main contributors to hormone imbalance in women – all lifestyle factors can have a significant impact on both fertility and the risk for diseases such as diabetes.
"To achieve our goal of universal access to prescription drugs, we need to keep lowering people's out-of-pocket costs for the medications they need," said a company spokesperson. "And to do that, we need the help of educated consumers ready to take control of their own health decisions."
The management of any disease, of course, will usually involve some prescription drugs. And costs can add up. That's what Carecard was founded to combat – those expenses that deter you from taking care proper care of yourself.
You can get a free discount card for prescriptions at over 60,000 pharmacies saving up to 85% for everyone in the family – yup, the dog, too! No credit card, no fees, no expiration – no catch!
So go to https://www.carecard.co/discount-card and sign yourself up today!