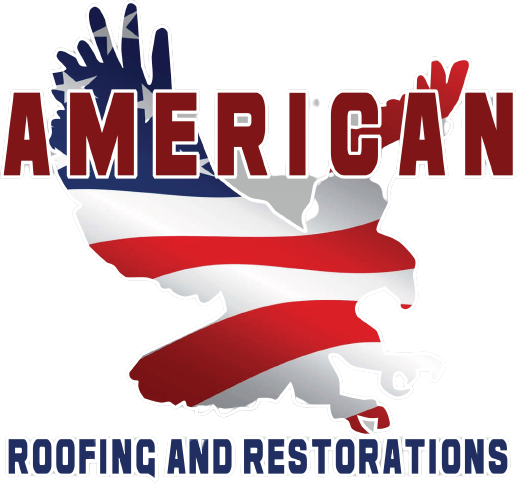 American Roofing and Restorations is a roofing and gutter company that prides themselves on their dedicated staff, outstanding customer service, high-quality materials, and professional and friendly roofing services provided for their customers. This company can address any customer's roofing, gutters, siding, or window needs in an affordable manner. American Roofing and Restorations is open from 8:00 am to 7:00 pm on Mondays through Fridays, 9:00 am to 12:00 pm Saturdays, and closed on Sundays and is located in Wellington , Colorado. American Roofing and Restorations services Northern Colorado and Southern Wyoming including the cities of Fort Collins, Loveland, Greeley, Johnstown, Longmont, Wellington, and Cheyenne. They have just updated their service area in Northern Colorado to include more neighborhoods and reach a bigger clientele. American Roofing and Restorations is a family and veteran-owned company founded in 2012 with over twenty-five years of experience in the construction industry. Because of this, they offer diverse services with the promise of honesty and reliable service, making them Northern Colorado's go-to roofing contractor. American Roofing and Restorations' overall vision and company culture are what makes them truly unique and able to expand their service area. This company does more than just fix roofs, they also educate their customers on their existing roofs and gutters, review their options, and work together with their customers to find the best solution for the home. American Roofing and Restorations takes pride in their customer service and helping homeowners which can be seen through their impressive 4.6-star review on Google and being screened and approved and named an elite service by Home Advisor. Their customer service and good ratings will allow their new service area to flourish and homeowners to trust this esteemed roofing company.
American Roofing and Restorations offers a wide variety of services such as tile, metal, and asphalt shingling roofs, free estimates, roof repair, replacements, and storm damage repair, gutter repair, installation, and cleaning, and other restorative services for windows, siding, and exterior painting. This allows them to have a service to fit any of their customer's needs and successfully fulfill their new service area. American Roofing and Restorations works with Beacon 3D+ to deliver the best possible accuracy and efficiency on every roofing and gutter project. This platform allows users to explore materials and colors, speeds up the timeline, and provides maximum efficiency for the project.
American Roofing and Restorations just updated their service area in Northern Colorado to expand their business and reach out to more new customers. Their service area was updated by extending from I-25 East to Ault, then from Ault to Winsor, and from West of Windsor back to I-25. This new service area is a significant change for American Roofing and Restorations that will let them continue their hard work, and passion for the roofing industry, and create even more relationships with new customers.