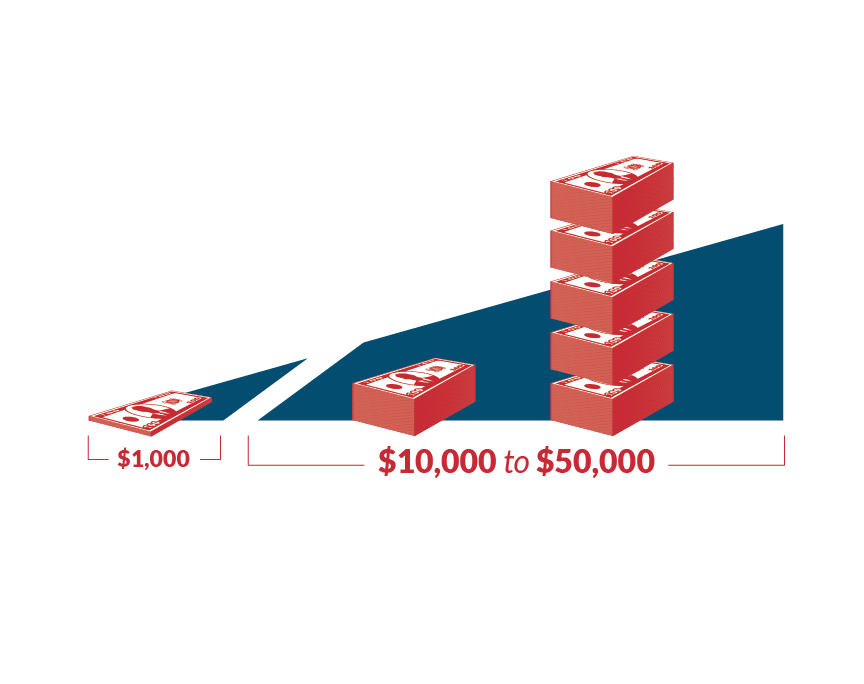 If you've struggled to stay up to date with the latest developments in cybersecurity, your business data could be at risk of attacks from external sources. That's why cybersecurity company 2Secure Corp offers you penetration simulation consulting services to help you to protect your data.
With their solutions, 2Secure Corp tests and determines the level of protection your IT infrastructure has against an attack.
Visit https://www.2secure.biz for more information.
The cybersecurity experts can also assist you with ransomware attack simulations, web application security, vulnerability assessments, and web application assessments.
With our growing reliance on digital systems for almost every aspect of life, the need for high-level security for IT systems is crucial for your business. However, due to the constant changes and innovations in the industry, your business may struggle to stay ahead of these developments without the large expense an internal IT team can cause. 2Secure Corp offers you a solution to the problem by providing effective solutions for outsourcing your cybersecurity needs.
With its penetration simulation services, the cybersecurity experts can ensure your Long Island business is safe from attacks that exploit external vulnerabilities in your current setup. This process involves a tester looking for design and implementation errors in Internet-facing areas such as servers, network devices, firewalls, and web applications.
As part of the vulnerability check, 2Secure Corp's testers will see if they can access, alter, and modify your information using a range of methods used by attackers. Once complete, the company provides a comprehensive assessment of its findings, with details on how you can mitigate any areas of concern.
With over 25 years of experience in cybersecurity, the consulting company is dedicated to providing up-to-date and effective solutions to protect your data assets and IT networks. This includes helping check if you are compliant with the regulations set forth by the Cyber Security Requirements for Financial Services Companies, which is also known as the 23 NYCRR 500.
The company's services currently cover all areas of Long Island and the surrounding areas of New York City. You can also receive an initial complimentary evaluation by completing a contact form found on the firm's website.
A recent client of the firm said, "2Secure Corp have been exceptional business partners in providing hands-on security expertise to complement our internal capabilities, and assist in solving tough security problems demanding creative solutions."
Make sure your business is safe from potential attacks with 2Secure Corp's penetration simulation testing services in Long Island today!
For more information, you can visit https://www.2secure.biz or you can call 646-560-5083.