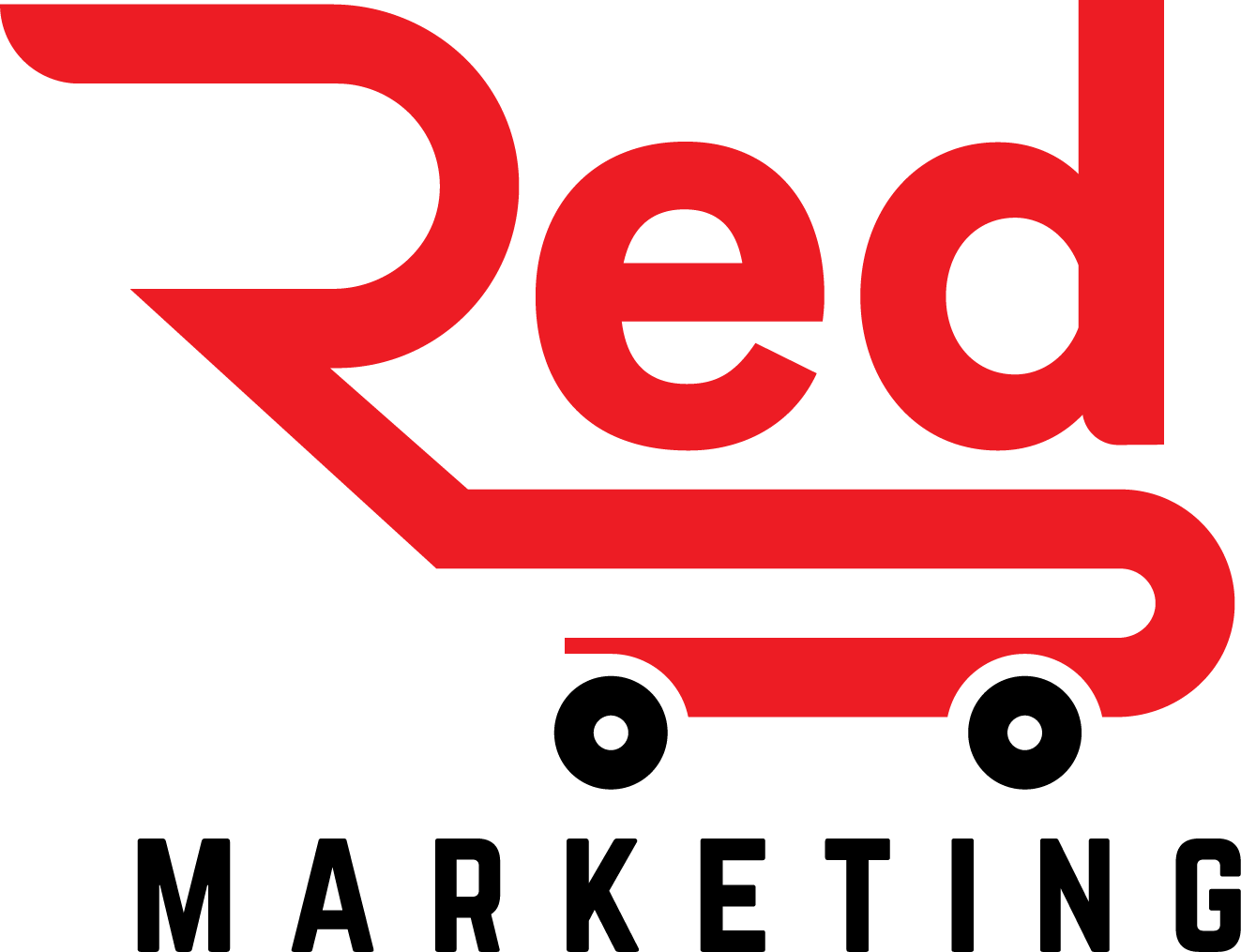 Kicking off an NFT project can be difficult, especially in the current market landscape. It seems like interest in NFTs has faded over the past few months, but from an internal perspective, it is clear that the development and adoption of new decentralized asset classes is still evolving as strongly as ever.
If you are looking to build a great new NFT project, R.E.D Marketing is the perfect place to start. They will use their content marketing skills to pull in qualified investors, early adopters, and community members who are excited about the project, rather than pulled in by temporary hype.
To read more about their services, visit https://redmarketingfirm.com/crypto-news-nft-services
With its crypto content marketing service, R.E.D Marketing provides the same level of support that the company is known for in the B2C content marketing industry. Their coverage is designed to promote product features and real-world applications of the technology behind blockchain projects, rather than making shallow, vague promises.
Studies have shown that the average life of a blockchain project is around 1.2 years, with over 90% of all blockchain and NFT companies that have been started in the past 5 years having already shut down. R.E.D Marketing believes that the main reason for their failure is the developers' inability to build trust with the community, something that their service is explicitly intended to do.
NFT projects are especially susceptible to hype-driven crash and burn, as the company has suggested. Projects that are established without a clear audience, utility, and mission statement in mind are far less likely to succeed in the long run. Additionally, projects that are promoted only in insulated blockchain communities are unlikely to achieve widespread adoption.
A company spokesperson stated, "There are thousands of perfectly good Crypto, DeFi and NFT projects out there, which only lack the attention and trust to get bought up by more and more people, to increase their value. Because this holds so true, the reverse is the same. When a project has attention & trust loses it, the result is catastrophic."
To counteract this, R.E.D Marketing empowers you to promote your products through exclusive channels, reaching only customers who are already interested in NFT technology.
R.E.D Marketing boasts a history of carefully directed content marketing services, which has seen the company promoting in a wide range of industries and contexts. They have already established the utility of this service in improving the visibility of emerging crypto technologies, and will now do the same for NFTs and decentralized assets.
Long-term success in the NFT industry depends on your community's trust in the tech you are trying to build. Make sure you secure that trust and keep it by placing yours in R.E.D Marketing!
To see what R.E.D can do for you, visit https://redmarketingfirm.com/crypto-news-nft-services