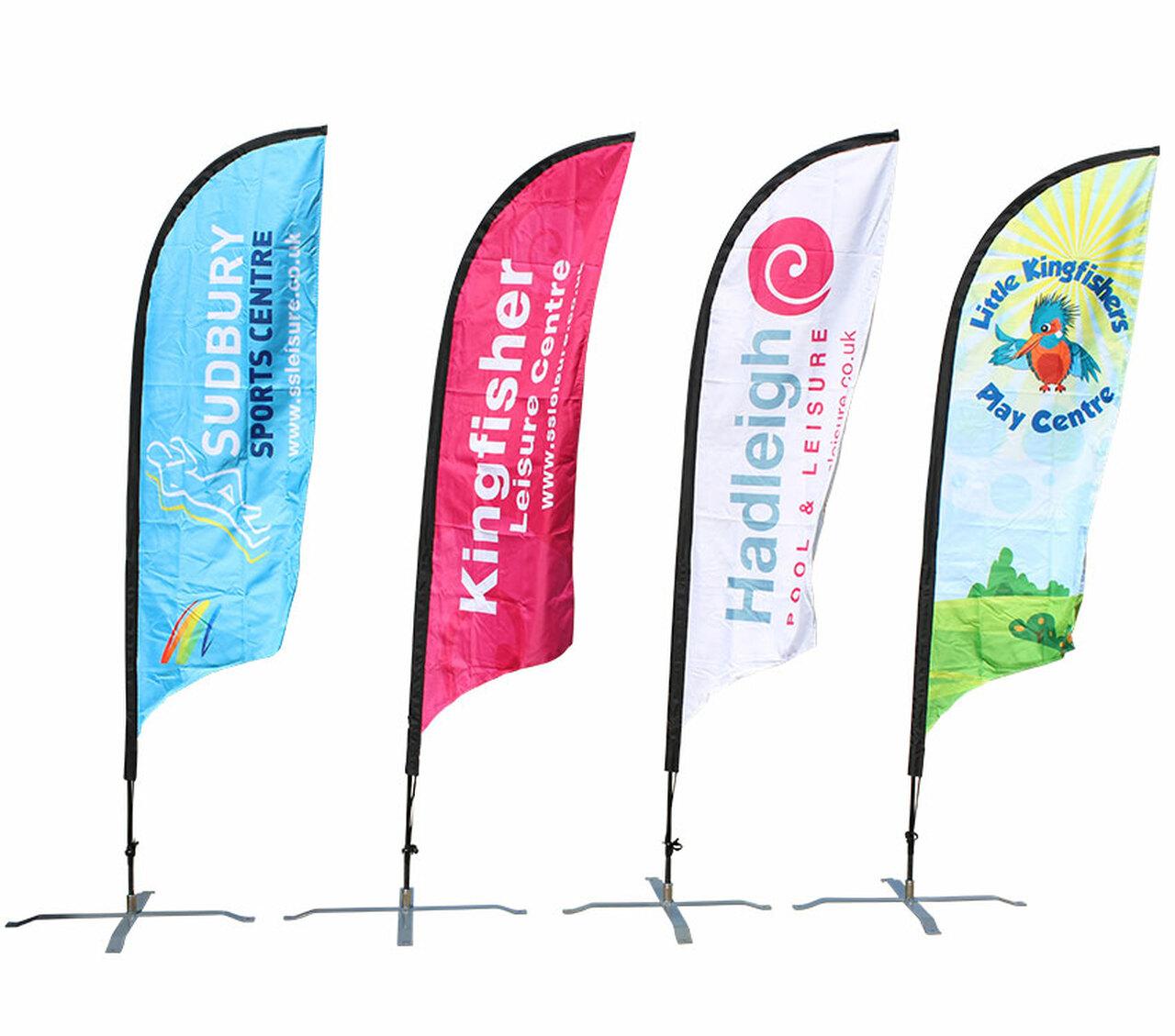 Need more yard signs for your political campaign? Big Daddy's Signs can get them to you fast.
This company's affordable, full-color signs can advertise campaigns and events with customized information, including the name of the candidate or business, date, and unique slogan.
Visit https://www.bigdaddyssigns.com for more information.
This service provides an online design tool to help you design your own sign to be consistent with your branding. The company gives you the option to upload images of your logo to add to the design.
You can also take advantage of the company's professionally-designed sign templates that you can customize to meet the goals of your campaign or service. Further, Big Daddy's professional graphic design team can help you with expert suggestions.
The company's large template library means that its graphic designers can get proofs to you within an hour, and completed orders are shipped within a day.
Yard signs give your political campaign or business a cost-effective marketing solution to establish more visibility for your brand and stand out from the competition, resulting in better name recognition for your candidate or business. Installed in a yard or on a building, these signs can direct voters or potential customers to an online site, a physical address, or a phone number.
Big Daddy's aluminum and corrugated plastic yard signs are durable, but corrugated plastic can be custom cut into non-standard sign shapes.
In addition to its yard signs, this company also makes custom-cut magnetic signs that can be displayed on cars, trucks, vans, or boats for mobile advertising.
Smaller magnetic refrigerator magnets can be ordered to use as custom marketing presents, making the email address or phone number regularly visible in your potential customer's kitchen.
Big Daddy's Signs has printed over 8.1 million signs for businesses all over the United States since its founding in 2004.
A spokesperson for the company stated, "Our high-quality signs and professional print process make us the printer of choice for realtors, contractors, general election signs, and companies looking to take their message to the next level."
Are you ready to help your candidate achieve success?
Go to https://www.bigdaddyssigns.com to learn how you can beef up your election campaign.