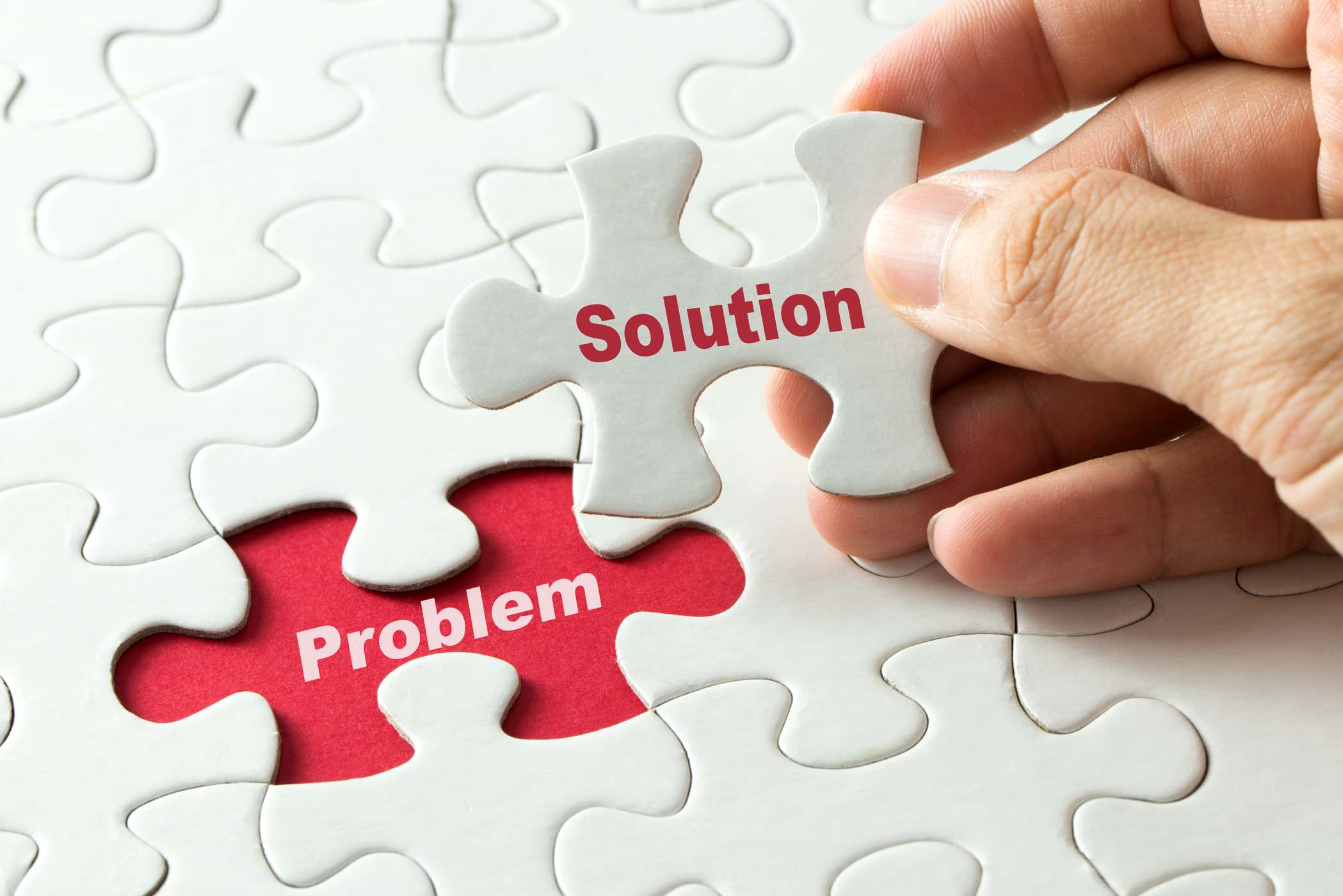 We've all heard the expression 'thinking out of the box', and this course explains what that actually means. More importantly, it's a skill that can be learned, and that's exactly what this course is designed to do.
Go to https://www.drstevenawright.com/problem-perspectives-course for more information.
Macadamia Solutions has recognized the challenging conditions faced in the past 2 years, and the new course is designed to equip you with the skills you need to manage change. It details the concept of a problem statement, and how perspective positioning can provide you with many new insights into the problem that has you scratching your head.
Understanding a problem has long been a key skill for product developers and technology researchers. However, the pandemic and current inflationary pressures have demonstrated that the wider business community could also benefit from an ability to see problems from a different perspective.
The online course from Macadamia Solutions focuses on this skill set and demonstrates how viewing a problem from a different viewpoint can often give you a completely different problem statement. By creating multiple problem statements, the course creators state that you are better able to evaluate which problem you are trying to solve.
The course follows an intuitive structure, introducing you to the concept of a problem statement, followed by a description and examples of perspective positioning. Materials also differentiate between geographic, temporal, and professional positioning, and how each can lead you to separate and unique problem statements. Then you just need to choose which one you're trying to solve.
About Macadamia Solutions
Chief Executive Officer and company founder Steven Wright MBA, PhD, JD, is himself an engineer and technology developer, and has been involved in the creation of more than 50 US patents. Steven developed the new course to share his knowledge and experience of problem-solving with the wider professional community.
Dr. Wright recently stated: "Creative solutions are often described as out-of-the-box thinking. Changing your perspectives can be approached systematically to examine diverse aspects of the problem space. Refining your problem statement from diverse perspectives lets you identify a better problem to solve. Getting it right can make a world of difference in problems that matter."
If you're ready to start thinking out of the box, take the problem perspectives course from Macadamia Solutions.
Sign up for the course today. Check out https://www.drstevenawright.com/problem-perspectives-course so you can learn more.