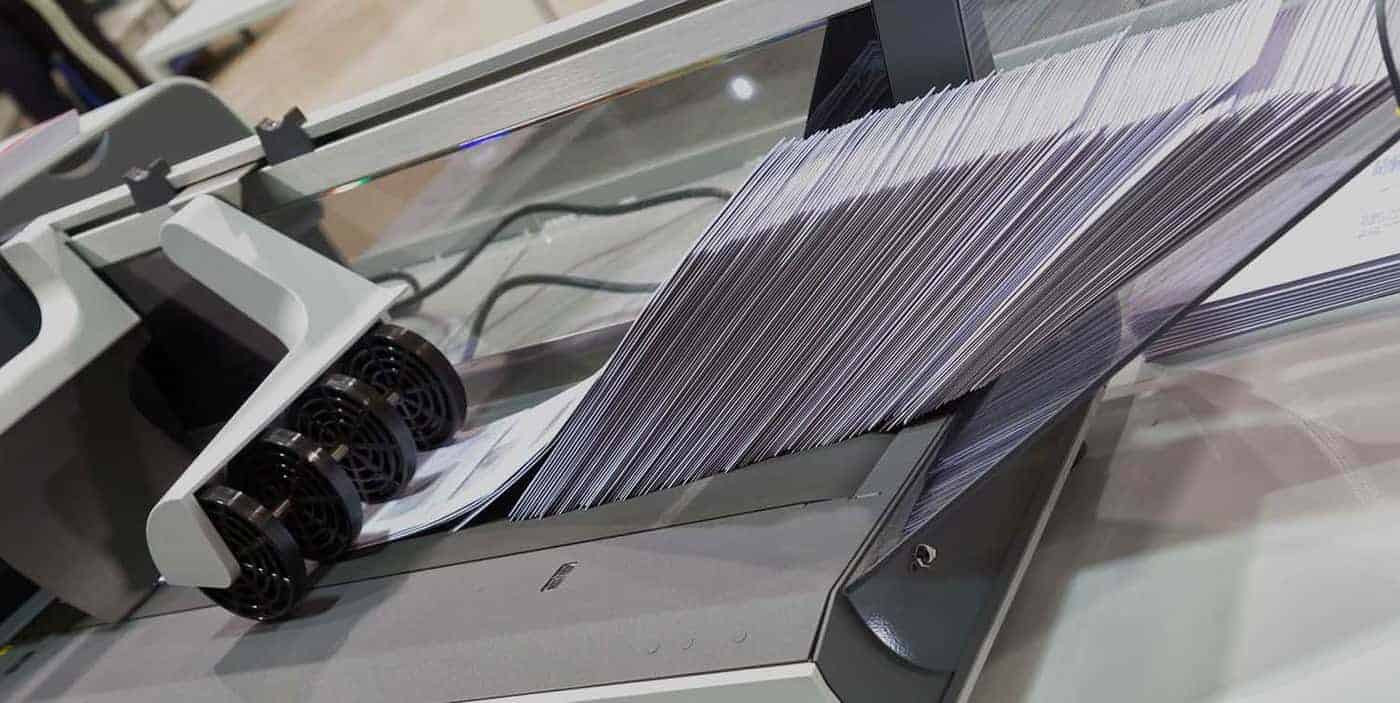 By enlisting the help of Towne Mailer, you'll find you have one less thing to worry about – call upon the professional print and mail services and get rapid document production and delivery solutions for your business!
The local print provider can guarantee you a highly efficient and reliable turnaround time, offering to produce, process, and send out your paperwork, marketing notices, or other business documents in 24 hours or less.
You can request a quote online at Print and Mail Outsourcing
Due to the time-sensitive nature of mailing documents in a technologically-dependent economy, Towne Mailer has committed to offering you highly-efficient delivery and rapid-response customer services. The mail solutions provider recognizes that your business' reputation can be made or broken by the professionalism of your customer correspondence; a large part of this is reflected in the reliability of your mail services.
As such, you can rely on Towne Mailer's economical printing solutions to reduce your operational costs and eliminate the potential for mailing errors. In turn, you will find that outsourcing your document printing requirements to the company can improve your public image, increase your customer retention, and maximize your revenue.
Since 2001, the service provider has been helping businesses and organizations of any size print and mail documents, including letters, statements, invoices, bills, notices, and newsletters. Its solutions can help you reduce your running costs and reclaim the time that you want to spend managing your day-to-day operations.
Although based in Missoula, the company provides USA-wide printing and mailing solutions, including bulk mail services. The four-step process begins when you inform the team of your mailing needs, which can range from page design and layout to ink color requirements. Towne Mailer will then issues a price estimate and timeframe for your project, at which point you can digitally upload your documents onto a secure server. The outsourced service company can then print, insert, and mail your documents through its highly accurate, in-house delivery services.
A spokesperson for the company said, "When it comes to speed, accuracy, economy, professionalism, and outstanding quality, you will find us to be of exceptional value. Although our daily procedure is printing, processing, and mailing, each day begins and ends with you, our client."
Towne Mailer is the print and mail outsourcing expert that will become part of your business' long-term growth strategy – call them today at +1-406-541-6245 to get the professional mail distribution solutions you need!
Find out how using the company's print services can save you money at https://www.youtube.com/watch?v=P5NscnikcNo