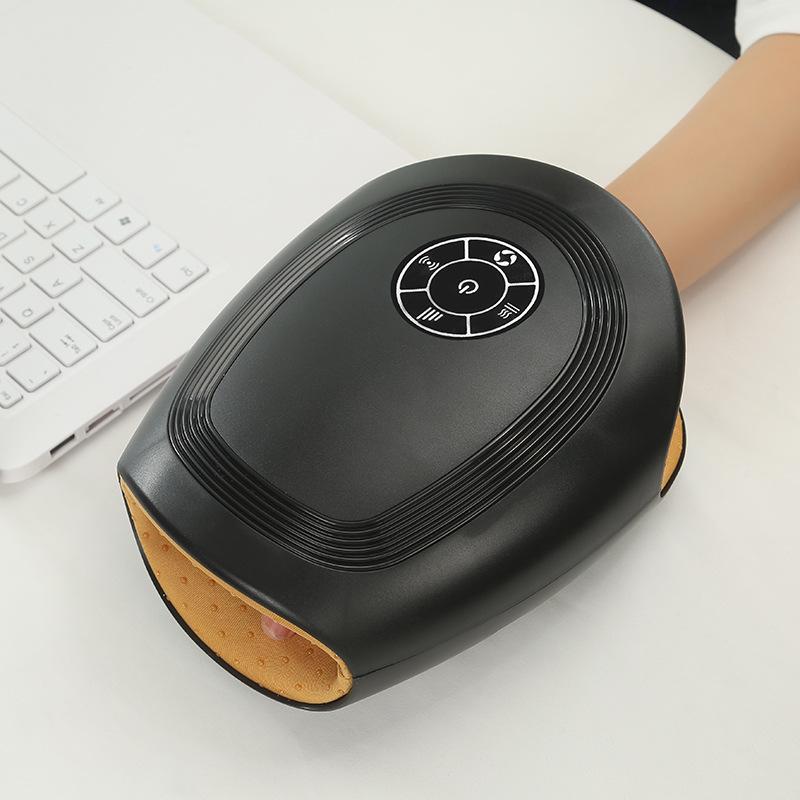 Having arthritis is already hard, but its effects are even more pronounced when your hands are affected. The good news is that Hanzzen has a clever hand massager that can give you the help you need.
The product is able to provide effective relief to your aching joints and muscles. It can also alleviate issues like carpal tunnel syndrome and general hand numbness.
Learn more by visiting https://hanzzen.com 
The revamped product is suitable if you want an all-natural way of treating hand pain. It features microchip programming and thermotherapy to target 400 acupuncture points on your hand. As a result, it can boost blood flow, which in turn relaxes the muscles and promotes healing. 
In the U.S., roughly a quarter of all adults, or 58.5 million people, have arthritis, which can cause debilitating pain. Its effects are further magnified if it affects the many joints of your hands.
Understanding that you may prefer a solution that's non-invasive and does not involve medications, Hanzzen created a top-of-the-line hand massager. According to the manufacturer, using the device four times a week can reduce your discomfort by up to 57%.
Further details can be found at https://hanzzen.com/products/hand-massager
You can select the amount of pressure to be applied during massage sessions. The device also features simple and easy-to-understand controls, allowing people of all ages to use it. Meanwhile, the portable size makes the massager easy to carry and transport anywhere — a convenient option if you're a frequent traveler.
The company waives delivery fees for all orders, which are fulfilled within 7 - 15 days in the U.S. You will be given a unique tracking code via email or text within 3 - 5 days of ordering. 
Hanzzen believes that hands deserve pampering given the many things they help you accomplish. As such, it has created an innovative product that soothes your hands and helps in alleviating certain conditions. The hand massager has been featured in a wide variety of publications, which have given it high praise. 
A spokesperson says: "With our cutting-edge product, there's no longer any need to visit a masseuse to give your hands some TLC. Just plug our device in and let it work wonders on your palms and fingers."
If you want to save hundreds of dollars on massage treatments, get the Hanzzen device today! With its affordable price and free delivery, it's truly a worthwhile investment.
Simply visit https://hanzzen.com/blogs/news/best-hand-massager-for-arthritis-2022-according-to-expert-hanzzen if you need further details about the company and its hand massager.