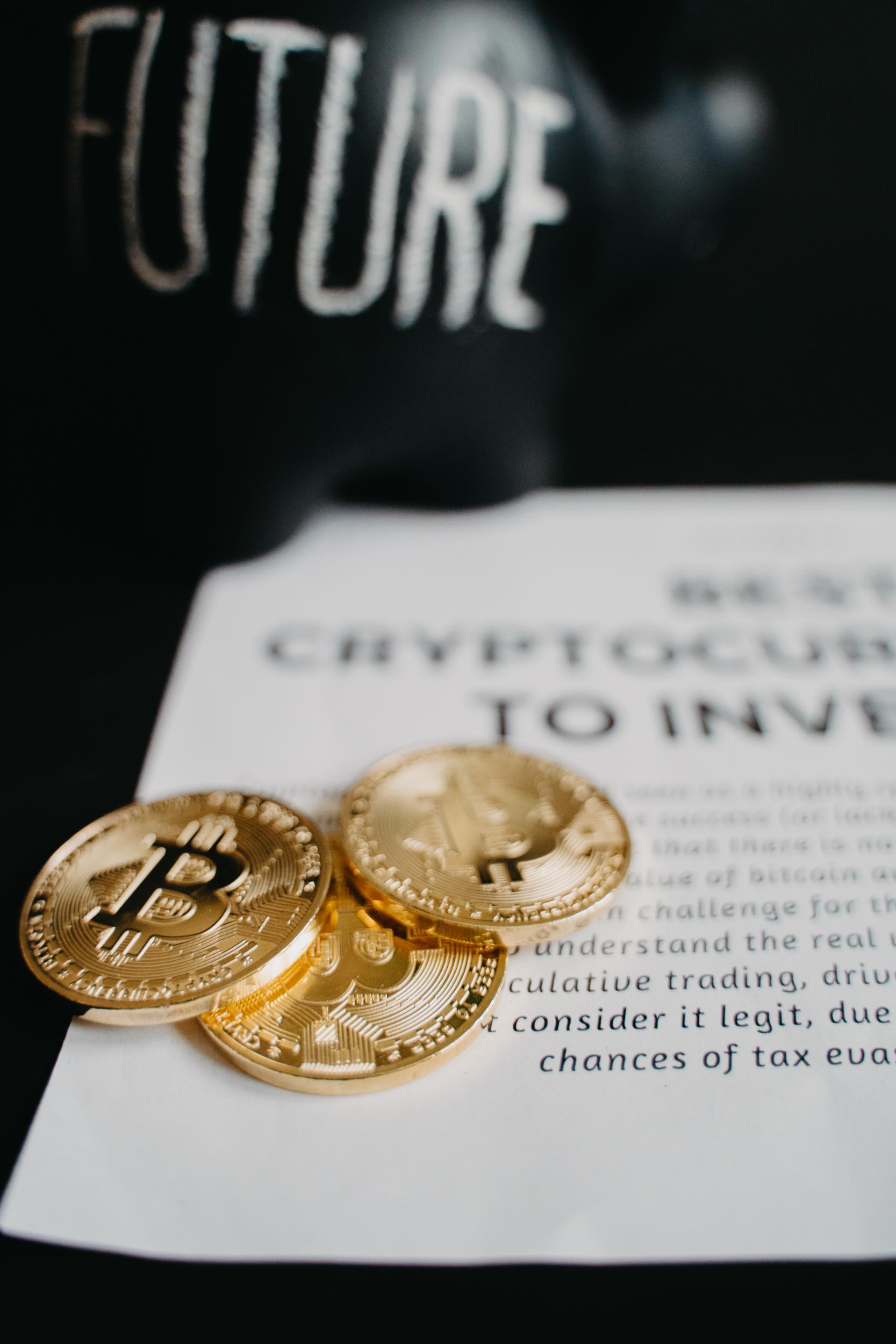 In a dynamic and novel change of pace, "Polygonwire" will be celebrating the launch of its new Polygon Crypto News service by by giving away a free 'How To' guide for anyone interested in learning about the futuristic role the blockchain will play in the up and coming digital economy and how to purchase and use cryptocurrencies. . It's reported the event will take place on Monday, January 10, 2022.
Access the free report at: https://polygonwire.com
In a space where most competitors simply put up website and run some backlinks to it and fail to cause much of a stir, Polygonwire has opted to be a little more dynamic and novel with the inception of its new Polygon Crypto News service.
Daniel G Krueger, founder and CEO at Polygonwire says: "We wanted to be dynamic and novel with our Polygon Crypto News service launch because people around the world are looking for a level playing field within the financial and investing field and have collectively become very curious about all the hype surrounding the burgeoning decentralized crypto markets!"
It should be really worthwhile and Polygon Crypto News Service is hoping it will give the curious an honest perspective on all things crypto. It should go great unless so many people request the free beginners guide that Polygon's server crashes due to such a positive response!
Polygonwire has always thrived on the idea of standing out and making a commotion. It's all part of the fun and it's going to help all visitors clear up any mystique surrounding digital currencies and NFT's, which is better than businesses who choose to do things the 'regular' way. This launch celebration is just one of the many ways Polygonwire achieves that goal.
When asked about the Polygon Crypto News service, Daniel G Krueger, said: "We think it's going to be a real hit because this is the first release of a dedicated Polygon coin news blog. "
Polygonwire's Polygon Crypto News service is set to 'go live' Monday, January 10, 2022... to find out more about the service and Polygonwire itself, please visit https://polygonwire.com