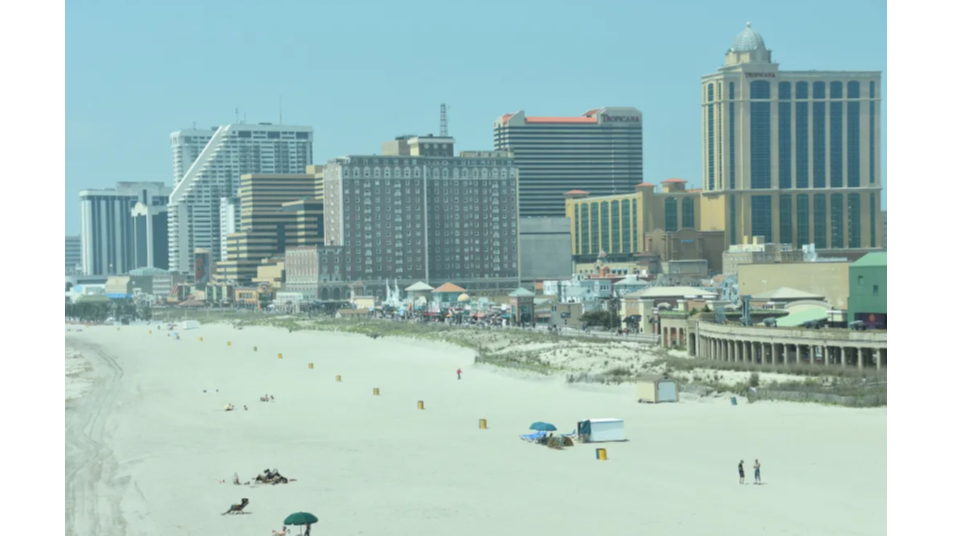 All work and no play makes Jack a dull boy. So the saying goes. And chances are you didn't choose the digital nomad life to be a slave to your laptop.
In Ocean City? Get out and about thanks to Crucial Constructs!
Catering to busy digital nomads who want to make time for adventure, their guide includes a roundup of popular tourist attractions and activities near Ocean City's beaches. The guide was compiled by Ashley Wells, a freelancing and business growth expert who provides advice to individuals working abroad.
Go to https://crucialconstructs.com/best-beaches-for-digital-nomads-ocean-city-new-jersey for more info.
In the guide, you'll find a breakdown of the most popular beaches in Ocean City. Wells has featured five recommended beaches and provided details on their location, main characteristics, and entry costs. In addition, you will find information on how busy each beach usually is and the facilities that are available there.
Some of the locations listed are suitable for sun worshippers and people who want to relax, while others are geared towards surfers and watersports enthusiasts. Waverly Surfing Beach, Peck Beach, and Corson's Inlet State Park all feature on the list.
In addition to beaches, Wells has offered a roundup of tourist attractions close by, including piers, boardwalks, arcades, and adventure golf, with Ocean City Music Pier, Playland's Castaway Cove, and OC Water Park being among the top places worth visiting. You will also find their opening hours, addresses, and entry fees in the guide, along with a summary of what you can expect when you visit.
Explaining why Ocean City is a popular location for digital nomads, Wells says, "Ocean City has found its niche among South Jersey shore points as a family-friendly place for fun in the sun. It's packed with activities and entertainment that the whole family can enjoy together, making it a great choice for digital nomads traveling in a large group or with kids. In addition to miles of beautiful sand beaches, it has a 2.5-mile boardwalk full of souvenir shops, restaurants, and arcades."
About Crucial Constructs
Crucial Constructs is an online training platform that provides complimentary programs for digital nomads, freelancers, and self-employed people working abroad. They offer advice on topics such as digital marketing, eCommerce, and setting up a business in another country.
So what are you waiting for? Finish up that work project and get out and see what Ocean City has to offer. With Crucial Constructs' jam-packed guide, you can't go wrong.
Ready to explore? Go to https://crucialconstructs.com/best-beaches-for-digital-nomads-ocean-city-new-jersey to start planning today.