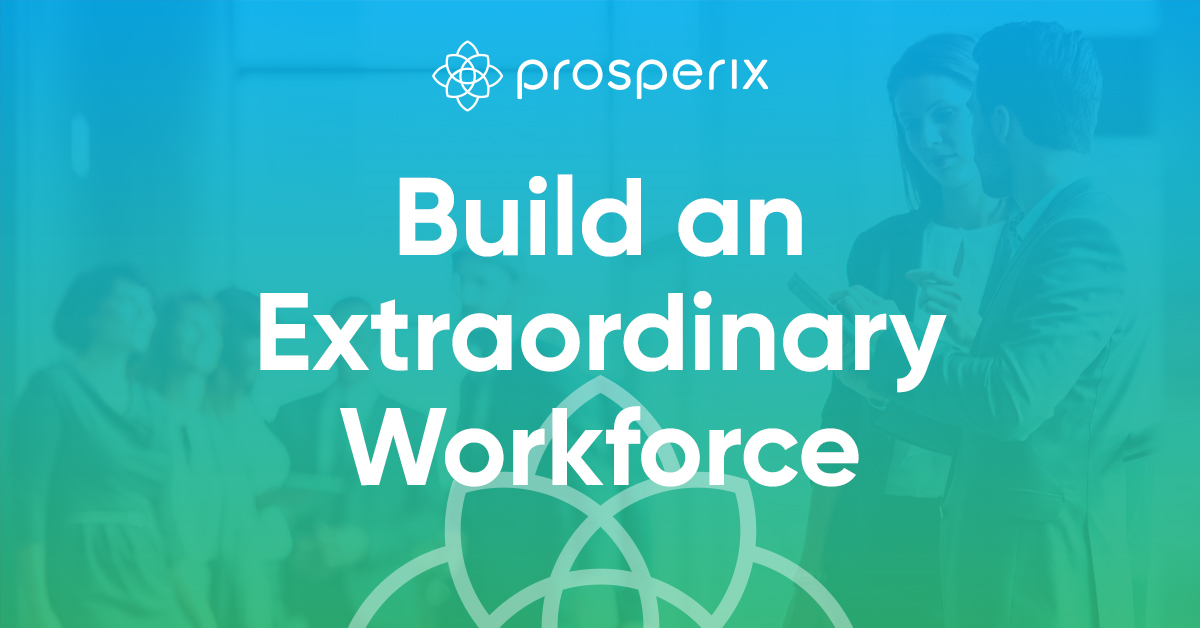 Laborious talent sourcing, hiring, and onboarding processes are costing your business precious time and money – access Prosperix's VMS network and discover highly skilled job candidates!
A pioneering solution, Prosperix has developed the industry's first VMS network, which offers more robust functions than a traditional VMS. Unlike its predecessors, Prosperix's eponymous system can bring together multiple parties involved in talent sourcing into one ecosystem.
Check it out at https://prosperix.com/vendor-management-system
Prosperix's patent-pending VMS network leverages the latest AI and ML (machine learning) technologies to create a fully end-to-end talent sourcing and hiring solution. The cloud-based VMS interface connects businesses, talent suppliers, and job candidates for faster hiring and onboarding.
It integrates with an expansive marketplace comprising different types of talent suppliers, including independent recruiters, niche suppliers, boutique agencies, international suppliers, and RPO agencies.
"Our Marketplace AI matches jobs to the best suppliers based on a number of real-time parameters that ensure that the right suppliers are engaged on the right roles at the right time, resulting in full submission coverage, greater supplier competition, and improved rates," the company explained on its website.
Through the platform, you can browse KPIs (key performance indicators) from a single interface, including candidate coverage, job performance, spend management, and hiring health, making it easy to visualize the performance of your hiring strategy.
Prosperix's developers also designed the system to be intuitive, in addition to including in-app guides, allowing you or your hiring manager to publish vacancies in minutes.
Further, Prosperix also has candidate-centric features. Candidates who are enrolled in the system can select which talent supplier represents them, monitor their hiring status, customize their profiles, and submit an application directly.
About Prosperix
Prosperix is a technology company specializing in workforce solutions. In addition to its proprietary VMS network, it has developed a hiring marketplace and offers businesses on-demand talent pooling and talent pipeline building.
Prosperix's VMS network solution has been lauded by its early users. One customer said, "Prosperix is a great option for our business. It allows us to achieve immediate objectives like process automation and enhanced business intelligence without sacrificing our long-term vision of developing win-win partnerships with our most reliable talent suppliers."
Sourcing contingent workforce has never been this easy. Request your Prosperix demo today and transform your hiring process.
Get started at https://prosperix.com/vendor-management-system