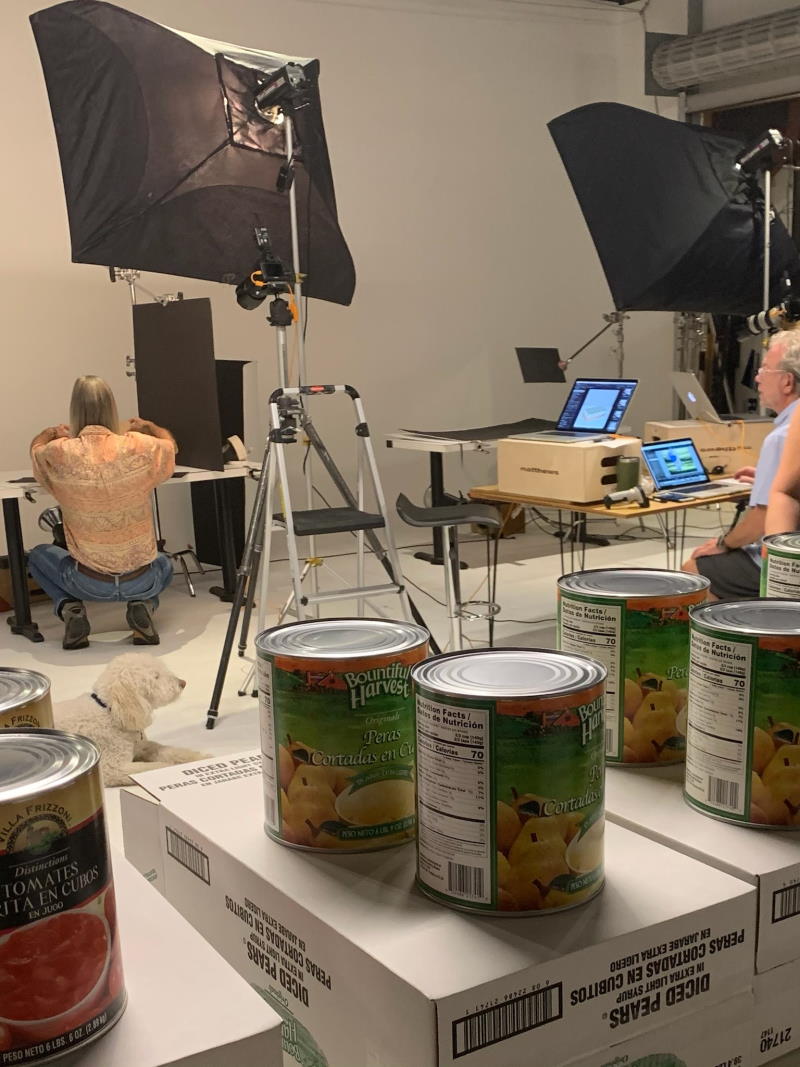 If you're in the food service or food retail industry, you know that an online presence is essential. This means a killer website, social media that crushes, and as many ordering platforms that make sense for your brand, market, and goals.
For the GS1-compliant photography you need to optimize all your digital opportunities, call on the studio with the name that says it all. GS1 Images offers styled and glamour shots for food products that comply with GS1 guidelines to give you the best of both worlds.
Edge out your competitors and keep your budget intact with professional, evergreen GS1 photography for your ordering platforms, website, product sales sheets, and social media marketing requirements.
Schedule your consultation now at https://gs1images.com
Product photography has always struck a fine balance between the technical and the creative. With the addition of GS1 guidelines, now there's a whole other list of boxes you need to check off if you're going to take advantage of online ordering opportunities. You can get GS1-compliant product photography and integration services that adhere to required global standards to optimize not only supply chain communication efficiencies but your online revenues too.
As a division of food branding agency Food Marketing Solutions, the team at GS1 Images understands the online ordering space is fast becoming cluttered and competitive. To help you achieve your sales and marketing goals, the studio's photographers and stylists ensure your product shots deliver a striking and superior appeal.
Their development process involves six steps, beginning with a master shot list that outlines your GTIN numbers, product numbers, item descriptions, required shots, and any culinary additions you might want.
The image development phase outlines equipment requirements, production procedures that can include up to 147 SKUs per day, per studio, and production line/image controller file naming. Your product shots will align with your brand to create an eye-catching online presence that persuades your target audience to choose you.
The GS1 Images team provides prompt production of images with full file editing that includes clipping paths for color and box enhancements, and finalized photo uploads to your data provider to optimize time and your budget.
You can leave it to GS1 to pick your product up from your location and, upon completion of the photo session, either have it returned to you or donated on your behalf to the local food bank or charitable community organization.
With services to provide you with evergreen cross-platform e-comm compliance and print production details, the experts at GS1 Images are helping you leverage today's online food ordering opportunities to maximize all your digital revenue streams.
Lettuce turnip the beet on your online food ordering presence right now. Visit https://gs1images.com to find out more.