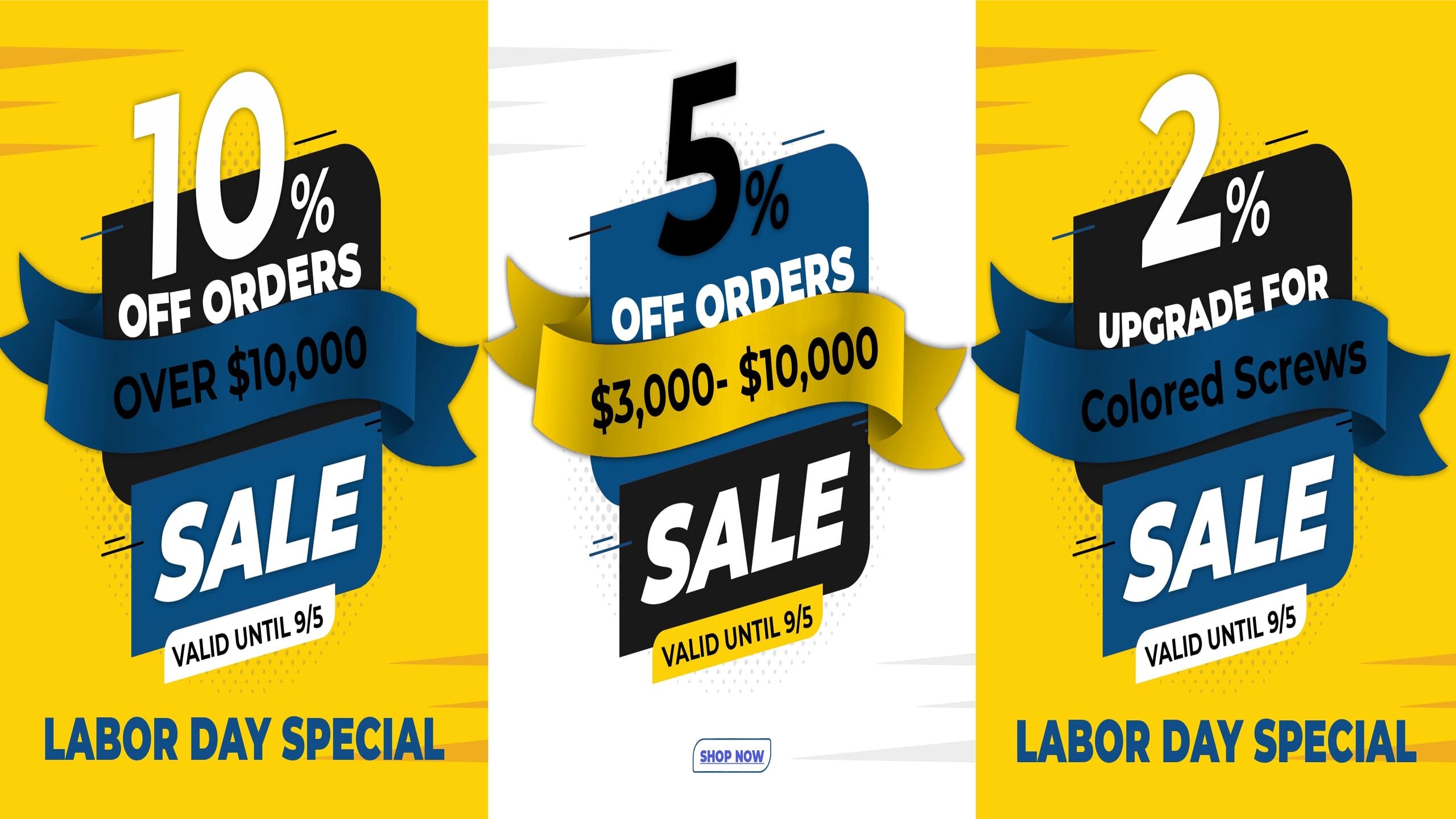 Everyone loves clearing ice and snow off their car and paying for hail damage repairs after a bad storm. Or, wait – No they don't. Nobody in the world enjoys that.
On the contrary, if you don't have an attached garage, dealing with weather-related inconveniences can be the worst part of living in Washington.
However, there is another way. Evergreen Carports is offering free shipping, free installation, and reduced prices on all standalone structures as part of their service range expansion, and if you live in or around Olympia, you can take advantage! Currently, the company is offering a 5% discount on buildings from $3,000 to $10,000, and a 10% discount on buildings that cost over $10,000.
To see everything Evergreen has to offer, visit http://evergreencarports.com
Evergreen carports are constructed from weather-resistant materials and are ideal for Washington's harsh winters and temperate, rainy summers. They have engineered their roofing selection to stand up to heavy snow, hail, and wind damage, keeping your vehicle safe underneath.
The company also carries several designs that feature attached storage shed options for not only added stability, but additional utility as well. These sheds and attached ports feature 360-degree bracing support, meaning they will not flex and warp even when subjected to powerful weather events.
While Evergreen does carry a broad catalog of prefab carport designs, they also employ a team of engineers who are capable of handling your special requests. This same team will also handle installation at no additional charge on all designs, custom or otherwise, no matter your location within Washington.
They have a large number of customization options in their catalog, including insulated interiors for attached buildings, animal accessibility measures like dog doors, and colored screws for a more streamlined look. They also have multiple window and door options to choose from, each with further color palette customization available.
All structures installed by Evergreen come standard with a 20-year warranty, which protects against rust damage and other standard wear and tear. Galvanized materials and higher-gauge steel can also further protect against weather damage alongside regular upkeep and maintenance by the end-user.
Most of the products available through the company are designed to house standard passenger vehicles, but extensions and expansions are available for RVs and large trucks. They also carry double and triple-wide sizing options to house multiple vehicles at the same time.
Interested parties can design their own custom carport on Evergreen's website, which features a customization studio and integrated 3D viewer. While most of their options are available in this viewer, special requests still need to be communicated and ordered separately by communicating with the support team.
Next time the weather turns nasty, keep Evergreen Carports in mind: their quality products will keep your vehicle safe and your mind at peace. They currently have discounts up to 10% available through Labor Day, so don't waste any time!
Try their 3D 360-degree viewer at https://carportview.evergreencarports.com