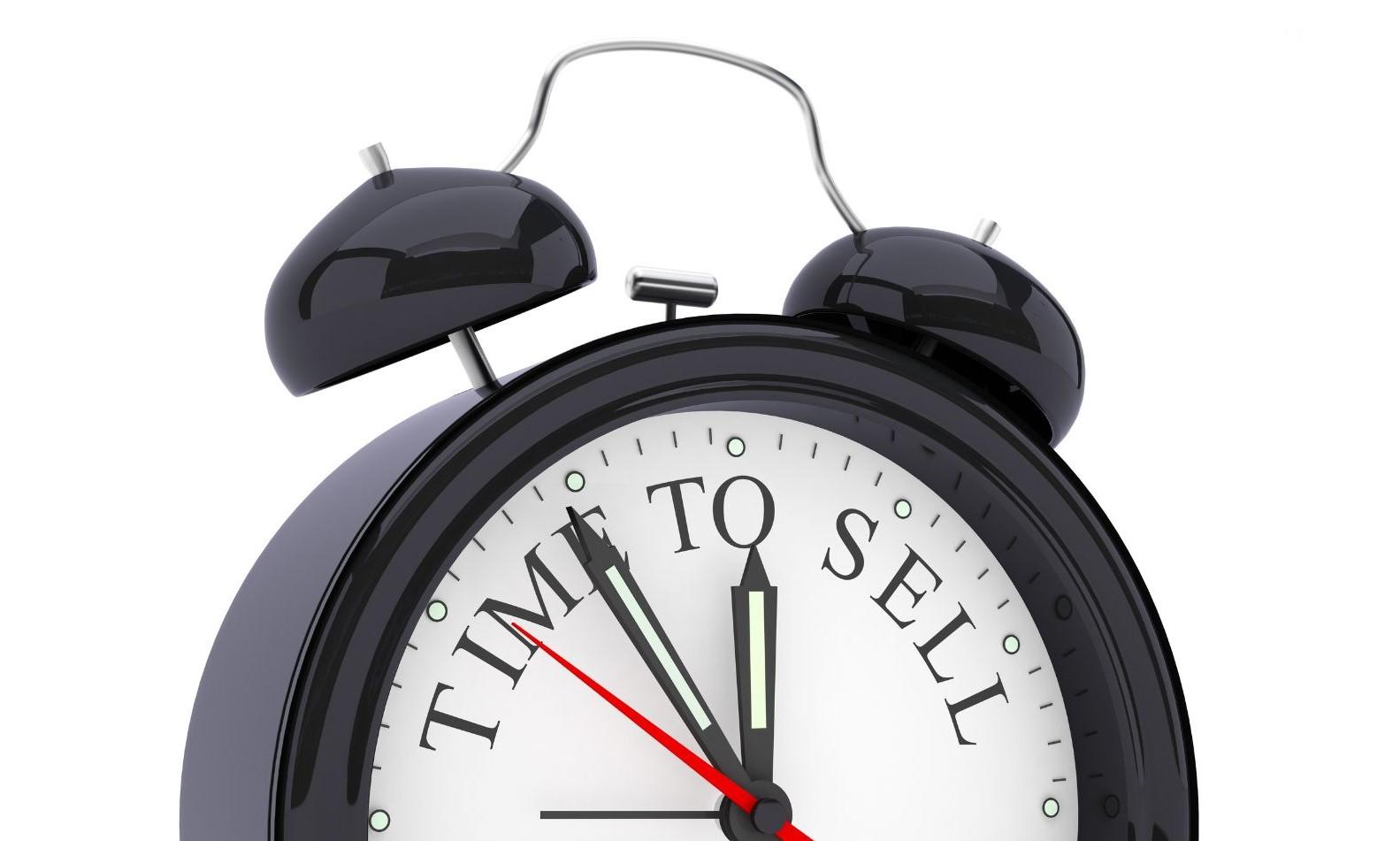 Has market data and property inventory information left you feeling confused? Toronto agent May Taylor will cut through the industry jargon and help you take advantage of the city's best real estate opportunities!
The fully licensed realtor will help you capitalize on the current 'buyer's market', using her networking and negotiation skills to help you buy low and sell high.
Enlist Mary Taylor's help by visiting https://www.marytaylor.ca
Mary Taylor's new service update follows recent statistical indications that the area has a higher inventory than it does demand. This is referred to as a 'buyer's market' and occurs when the number of properties for sale is higher than the number of clients looking to buy.
If you are interested in finding and closing on a local Toronto home, you can partner with Mary Taylor to benefit from her professional experience and market research. From finding listings that match your unique criteria to negotiating offers and completing your closing paperwork, she can make the process easier at every stage in your search. Her site features a number of tools and resources for buyers, including guides to specific neighbourhoods and monthly reports.
Moreover, it provides analysis of the local market, discussing how you are currently able to get lower closing prices than you would if there was a high demand for property. With fewer people searching the local property market, sellers are more likely to pay for your closing costs and inspections themselves, saving you more money on your purchase.
About Mary Taylor
Mary Taylor is committed to professional integrity when conducting property searches and price negotiations on your behalf, no matter your real estate needs. If you are a first-time homeowner, she will clarify real estate market data, enabling you to make an informed decision about your purchase. To get a guide to buying property in the Toronto area, you can fill in a short form on her website and find out more about her personalized real estate approach.
Mary Taylor said, "I've been told that my concierge approach, local market expertise, and dedication to client care are some of my strong suits. I hope you'll take a moment to learn whether we could be a good match!"
Mary Taylor is the real estate expert that will help you invest in the Toronto buyer's market! Call her today at +1-289-512-2890 to get her representation during your search and negotiations!
Browse her current listings by visiting https://www.marytaylor.ca